Home page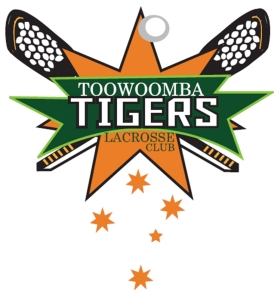 Welcome to the Toowoomba Tigers Lacrosse Club!
Want to give lacrosse a try? Curious to see if you'd be any good? Then send us an email and come along. Open to everyone and anyone, sporty or not.
We will supply all the equipment you will need, just bring yourself and all your questions will be answered.
The Lacrosse league kicks off at 6pm sharp with it's first night game, held under lights on May 16th at Mt Gravatt in Brisbane.
The next game is scheduled here on the last weekend in May, in Toowoomba, so come on down and watch some fantastic lacrosse in action.
As always, we are looking for new senior members, male and female. And of course - volunteers! No experience is necessary, and all equipment is supplied for beginners.
Please contact us if you would like to come and try lacrosse toowoombalax@hotmail.com
Please find us on Facebook!