Home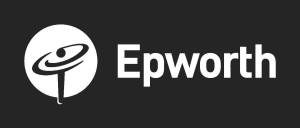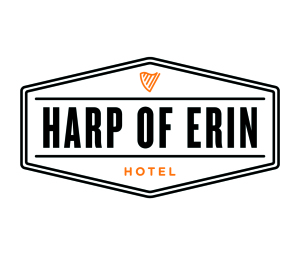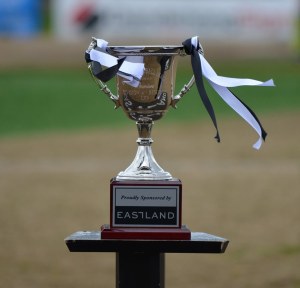 Welcome To Surrey Park Football Club
As we approach season 2019 and our 25th season of competition, formed in combination with our two founding clubs Surrey Hills and East Camberwell Football Clubs in late 1994. However our origins and traditions stretch way back to 1887 when the Surrey Hills Football Club was first founded.
We highly value our partnerships with the Surrey Park Junior Football Club, the Surrey Park Netball Club and the Surrey Hills Cricket Club.
To connect with the Junior Club, click http://surreyparkjfc.com.au/jfc/
To connect with the Netball Club click http://surreyparknetballclub.com.au/
To connect with the Cricket club click https://www.surreyhillscc.com.au/
At Surrey we have in place a strategic plan and the support of our fantastic sponsors, members and supporters that will enable us to challenge for the ultimate prize in the coming years.
Surrey Park fosters a 'sense of belonging' for its players, sponsors, members and supporters, strives for 'financial sustainability' in order to drive 'on field success'.
The Surrey Park Football Club continue to be supported by our wonderful partners - Premier Partner Epworth Healthcare and Major Sponsor Nunawading Toyota and The Harp of Erin Hotel. We are thrilled to have these great local brands supporting us.
We field Senior, Reserve and Under 19 teams in The Eastern Football League, Division 4 competition and welcome new players, members, volunteers, sponsors and supporters to our club for a strong competitive year ... contact Senior Coach Scott Hamill on 0419 402 649 or Football Manager Tim Ross on 0417 475 115 for more details.
Go Panthers!