Home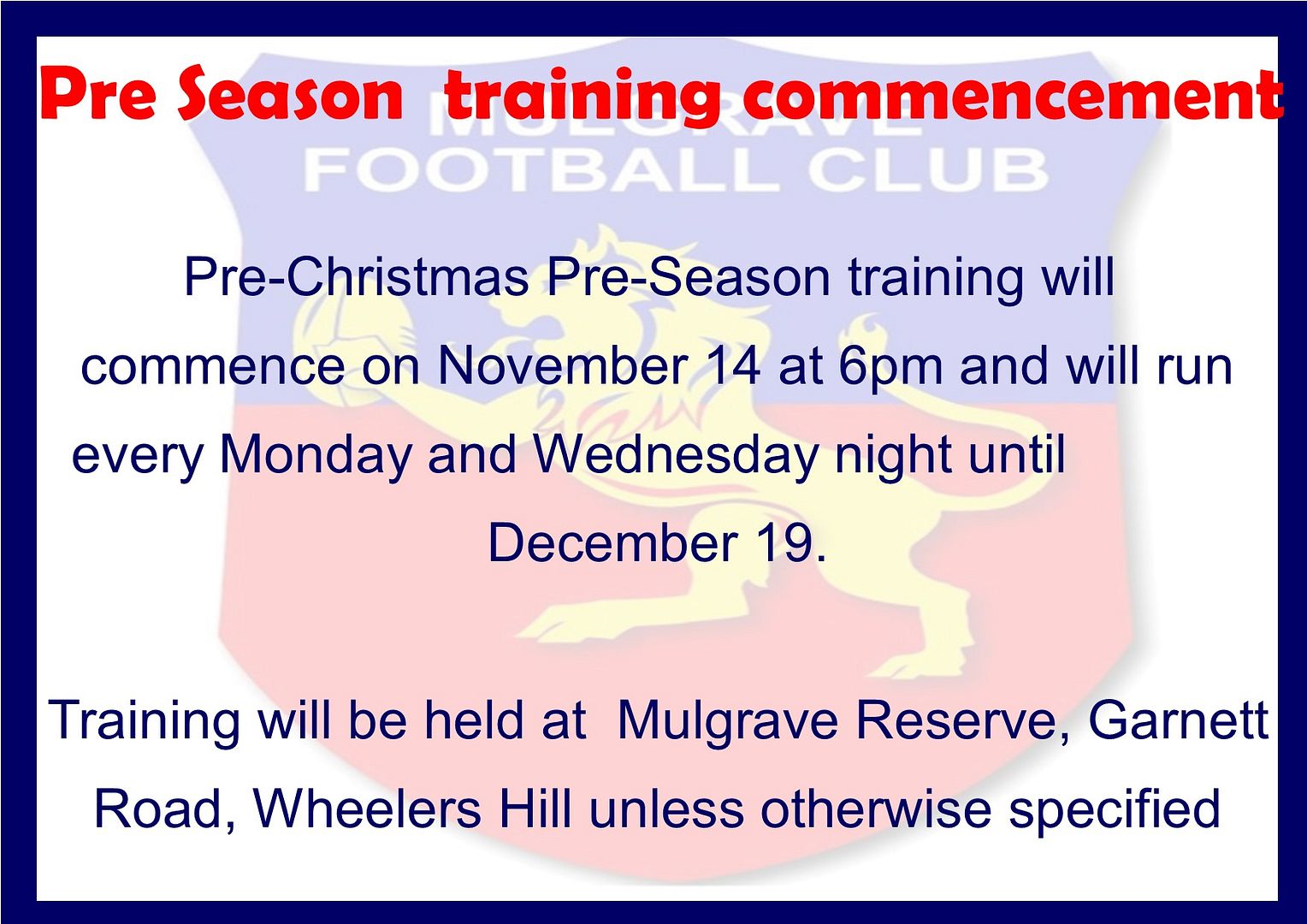 Fixtures/Results
Newslet
ter

MFC 2016 Vote Count
2016 Award Recipients
2017 Committee
Photo Gallery
Follow Mulgrave Lions on: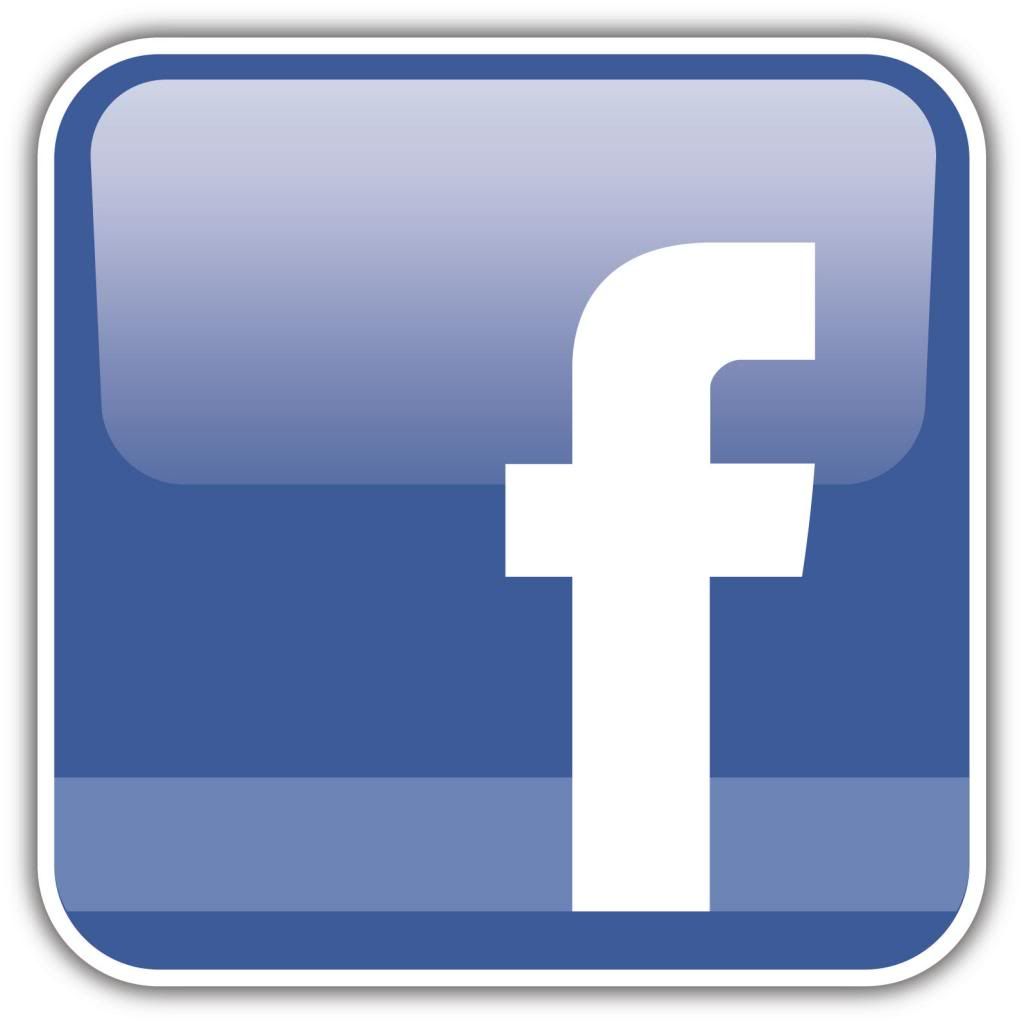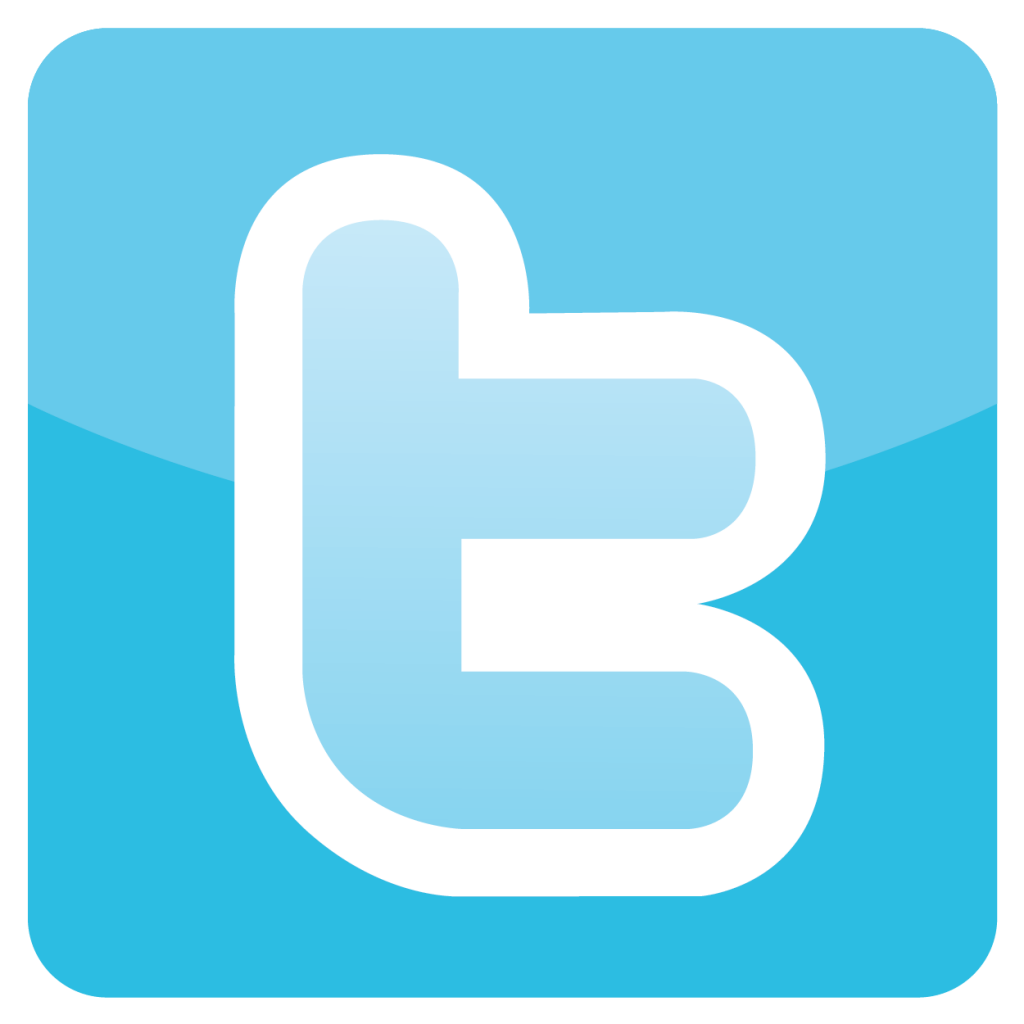 Mulgrave Football Club are pleased to announce their 2017 Football Department
As Pre-Season has just begun,it is with pleasure that we announce the appointment of our entire football department.
Those involved include:
Scott Davidson – Football Director

Scott Leece – Game Day Manager

Pat Hosking – Football Operations

Peter Greenstreet – Senior Coach

Dain Howe – Reserves Coach

Tony Ellin – Under 19's Coach
Over the next few weeks the assistant coaches will be announced along with the team managers and the line-up of our support medical staff.
We are extremely pleased with our coaching line up, we have some fresh blood coming in and some Mulgrave establishment returning home. The preparation has already begun for the Season proper. Our team lists are looking very healthy, as are many of the boys that have spent the break in the Gym.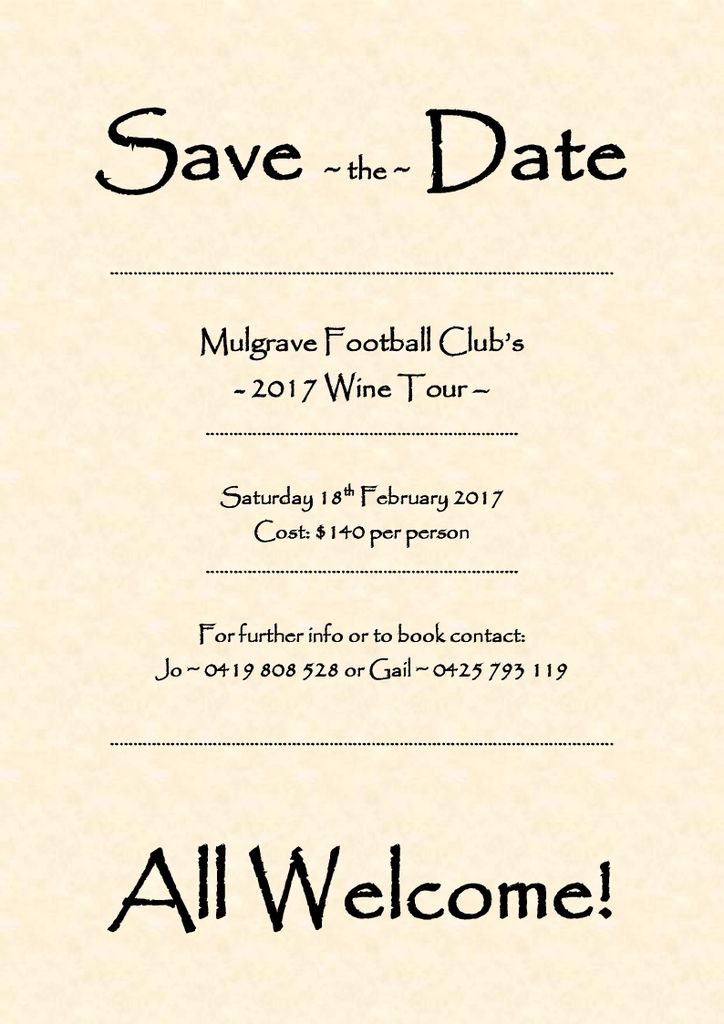 Mulgrave Football Cl
ub is proud to be
associated with: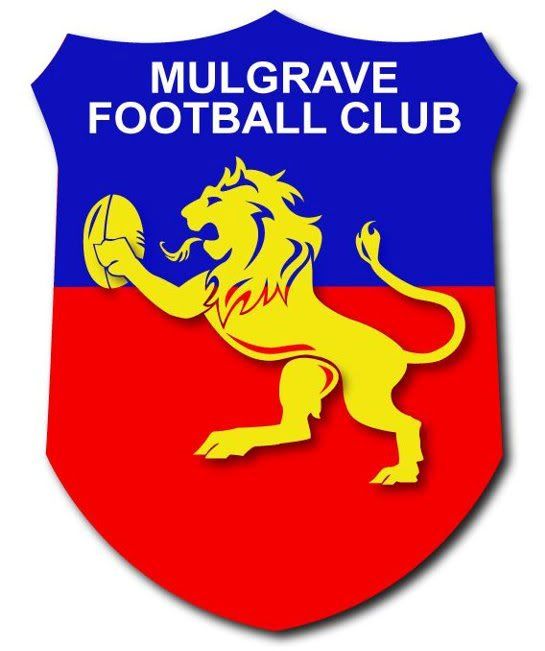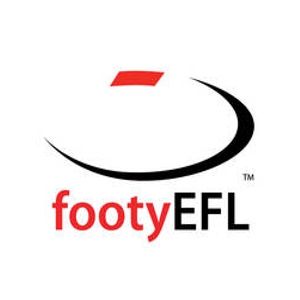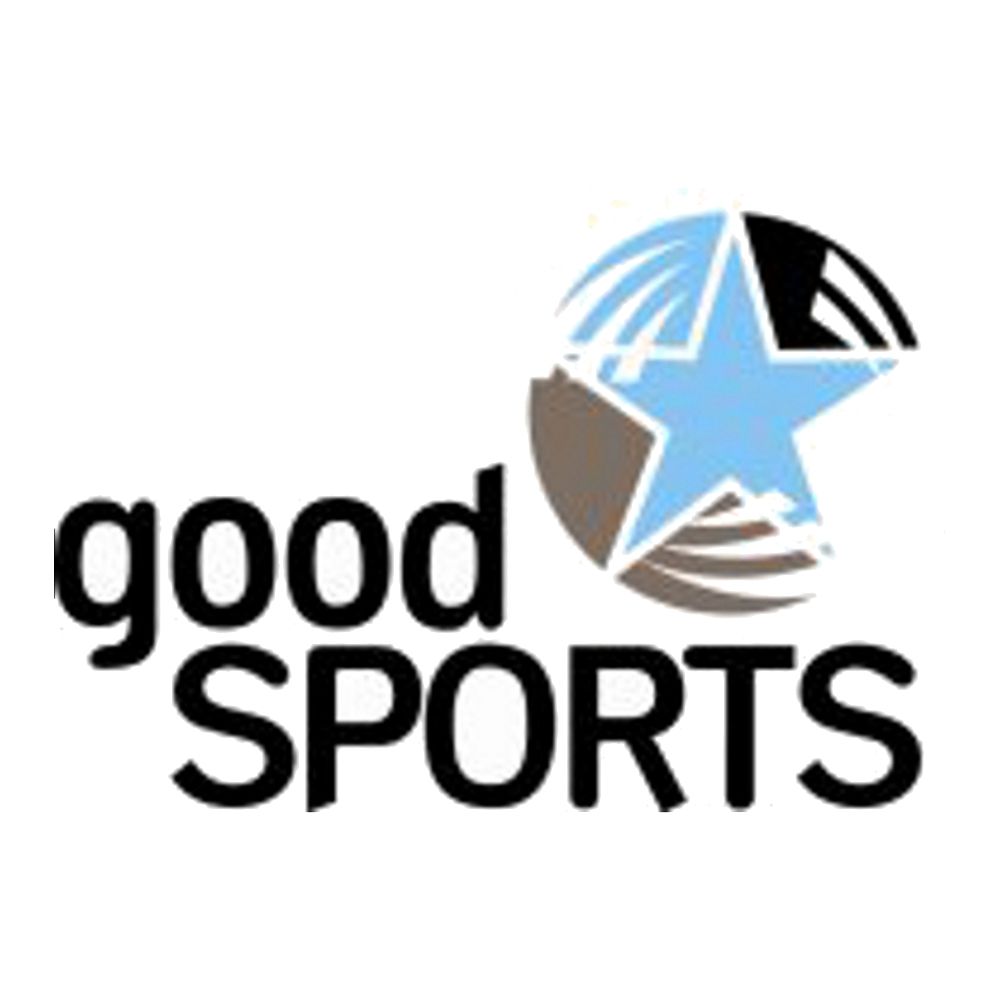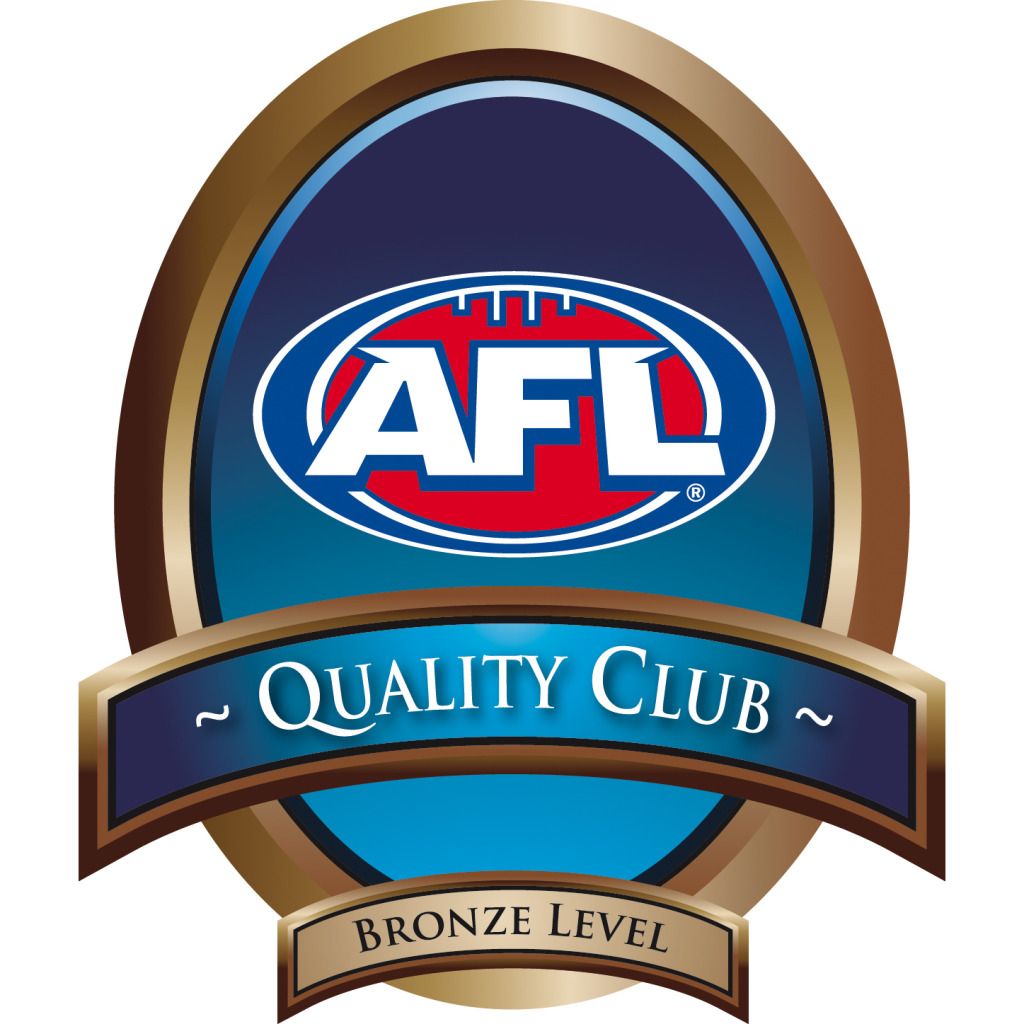 Mulgrave Newsletter
Suscribe to keep up with the latest news from around the club