Home
The Barossa District Football/Netball Club is based in Williamstown at
the southern gateway to the beautiful Barossa Valley, incorporating the towns of Lyndoch and Williamstown.
Playing in the Barossa, Light & Gawler Football Association the club fields "A" grade, Reserves, Senior Colts, Junior Colts, Under 13, Under 11 and Under 9 football sides as well as a full compliment of Netball teams.
"A" Grade Football Premierships
1982, 1987, 1988, 1990, 2006, 2007, 2012, 2013, 2016 & 2017
Reserves Premiership
2013
Senior 1 Netball Premierships
2003, 2007 & 2017
---
2018 Player Sponsorship Information can be found on the Document Links page
---
Premier Sponsors: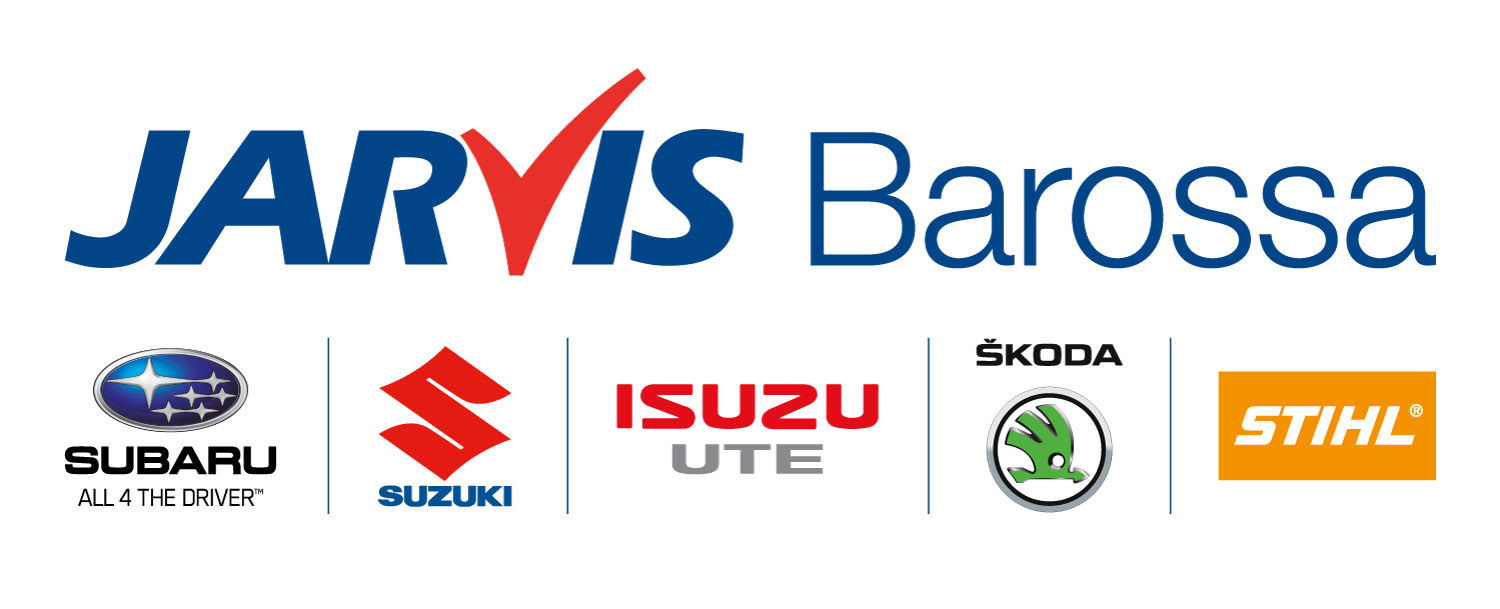 Jarvis Barossa - 50-52 Murray St, TANUNDA

Since 1995, the Jarvis Group has provided over $1.5 million in support to South Australia and South East Asian charities. A relative newcomer to the Barossa, the Jarvis Group is becoming involved with several grass roots level Clubs in the region and the Barossa District Football and Netball Club are amongst those.
The BDFNC is proud to include Jarvis Barossa as one of our Premier Sponsors. If you are looking for a new Subaru, Suzuki, Isuzu or Skoda vehicle, or a range of quality used vehicles, or even a Stihl power tool, Jarvis Barossa is the place to go. Call in and see any of the friendly staff who will listen to what you want and help you make the right selection with no pressure.
SPONSOR OF THE WEEK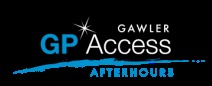 Shop 2, 75 Murray Street GAWLER SA 5118

(On the corner of Calton Road and Murray Street in the old Westpac building)
Gawler GP Access Afterhours Doctors are skilled with extensive experience in general practice. They can make critical decisions about your care and ongoing treatment.

Gawler GP Access Afterhours is committed to quality medical care for our community, we achieve this by providing support and ongoing professional development opportunities for our team.

We have state of the art clinical systems which enables our Doctors to have remote access to Gawler GP Access Afterhours medical records and the ability to transmit your Home Visit details to your local GP.

Some General Practitioners in Gawler want to ensure they have accessible and affordable care for their patients outside normal consulting times, those General Practitioners rely on Gawler GP Access Afterhours for that service.
For a full list of our sponsors go to the sponsors link at our Website. If any of the sponsors have a major event coming up or a special deal contact the webmaster and we will promote it on our website and in our E-newsletter to the level of your sponsorship package. Supporters don't forget to support the SPONSORS that support us.
---
Club Membership
Become a member of our great club now only $30 for a years membership. See Ziss behind the Bar for the application form and membership card. Club membership, gets you drink specials at club bar for the year, and a voting right at club AGM. Get on board with the Club as we move towards new facilities.
---
WFI Insurance



The club has a very lucrative sponsorship arrangement with WFI that is returning approx $5000 annually to the club. It is a great arrangement and doesn't cost you one cent but provides the club with an annual return. If you sign up your Insurance with WFI the club will receive 5% of the premium upon signing and then annually as long as you stay with them. If you wish to obtain a no obligation quote contact David Rawlinson of WFI by email or on 0439 935 733 but make sure you say you are from the Barossa District Football Club. Please feel free to forward this offer to Family, Friends or business associates even if they are not involved directly with the club.
---
Netball News
For more information contact Roz Fraser (Senior Netball Coach) on 0400 294 208.
TRAINING
Seniors 1 - 3 Train Wednesday night at Williamstown courts
Seniors 4 - 6 Train Thursday night at Williamstown courts
Juniors Training night - Wednesday at Williamstown Courts from 4:30pm
Netta 1 and Netta 2 - Wednesday Night at Williamstown 4.30pm
---
Other Club News
Upcoming Social Events
Check out the Social Page for a complete list of Social functions.
---
Child Protection Policy
The Club now has a Child Protection Policy under the guidance of the Clubs Child Protection Officers - Juniors: Dawn Karlovec Phone - 0415 673 056; Colts: Judy Schild Phone - 0424 136 374. The Policy can be viewed by clicking on the Club Documents link under the "More Menus" link at the top of the page.
---
Liquor Licencing Requirements
The club would like to bring to the attention of supporters that all Football grounds are covered in their entirety by their Liquor Licence. This makes it illegal to bring your own Liquor onto Football grounds and can cause heavy fines to be imposed and in worst case circumstances the Club could lose its Licence. This would have disastrous impacts on the viability of the club concerned.
We would ask all supporters to respect this requirement of the Liquor Licencing Act.

---


---
Follow us on Twitter