HOME PAGE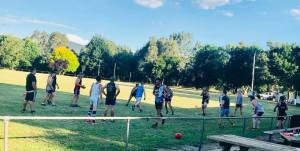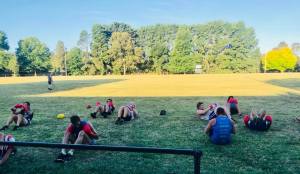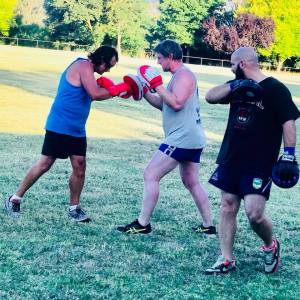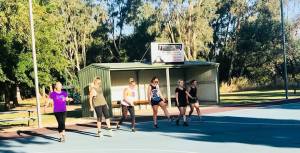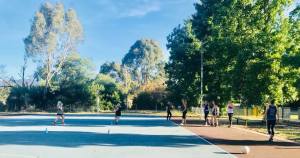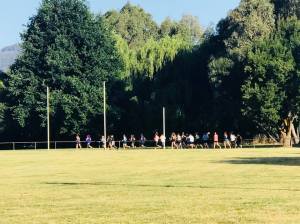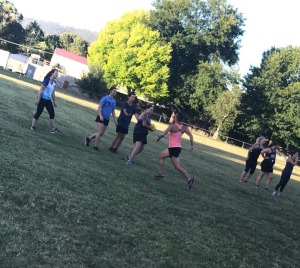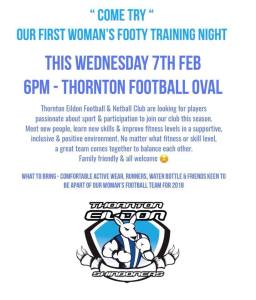 TEDFNC PRE SEASON STARTS OFF FOR 2018
With a new committee, Club President and Senior Football Coach, The Boners are hoping for their 2018 to be a better year on the scoreboard. Although we have lost some great players, we have recruited some new ones and Matthew Herridge our coach, has been working tirelessly since being appointed at the end of last year, to sign up enough players to submit two teams again for 2018 season.
Chantelle and Liz have also been working hard to get players registered, work on promotions and start to get our uniforms and merchandise organised for this year.
Something new has also come to the club. This year TEDFNC will provide a Women's Football Team for the Victorian Division 2 competition. With a great turn out of numbers, this is the first time both Thornton, Eildon and Alexandra women have joined together to make this happen.
We have started pre season with the footballers and the netballers started their first training last week. We are stll interested in recruiting more members for both the football and the netball so if you are interested, please contact committee members from our contact page.