Home page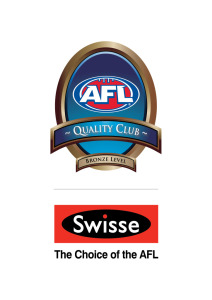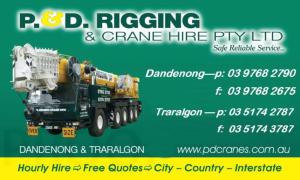 Under 16 information session for season 2017 is being held on Tuesday the 29th Nov 2016.
This information session will outline the training schedule, introduce our support staff and answer any queries you or your parents may have.
Following our meeting we will have a light skills session and then finish with a BBQ tea, (BBQ and Drinks provided).
Venue: Traralgon Football Club Change Rooms
Date: Tuesday 29th November 2016
Time: 5.00pm – 7.00pm
If you are keen to try out and unable to attend for any reason, or if you or your parents have any queries please don't hesitate to contact me (Kevin Foley) on 0429 027 281.
Senior pre-season training has commenced for season 2017