Home page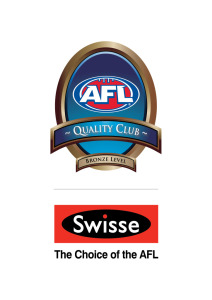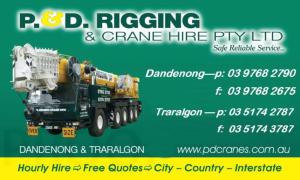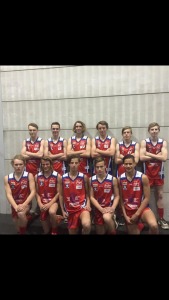 Congratulations to our reserves footballers and C Grade netballers on their 2016 premierships and well done to our A Grade netballers and U18 footballers on such a great year in making the grand final
Well done to all our other teams on what was a very successful year for the club with all sides except the under 13 netball making finals. With 4 sides knocked out in the prelim and 4 still in with a chance to bring home some silverware.
Vote count day will be held on Sunday the 25th of September at the TFNC
11:00am U13 Netball
11:20am U15 Netball
11:40am U16 Football
12 noon U17 Netball
12:20pm U18 Football
BBQ lunch 12:50pm to 2:00pm
2:00pm C Grade Netball
2:20pm B Grade Netball
2:40pm Reserves Football
3:00pm A Grade Netball
3:30pm Seniors Football
Presentation night will be held on Thursday the 29th of September at the Premiere Function Centre. Juniors start at 6.30pm and Seniors at 8.00pm
Tickets sold at the door.
Juniors (under 18) $10 each
Adults $20 each
Families (2 adults & 3 chidren) $50
Pensioners $10 each
Congratulations to our Under 15 players who made the Gippsland Power Under 15 squad. See photo.
See link at bottom of page for the latest newsletter or go to tab on top menu. There is also a photo callage attached.
See the attachment below for an exclusive 20% off offer at Forty Winks Traralgon.