Home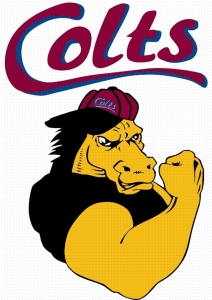 Welcome to the Home
of the
Warragul Colts Junior
Football Club Est. 1963
Platinum Sponsor 2017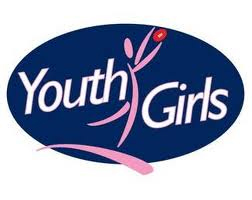 A Family Club dedicated to the
Personal Development of all players.
Round 1 FRIDAY NIGHT FOOTBALL
WDJFL and Thanks to Warragul Industrial FNC
Friday 21/4/2017 - WESTERN PARK - FREE ENTRY
NO ALCOHOL PERMITTED
WOMENS TEAM
Players still able to join team for season 2017
be part of the fastest growing sport in Australia
For ALL news and events please visit http://coltsjfc.teamapp.com
Keeps you upto date with all Colts news for ALL teams.
Plus you can download the Teamapp from Apple Store for all iPhones and iPads or Google Play for android devices.
Game

Times W&DJFL

Arrival Time

Game Time

U10's

8.00am

8.30am

U12's

9.00am

9.30am

U14.5's

10.00am

10.30pm
Next Round
Saturday
R
Colts v
@ Eastern Park
Game Times Youth Girls

Arrival Time

Game Time

1.15pm

2

.15pm
Next Round
Sunday
R
Colts v
@ Eastern Park

Game Times Women League

Arrival Time

Game Time

12.00pm

1.00pm
Next Round
Saturday
R
Colts v
@ Eastern Park
For more information please contact
Tony Linford (President) on 0433 833 184
or email tony@linford.com.au

Affiliated with W&DJFL, VWFL and Youth Girls Gippsland League