Home
Thank you for visiting the AFL East Gippsland website.
Please be advised this website is no longer active. AFL East Gippsland now comes under the banner of AFL Gippsland. Visit AFL Gippsland at www.aflgippsland.sportingpulse.net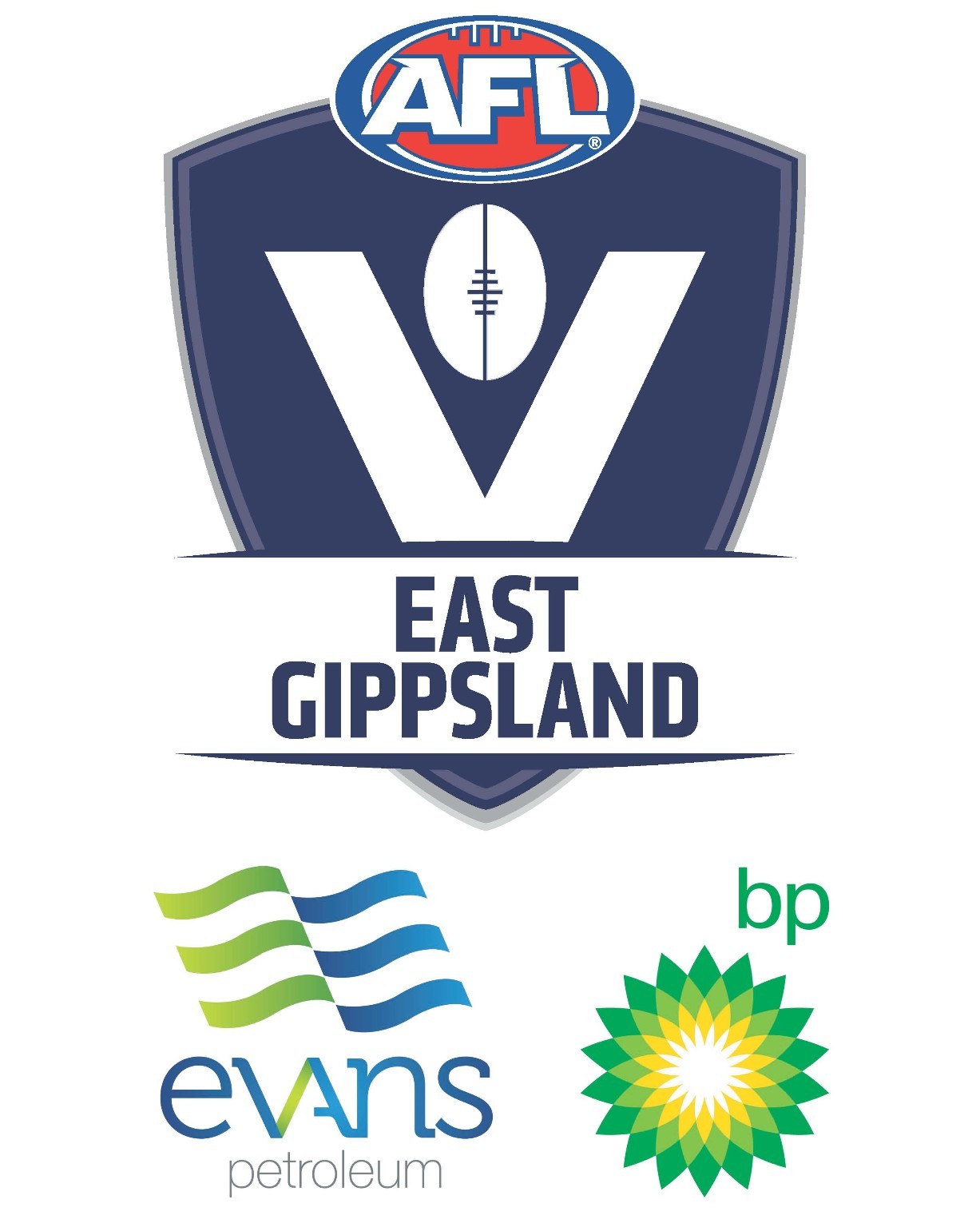 Established in 2013 following the 2011 AFL Review into Country Football, the seven-person independent Commission was one of 10 governing bodies established across Regional Victoria to manage the game locally, providing local solutions for local issues. As of 2016, the AFL East Gippsland region is part of the AFL Gippsland region.