Home Page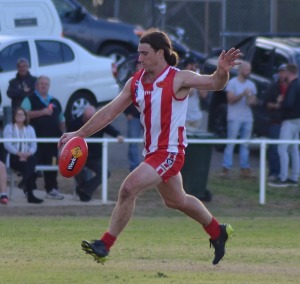 Welcome to the Tocumwal Football Netball Club Inc. website.
The home of The Bloods.
Congratulations to all Best and Fairest winners.
Under 13's Jessica Bennett
Under 15's Jane Hatty
Under 17's Molly Reid
C Reserve Jade Hocking
C Grade Jessica Sutton
B Grade Tamara Bate
A Grade Leah Pate
4th's Jacob Hore
3rd's Harvey White
2nd's Glyn Matters
Seniors Jacob Hore
Office Bearers for 2019:
President: Dennis Sutton
Vice Presidents: Leisa Desailly & Jeremy Cardillo
Secretary/Manager: Greg Watmore
Treasurer: Eliza Baldwin
Contact Details:
Tocumwal Football Netball Club Inc.
PO Box 1
Tocumwal NSW 2714
1 Morris Street
Ph/Fax: 03 5874 2284
If anyone would like to make a contribution to this website please email:
You are visitor number:
Counter Stats


sydney charters Counter