Home Page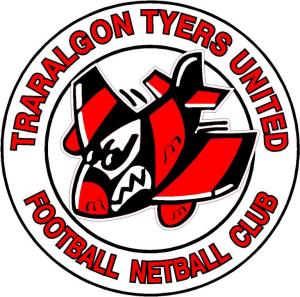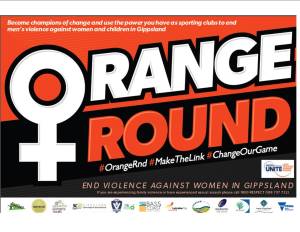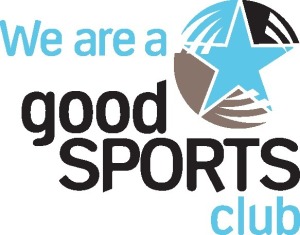 Welcome to Traralgon Tyers United Football Netball Club.
Go Bombers!
2017
---
Thursday night meals are back!
We invite all netballers, footballers and their families as well as the local community to join us at our clubrooms for dinner each Thursday night from 7pm. $12 per head and drinks at bar prices. ALL WELCOME!
---
TTUFNC ARE PROUD TO BE PARTICIPANTS AND SUPPORTERS OF GIPPSLAND'S ORANGE ROUND ON JUNE 17TH
TTU vs YARRAM
TO END VIOLENCE AGAINST WOMEN IN GIPPSLAND
---
GOOD SPORTS LEVEL 3 ACCREDITATION
TTUFNC is committed to the principles of responsible alcohol management by applying for Level 3 accreditation in the Australian Drug Foundation's Good Sports Program.
Good Sports is the first nationwide alcohol management program of its kind and is run in Victoria by GippsSport with the support of the Alcohol Education Rehabilitation Foundation. The program was developed following research conducted by the Australian Drug Foundation which indicated that by introducing responsible alcohol management practices, clubs became safer and more viable.
As a requirement of Level 3, the Club has developed a written alcohol management policy that clearly explains how we will manage alcohol responsibly and reduce alcohol related harms. The policy includes sections on bar management, the sale of low and non-alcoholic drinks, safe transport, the provision of food when alcohol is served and removing the emphasis on alcohol for player awards, functions and prizes.
We are confident that our involvement in the Good Sports program will continue to improve the environment at the Club. We are working to ensure that TTUFNC is a great place to participate and socialise for all members of our community.
The club will be regularly monitored to ensure we comply with the program. It is the responsibility of all members to make sure we do the right thing when drinking and enjoy ourselves.