Home Page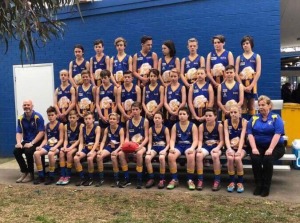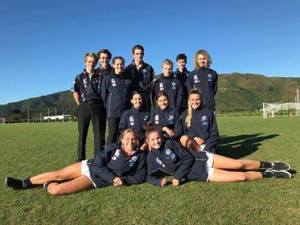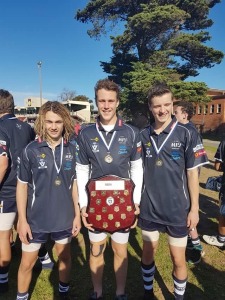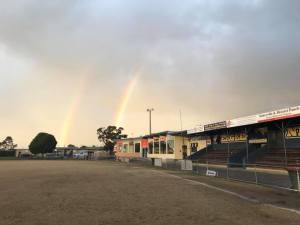 WELCOME TO
SOMERVILLE JUNIOR FOOTBALL CLUB
SEASON 2019
Well Hello there friends and members,
I would like to introduce myself, My name is Nat and I was the under 10 Gold coach this year and as of a few weeks ago, I am now the club president.
Some of you may know me from around Fruities this year and quite possibly coaching your child on a Sunday, while some of you will have no idea who I am, which I would like to rectify in the time leading up to the season starter of 2019.
There are some items that I feel we need to address sooner rather than later and make you all aware as members.
Firstly, the league has once again begun its Affiliation agreement discussions to enable us to affiliate with the Frankston District Junior Football League in the under 16/17 competitions. Due to the success of our 15/16 sides this year they have proposed both our sides be put into Division 1, which will house the best sides from both MPJFL and FDJFL. Whilst this will be a fantastic competition for our young kids to flourish and develop their skills against the best sides in the region, I am a little concerned that we have given up on our 17's already and conceded that they wont field a side. Can we please hold off on any senior club signings just yet, have a chat to us and lets give the kids 1 more year in the Juniors to cap off a bloody marvellous career in junior footy for the Sommie Eagles. I understand this isn't the first year this has happened in regards to Frankston affiliation or even the first year it has been discussed, but I feel we are at the pointy end of it becoming the norm in our area and the 2019 season will be a great one!
Another piece of news is next seasons footy rego will be opening soon, watch this space for when and how but I'm fairly confident registrations will be open by end of November with payment not required until rego day/end of march 2019
Coaching Applications are now open for the 2019 season via the Registrations/Applications Tab at the top of this page. Please apply sooner rather than later as the older age groups usually like to get some things rolling prior to Christmas.
We also have some seats left in the General Committee should anyone like to join up for the 2019 roller coaster. There will be a general Committee Meeting on the 12th November that anyone interested in joining up and would like a feel for it, you are more than welcome to come. Alternatively click the Contact Us tab at the top of this page to get in touch with current members for more information
Also, Club Sponsors for the 2018 season, We thank you greatly for the year you have given us and greatly appreciate your generous support to our Club. Your Contribution is not something we take lightly and is very much appreciated by everyone connected with the Somerville Junior Football Club. We hope we can continue our relationship throughout the 2019 season and will be in touch shortly to say thanks for the year.
So considering all that information to digest, that's my first spiel done and dusted. Thanks for the support so far in my Appointment and I look forward to the season to come!
Cheers,
Nat John, SJFC president
The SJFC would like 2 or 3 people from different age groups to share the Merchandise role. It would require you to open and sell merchandise during your childs training session and for an hour or two on a Sunday home game. If you can spare the time, hang out in the warm Club rooms while your child trains and put in an hour before or after your childs game on a sunday please contact the committee.
GIRLS FOOTBALL
We currently have an under 18's Girl side and would love to get an under 15's and an under 13's all Girls side up and running, if you know any girls in these age groups who would like to play send them our way.
Check out the Events Tab to see whats happening at the SJFC
Please check this site regularly for updated information or follow our facebook page