Home Page
Join Us on Facebook click here

TDFNC AGM 2018
Sunday 18th November 12:00pm
followed by BBQ and meet
the 2019 Coaches
at the Clubrooms,Trentham Sportsground,
Falls Rd. Trentham
All welcome to come along and be involved in the decision making and leadership of our Premiership Club
---
---
Football Pre-Season Training
Commences
Mon 19th & Weds 21st November
6pm
Trentham Sportground
Pre Season Training for Junior Football & all Netball Grades
will commence at a later date to be announced
---
Winners of Saints Major Raffle
1st Prize Toyota Yaris- Peggy De Spirt
2nd prize - Tassie Holiday - Josh Murphy
---
Congratulations to A Grade
Back to Back Premiers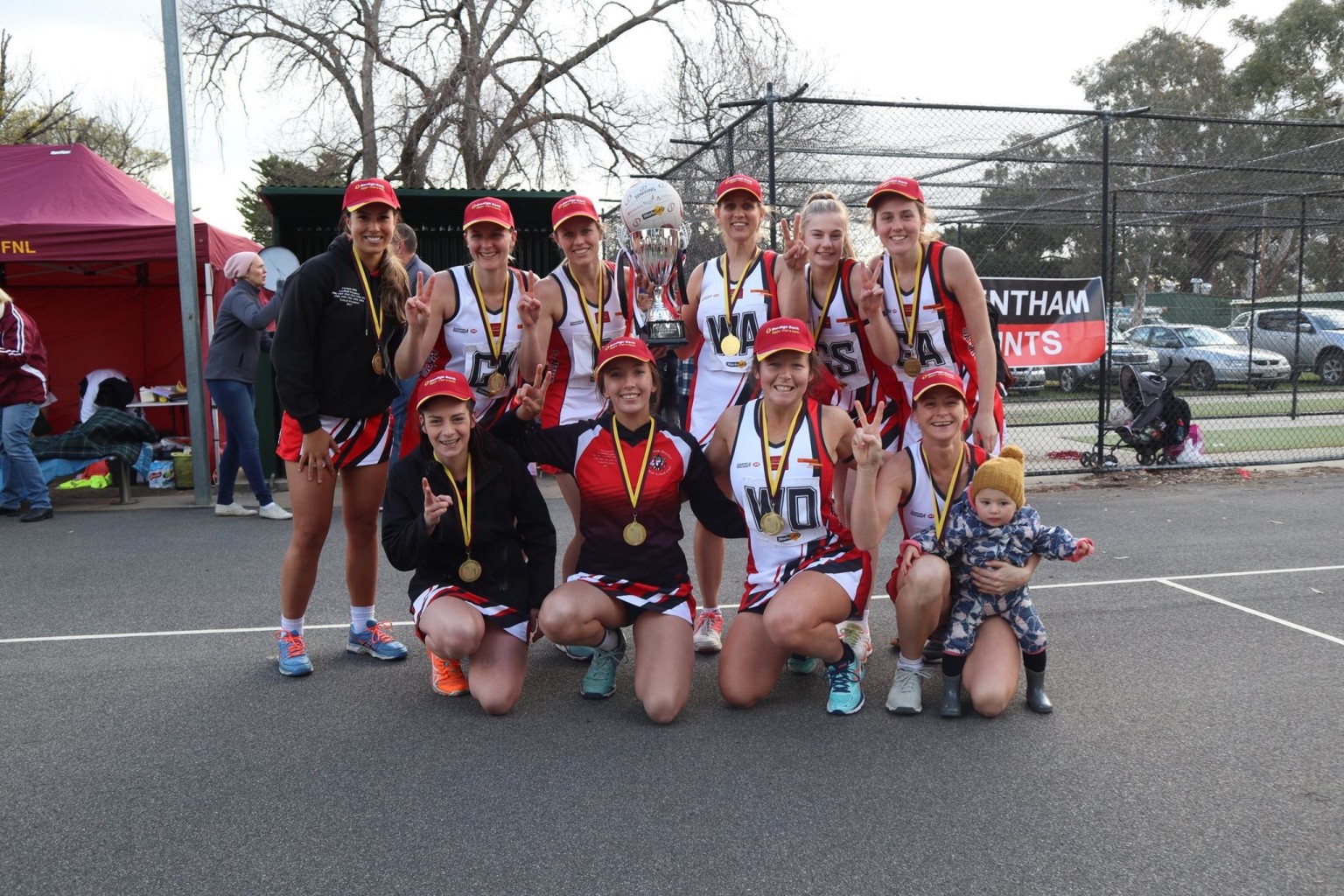 Congratulations to U17.5's
Back to Back Premiers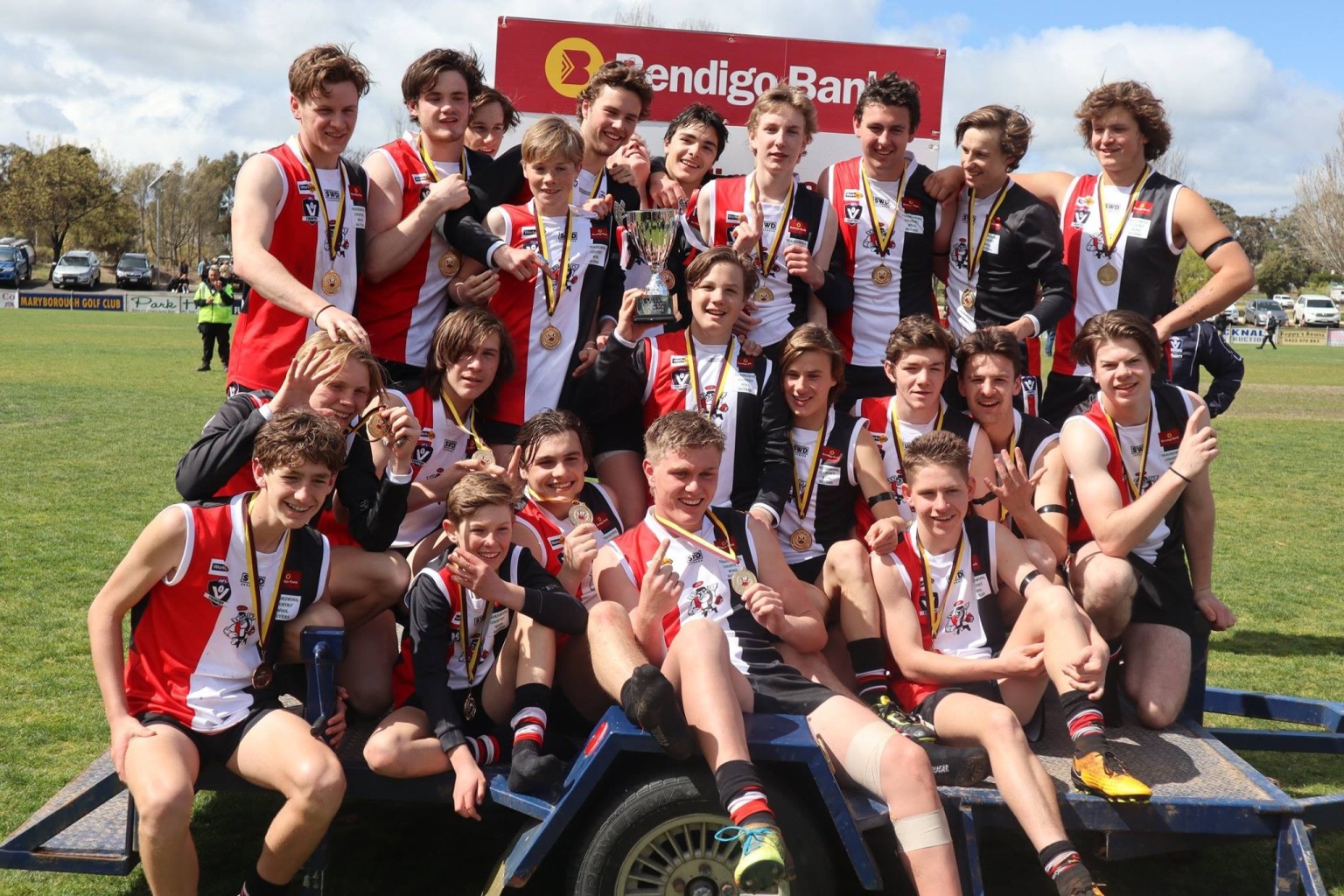 ---
Congratulations to Runners Up - Reserves & B Grade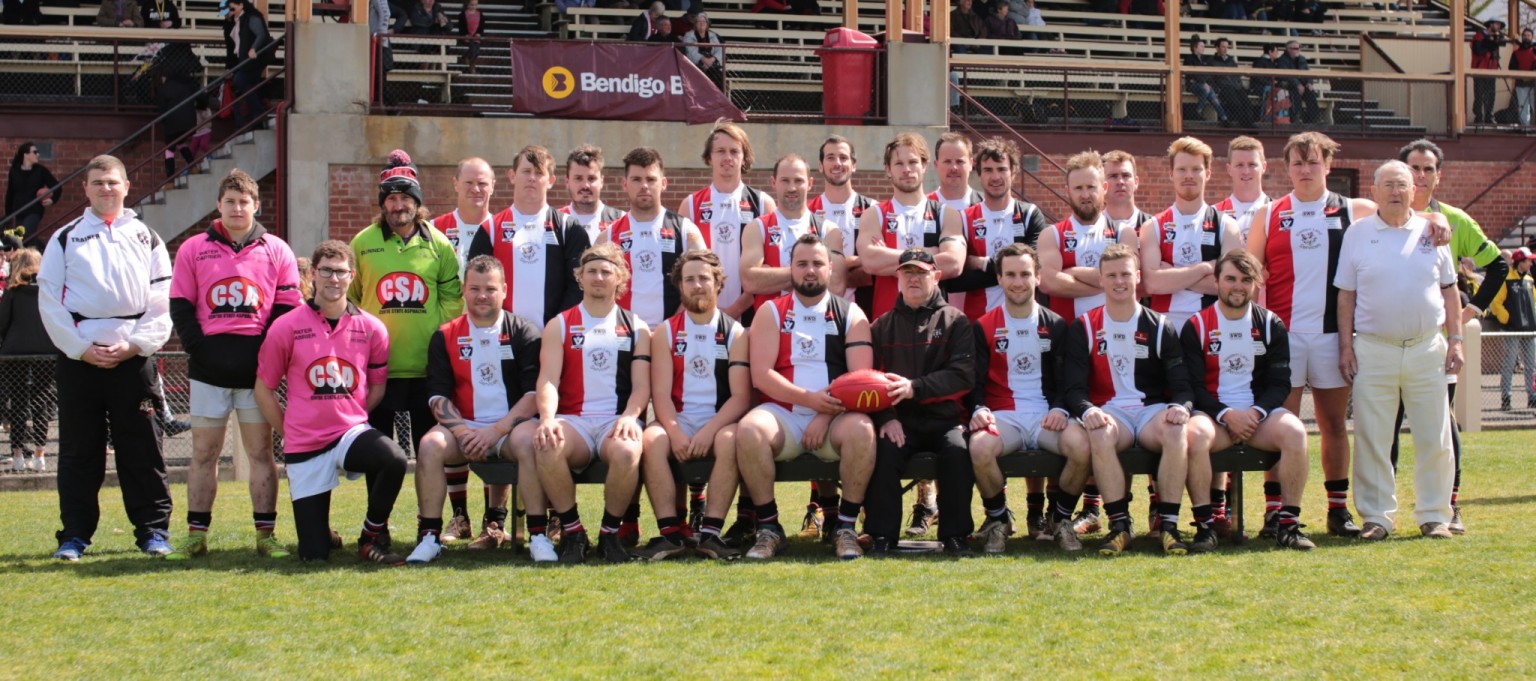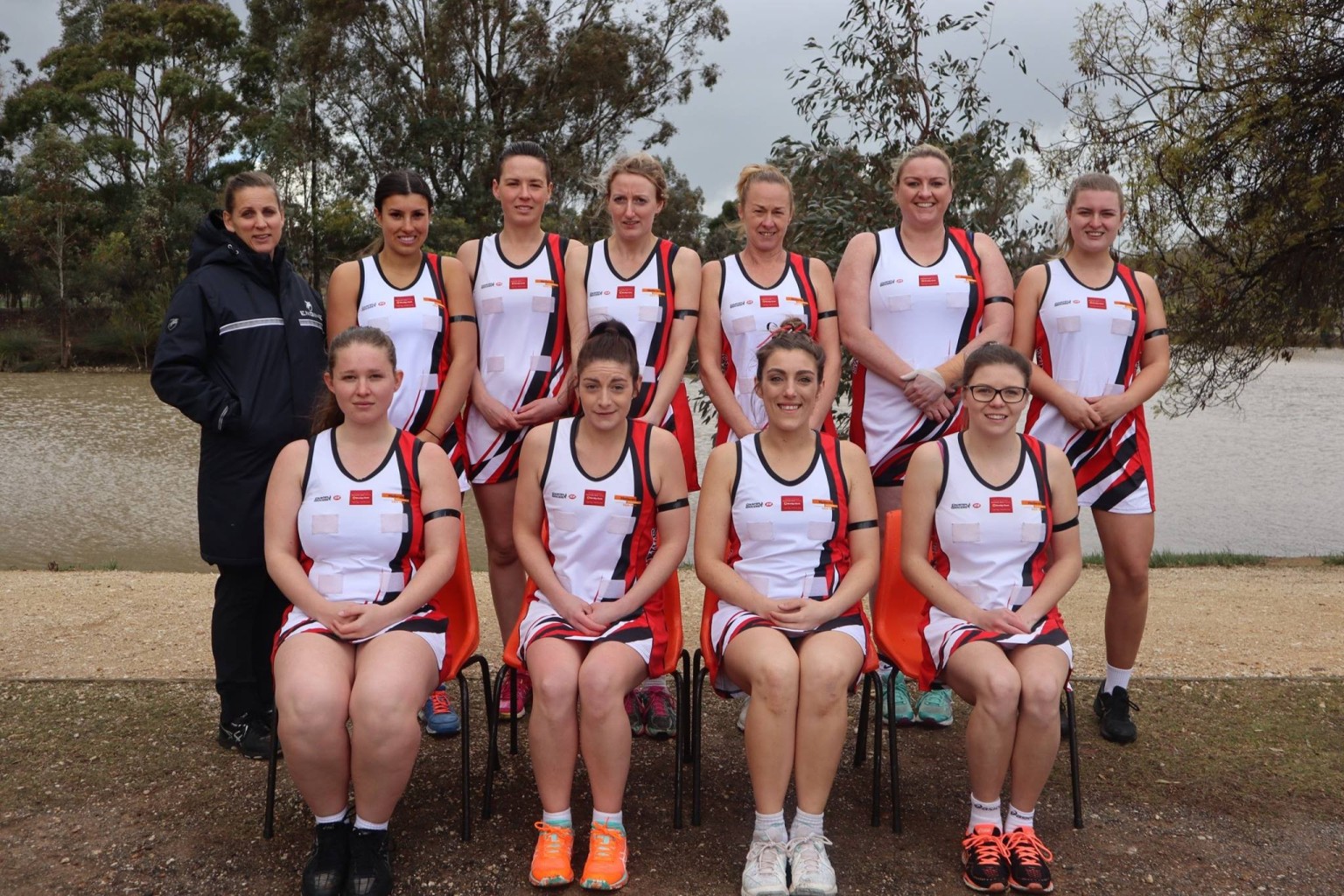 ---
2018 Berry Powell & Nalder Trophy Medal B & F Results
Seniors Leading Goal Kicker - 3rd Luke Whitehouse
Reserves Leading Goal Kicker - 3rd Josh Murphy
Netball Rookie of The Year Runner Up - Sharna Ford
Funky Fitness Netballer of The Year - Peggy Shellard
Club Champion Runner Up - Trentham Saints
---
MCDFNL Junior Best & Fairest Results
Congratulations to our awesome Young Sainters
13+U Netball B&F Winner - Ava Richardson
U14.5 B&F 3rd - Jobe Dowling
U17.5 B&F 3rd - Joel Brown
and well done to all our other talented Sainters that polled well in the vote count
---
9/11 Teams made it through to Finals.
What a fantastic effort !!
Both A Grade Netball & U17.5 Football finishing on top undefeated for the second year in a row!
A great season played by our U11.5,U14.5 & Senior Football & 13+U, 15+U, 17+U & C Grade Netball
Big thankyou to all Coaches and Volunteers that have helped our Club this season
******
Thankyou to all our wonderful
Club Members, Supporters & Sponsors
who help & encourage Our Club in 2018
******