Home
Welcome to the Olinda Ferny Creek Junior Football Club

"Home of the Mighty Young Bloods"
Our Mission

:
The mission of our club is to provide a positive and enjoyable environment for our children to develop physical and social skills through their participation in Australian Rules football within our local Hills community.
Full Mission Statement
2017 Coaching Appointments
In what is shaping up as another exciting year in 2017 with the introduction of our very first girls Under 14 team and the return of our Under 16's, OFCJFC are very pleased to announce the following coaching Appointments for season 2017:
Under 10: Daniel Blenkiron
Under 12: Patrick Ford
Under 14: Patrick Seal / Dailan Hatherley
Under 16: Mitch Morris
Under 12 Girls: Tom Belloni
Under 14 Girls: Ben Selby
All coaches are very excited about the year ahead so please stay tuned to website for further updates.
2017 Teams
The OFCJFC is well advanced in our planning for 2017 and we are pleased to announce the expansion to 6 teams in 2017. This is up from 4 teams in 2016 and will see us field the following teams in 2017.
Girls Boys
U12 U10
U15 U12
U14
U16
We look forward to the addition of the 2 new teams and welcoming new and returning players and families to what is a great family orientated club.
In a club first we will be providing training tops for all players in 2017 and in support we are actively seeking sponsors who would like to sponsor the supply of a team's training tops with your business logo and information.
2016 Season Wrap
Last Sunday (11th September) signed off our 2016 season with a very successful (and large) AGM & Presentation Day.
An enormous thankyou to outgoing President Jamie Brown and his amazing wife Sue, for the huge contribution they have made to our club. As was suggested on the weekend, the legacy they leave behind will be felt for years to come, having helped grow our club from 2.5 teams in 2014 to an unprecedented 6 teams in 2017. Also included is the addition of girls football for the first time in club history, and also the participation to help oversee both the building and the transition into the new pavilion. Amazing stuff guys and again a huge thankyou !
We welcome Patrick Ford to the Presidents chair, having stepped up from his VP role in 2016. Pat will bring an enormous energy with him, he is incredibly passionate about this club and there is absolutely no doubt, that under his leadership, he will continue the good work of Jamie and extend upon it. Congratulations to Pat and welcome to Emma as she assumes the mantle as our clubs 1st lady :)
Ross Seymour yet again assumes the role of Treasurer for what will be his 5th straight year as an executive member. Carolyn Rose steps into the role of Vice President for the very first time, congratulations to her. And yours truly stays in the position of Secretary. We again have a strong line up for 2017, and a huge thanks to those who have joined the General Committee, but we still have some non-committee roles to fill, so if you think you might to contribute in some manner, please don't hesitate to let us know.
The highlight of Presentation Day no doubt was the awarding of this years Club Values Award, which went to U14 Alex Eames. "Eamsey's" strong contribution this year to both Auskick and around the club in general was incredibly strong, and he was certainly a worthy winner. A huge congratulations to all players who received nominations for this very prestigious award, you should be very proud as I'm sure your parents are.
Also a huge thanks to all our coaches and officials who did such a wonderful job this year with our kids. And a huge thanks to all parents for your efforts to get the kids to training and matchday, your support is always appreciated !
And just finally, on Saturday week (24th September) our A Grade Netball, and our Senior & Reserves football sides have all progressed through to the Division 1 Grand Final at Healesville. We are trying to muster the greatest "Red & White Army" ever assembled in one place. Please if you get the chance, set that day aside and make your way up to the Don Rd Sports Complex and witness this very historic event. Our Senior Club has never been in a healthier position than right now, and with many boys only 2 years away from joining it, this is an ideal way to get a really good first hand glimpse of what potentially lies ahead !
Hope to see you on AFL Yarra Ranges Grand Final Day and Go Those Mighty Blooders !
With Kindest Regards & Much Thanks
Tim Scott
Secretary
OFCJFC
2016
Congratulations to OFCJFC Under 14's side for being named "best conducted team" at the league presentation evening.

A tremendous effort and congratulations to all involved!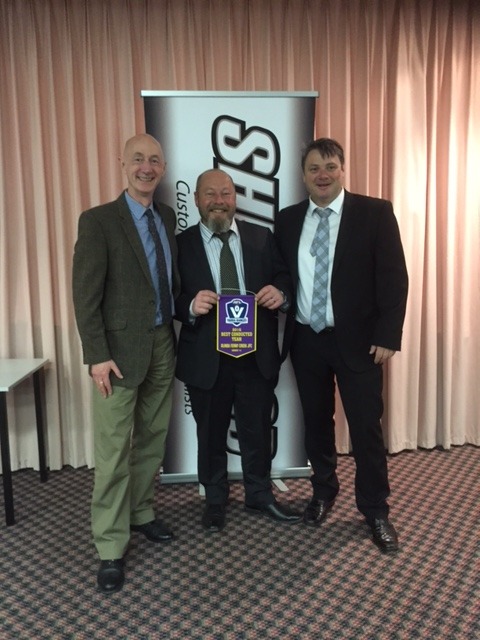 Under 12 Girls League Best and Fairest
A huge congratulations to Sofia Mikulcic for being awarded League Best and Fairest in the Girls Under 12 South competition for season 2017. A fantastic achievement in her first year of football.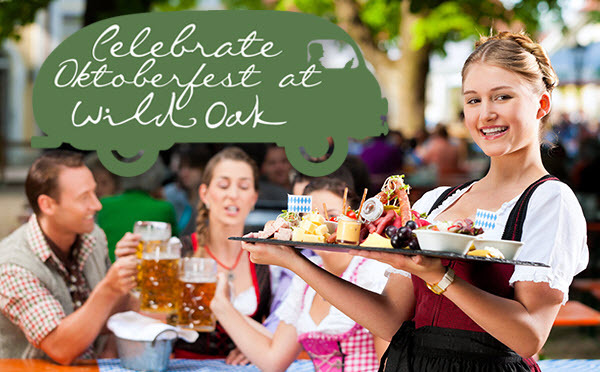 Wild Oak Brings You Oktoberfest The Bavarian Way
With A Special Pop Up Food Cart & Festivities To Celebrate
Sunday 30th October, From 12pm
​
Come and celebrate this Oktoberfest in true Bavarian style!
We've found ourselves a Bavarian food truck to give you a one off 'pop up' event
to serve you all of your favourite Oktoberfest delights for lunch and dinner whilst enjoying live music and a festive oktoberfest atmosphere out the front of Wild Oak Restaurant.
PLUS, as a special treat, we're giving a special one off earlybird offer to all of those who book and pay by
Thursday 20th October!!
A SPECIAL EARLYBIRD OFFER!!!
Book & Pay By 20th October & Pay Only $20pp!!
Includes Entry, Bratwurst & A Stein Of German Wheat Beer​
​
Join Us For This One Off Outdoor 'Pop Up' Event...
Lunch: 12pm to 4pm & ​Dinner: 5pm to 10pm
​
​Only $25pp: Includes Entry, Bratwurst & A Stein Of German Wheat Beer
Come dressed up in your finest Oktoberfest costume and gorge on
...
Delicious Bavarian Food & G

erman Wheat Beers Served From A Special

Bavarian Food Truck Out The Front Of Wild Oak Restaurant, & Get Into The Festive Spirit With Our Live Band!!
Enjoy A Traditional Bavarina Inspired Menu
Dining In The Wild Oak Restaurant
Sunday 30th October, Lunch Or Dinner
For those wishing a little more Oktoberfest refinery,
we are preparing a special fine dining a la carte menu for you to enjoy at Wild Oak Restaurant during lunch and dinner.
2 Course Bavarian Inspired Menu
Only $40pp
Simpy Contact Us
HERE
Or Call Us On 9751 2033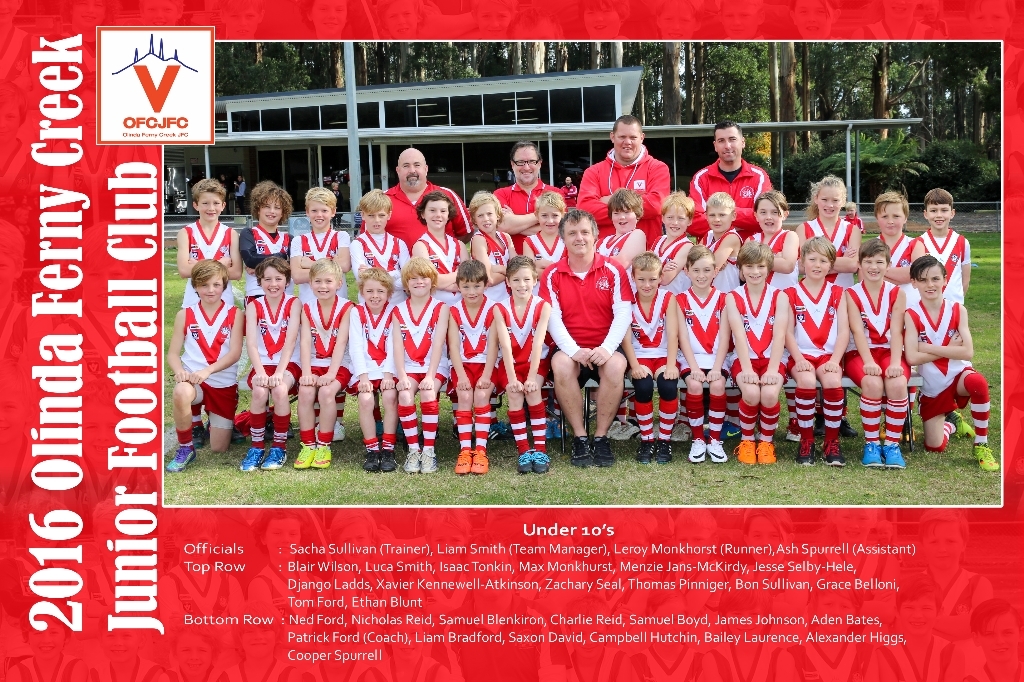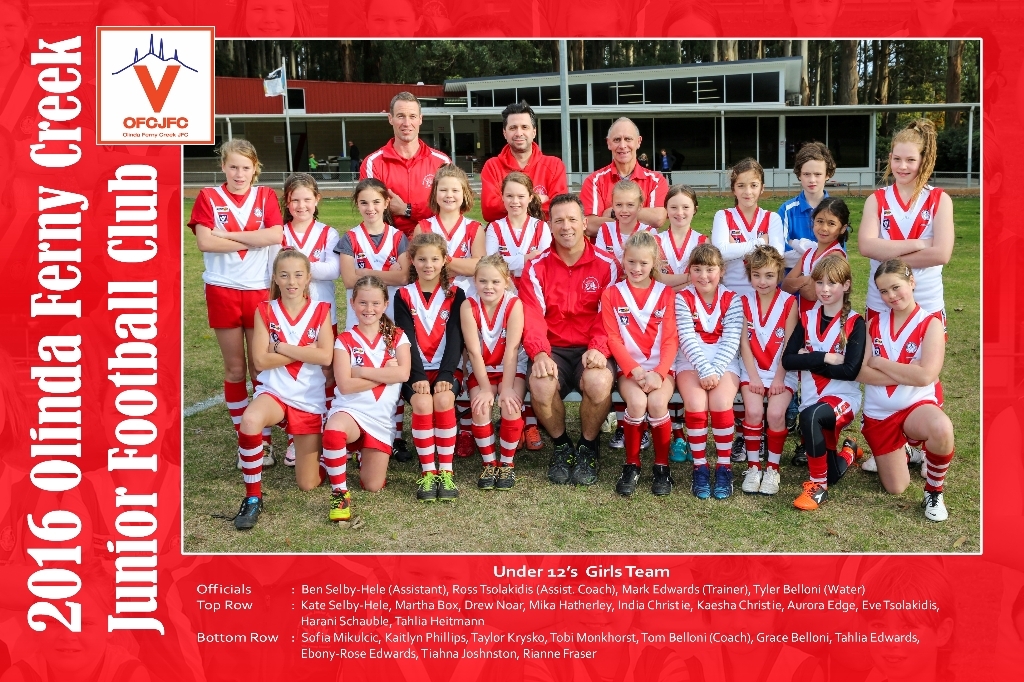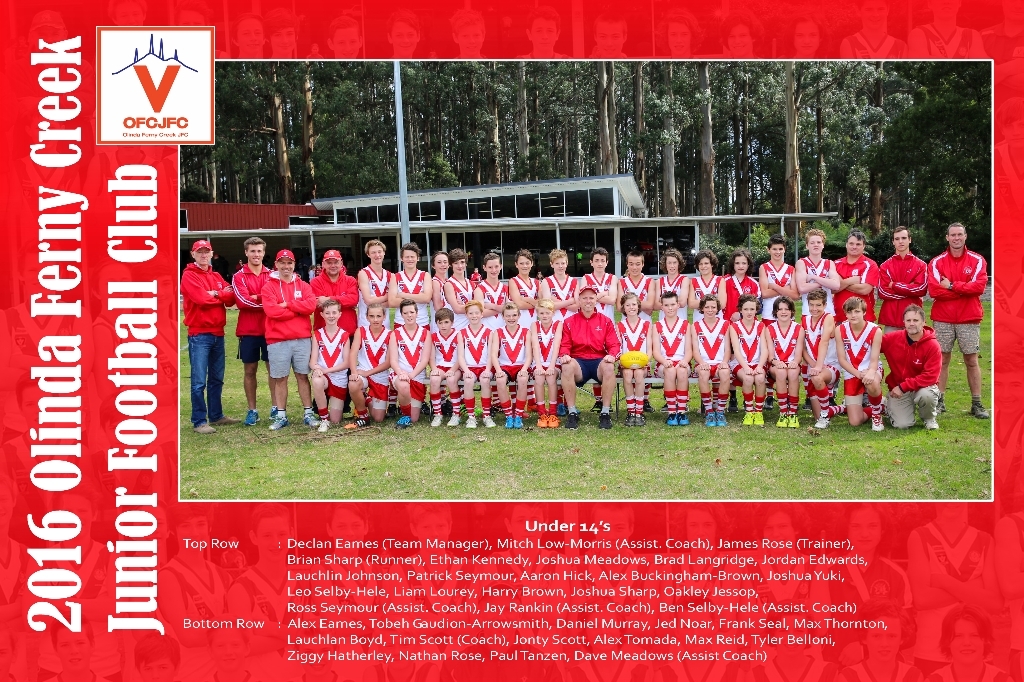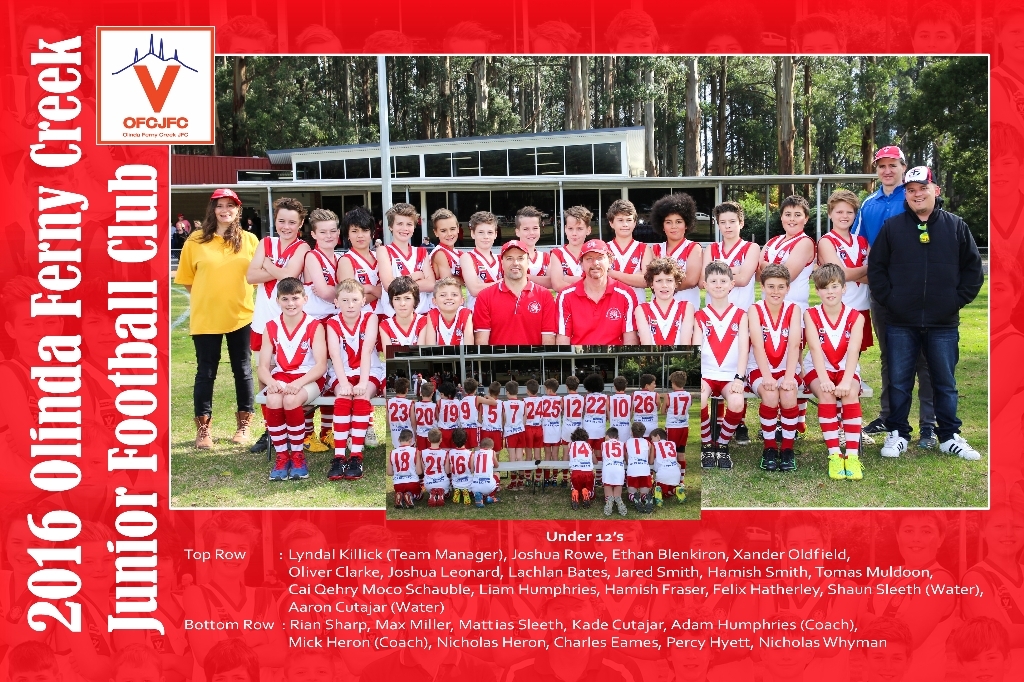 Registration
Please, just as a reminder, the football fun day has taken the place of our traditional
"Registration Day" and so we are asking that all players please be registered online by next Friday 12th February (COB). This will allow us to get an indicative idea on each teams numbers and allow coaches and team managers to build their respective email lists, and to communicate pre-season training dates, times and venues etc.

For those who haven't registered yet, please click on "Members Access" on the right hand side of this page.
What's Hot
Junior Umpires Wanted
AFL Yarra Ranges, in conjunction with the Yarra Ranges Umpires Association, is intent on growing it's umpiring number for the coming season to allow us to continually provide better coached umpires and a higher standard of officiating across all age groups.
If you know someone or are interested yourself in taking up umpiring and earning some extra money, we would love to hear from you. If you still play football, that's fine. We can help arrange so you umpire before or after your game.
We train each Monday night from 5:30pm at Morrison Reserve athletics track in Mt Evelyn. We would love to see many new faces.
The minimum age is 12 and there is no maximum age. We are a diverse group of people who love keeping fit and enjoy the challenge of umpiring a fast paced game of football.
Umpiring is an extremely rewarding sport and you get the best view in the house of the game of Aussie Rules Football.
If this challenge interests you, please contact me on 0408536420 or patrickvandyk@gmail.com or just come down to training. We provide excellent coaching and mentoring services.
Toby Boyle
Commercial & Regional Operations Manager
Good Sports
Sports clubs such as ours play a significant role in the community and therefore have a responsibility to our members and their families. In recognition of this Olinda Ferny Creek JFC has elected to participate in the Good Sports program.
The program is run in Victoria by the Australian Drug Foundation in conjunction with VicHealth, the Traffic Accident Commission (TAC), Department of Health (Vic) and the Department of Health and Ageing. The program has been designed to assist clubs with the responsible management of alcohol and is the only nationwide program of its kind.
As a community based club we believe involvement in this program is a way for our club to promote a healthy and welcoming club culture whilst working to consistently meet our duty of care obligations in regards to alcohol consumption.
To become Good Sports Level One accredited we will address a number of criteria including having Responsible Service Alcohol trained bar staff and implementing a Smoke-Free policy.
For more information about Good Sports speak to members of your committee.
Bendigo Bank Club Rewards
A very easy way to support the club AND get great banking service is to bank with Bendigo Bank. All you need to do is open an account with them (mention you are associated with OFCJFC) and the OFCJFC gets some much needed funds.
You get to have personalised banking at our local branch - which is located in Olinda on Ridge Rd, just up from the corner of Mt Dandenong Tourist Rd near Kellys Bar & Kitchen.
See also their Facebook page with weekly community profiles, and Cameo Ticket competitions...
Bendigo Bank Club Rewards newsletter: Click Here