Home Page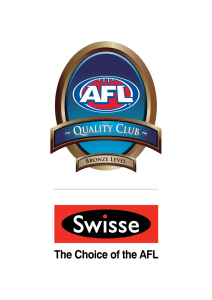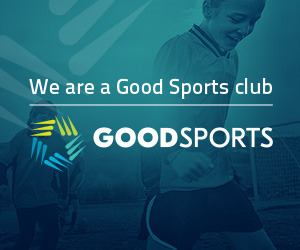 The TFNC website
Comments welcome.
Please forward your email to:
"Like Us" on Facebook
Tyntynder Football and Netball Club Home Page
Latest News:
Reece Collins - 200 Senior Games
Brad Carroll - 350 Senior Games
2017: Three Netball Premierships
Club Vision
"A progressive community sporting club providing a fun, safe, competitive and welcoming family environment for all supporters, members and players"
Thanks to Vic Health Healthy Sporting Environments - "Giving Your Clubs the Edge"
*Photographs may be taken during training/on match day and social events. These images may be displayed in TFNC newsletters, on the TFNC Website and on the TFNC Facebook Sites. Parents / Guardians please inform the club photographer, a Committee Member or your child's Team Manager should you NOT wish for your child (and/or yourself) to photographed for publication. Junior Team photos will be taken during the season.