Home Page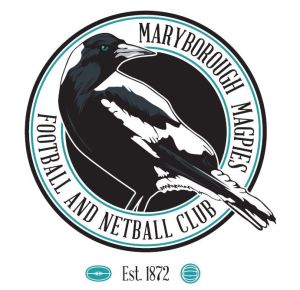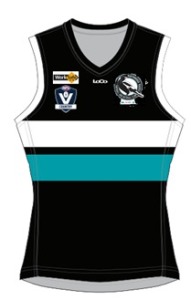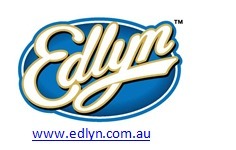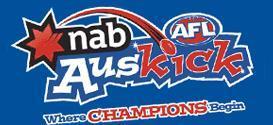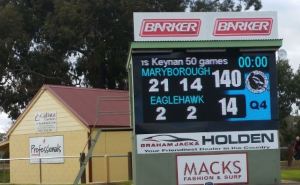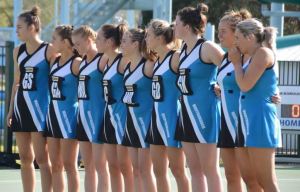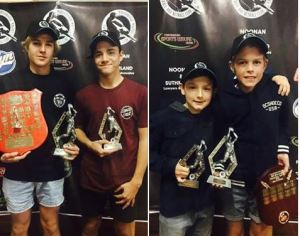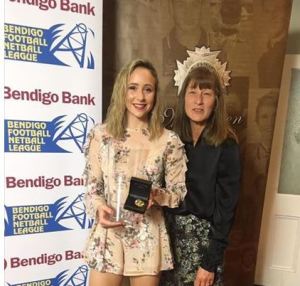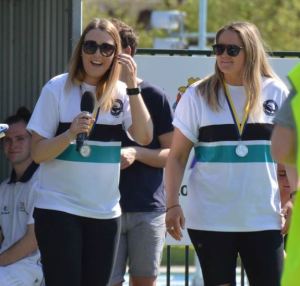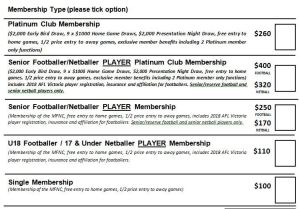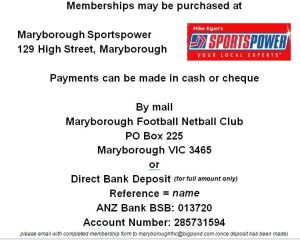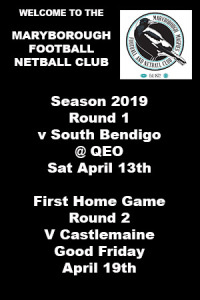 Welcome to the
Maryborough Football Netball Club
2018 Season
Training March 13th onwards
Juniors 5pm,Under 16/18 5.30pm, Seniors and Reserves 6pm
Thursday night Teas from 7pm onwards
Presentation night
B Reserve
* Runners up
Bridgette Bates and Elise Macer
* Best and Fairest
Chloe Dos Reis
17 & Under
* Runners up
Keely Hare
* Best & Fairest
Ella Tranter and Maggie Tranter
B Grade
* Runners up
Eva Julian
* Best & Fairest
Tracey Calleija
* Coach's Trophy
Sarah Lohman
Reserves Football
* Best & Fairest
Cameron Skinner
* Crameri Mitre 10 / Maryborough Advertiser award with 36 votes
Cameron Skinner
* Coach's award
Patrick "Paddy" May
* Richard Giles Memorial Award
Zac Polinelli
* Carl Lawrence Memorial Award
Jack Chandler
A Grade Netball
* Runners up
Alicia Cassidy
* Best & Fairest
Jordan Macilwain
Seniors Football
* Best & Fairest – The Geoff Macilwain medal
Ethan Crackel
* Runners Up
Connor O'Shea
* Most Determined
Tom Roughead
* Most Consistent
Matthew Coon
* Most Improved
Connor O'Shea
* Leading Goalkicker
Cam Rinaldi – 30 goals
* Seniors Coach Award
Jack Chandler
* Richard Peart Memorial Award – as voted by senior players
Ethan Crackel – 204 votes
* Maryborough Advertiser awards 2017
Ethan Crackel 61 Votes
Ash Noonan 36 votes
Connor O'Shea 31 votes
Club Awards
* Netball Club person of the year
Jordan Macilwain
* Don Ferguson Memorial Award
Keely Hare
* AG Leech Meritorious Service Award
Alisha Chadwick
* Ben Prime Memorial Award
Sue Macilwain
* MFNC Best Club Person
Jamie Postle
* President's award
Bernard May
Memberships available
Platinum club continues in 2018 - see Team app or contact committee members, email website
Junior Update
This year we will be having an under 10, under 12, under 14 and Under 16 in the Bendigo JFL along with new netball sides in the planning. Coaches are currently being sought after for all grades.
Clubrooms refurbishment
This continues throughout the this year
Scoreboard
New electronic scoreboard is fantastic.