Home Page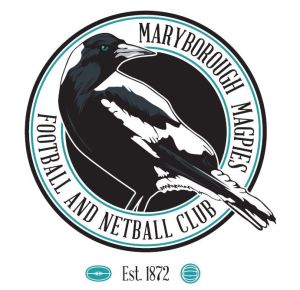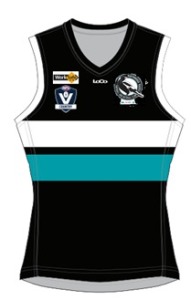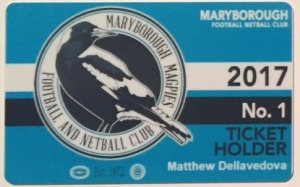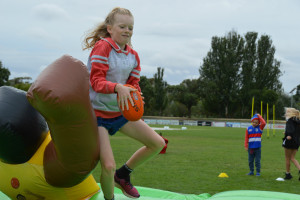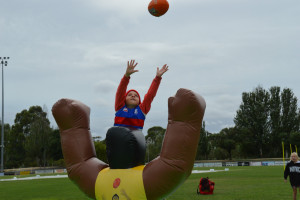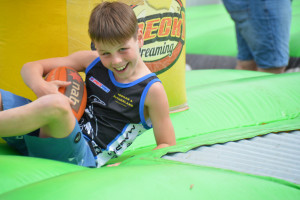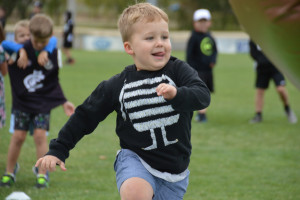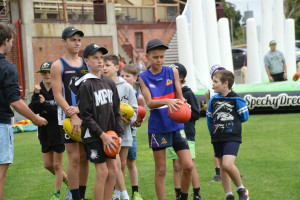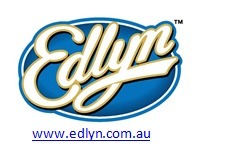 Welcome to the
Maryborough Football Netball Club
2017 update - March

New logo
We have a new logo for the club developed to show the traditional magpie. This represents the new fresh look for our club. The new logo is shown on the right of this webpage.
New jumper
The jumper symbolises the next phase of our development and represents the past success of the club.
Player updates
We welcome back to MFNC past players in Cam Rinaldi, Mitch Kennedy, Will Short and Joel Radlof and also new players in Tanner Hamilton, Matthew Coon and Glenn Coleman along with a number of new faces in reserves and under 18
Memberships available
the image on the right shows the new membership cards and we encourage new and existing members to sign up for the platinum membership that offers over $10,000 in cash prizes amongst other traditional member benefits. These are on sale from Maryborough Sportspower from Saturday 11th March, Marc Cassidy and Nick Adams (Platinum Coordinators), Terry Hillier, Gerard Murphy or email website and we will post one out. Thank you for the support in advance.
Junior Update
This year we will be having an under 10, under 12, under 14 and Under 16 in the Bendigo JFL along with new netball sides in the planning. Gavin Bayne joins us after a highly successful stint in the MCDFNL as the under 16 coach.
Clubrooms refurbishment
The developments of the changerooms and clubrooms continues as we see freshly painted wall upstairs and tidy timekeepers box. The bar has a fresh look along withthe meeting room upgrade.
Scoreboard
The scoreboard supplier has been chosen by the Shire and Stakeholders and we will be pushing for a round 1 launch.
Bendigo FNL Live Scores on Red Text
Want the lives scores of every BFNL football and Netball game, use your smart phone to acess using the below link:
http://m.bendigofnl.livescores.redtxt.com.au