Home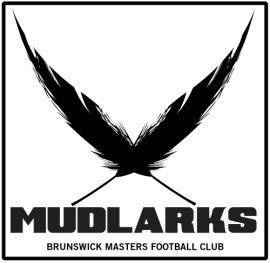 Welcome to the website of the Mudlarks AFL Masters football club (aka Brunswick Mudlarks).
We currently have 3 mens teams playing in the AFL Vic Metro Master competition across 3 age groups - over 35s,45s and 50s. Games are on every second Sunday starting from April 14th.
Our home ground on match days is located at McAllister Oval , Park St , Parkville.
Our training venue is Walker Oval, Park St, Parkville (to the right of Ransford Oval) - every Wednesday night.
Please contact us on mudlarksfooty@gmail.com or connect with one of our committee members if interested
in playing or helping out in any way.
You can also find us via our social media accounts -
Facebook: https://www.facebook.com/MudlarksFC/
Instagram and Twitter: @mudlarksfooty