Columbia Park Pavilion Redevelopment Update & Breaking Ground Event
Well the pavilion re-development is happening!
Temporary storage containers were delivered on Friday and the club has packed up all it's equipment, memorabilia and honour boards in readiness for the building works to commence.
Next will be the breaking of ground ceremony on Tuesday 10 October which will have Premier Daniel Andrews in attendance along with City of Monash representatives including the Mayor Cr Rebecca Paterson. Club members are welcome to attend.
Date: Tuesday 10 October 2017
Arrival Time: 10:50am
Start Time: 11:00am
Concludes: 12:00pm
Location: Columbia Park
The week of Monday 16 October will see the builders take over the site to commence the demolition of the existing pavilion and commence the construction of our new facility.
Exciting times ahead!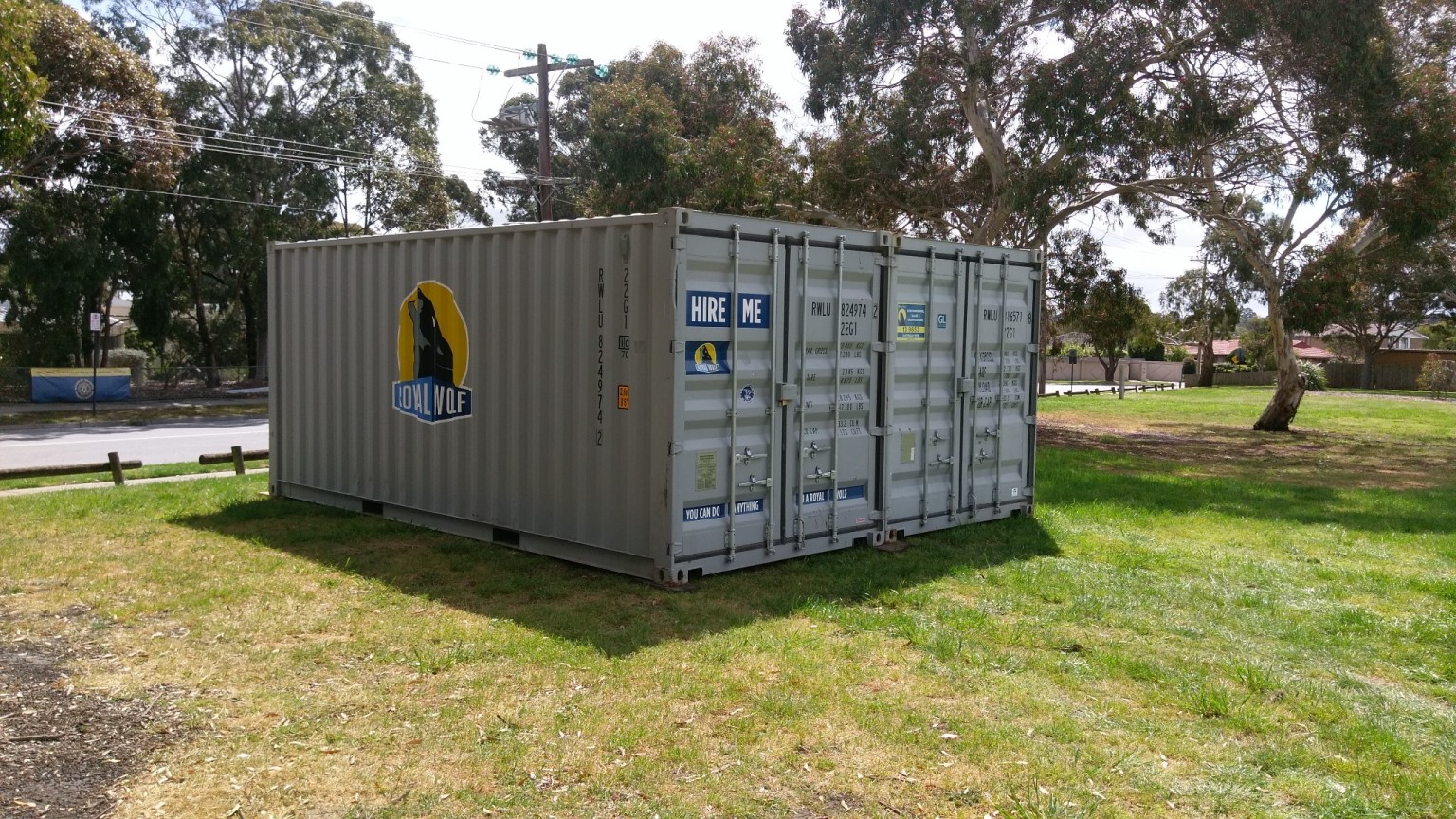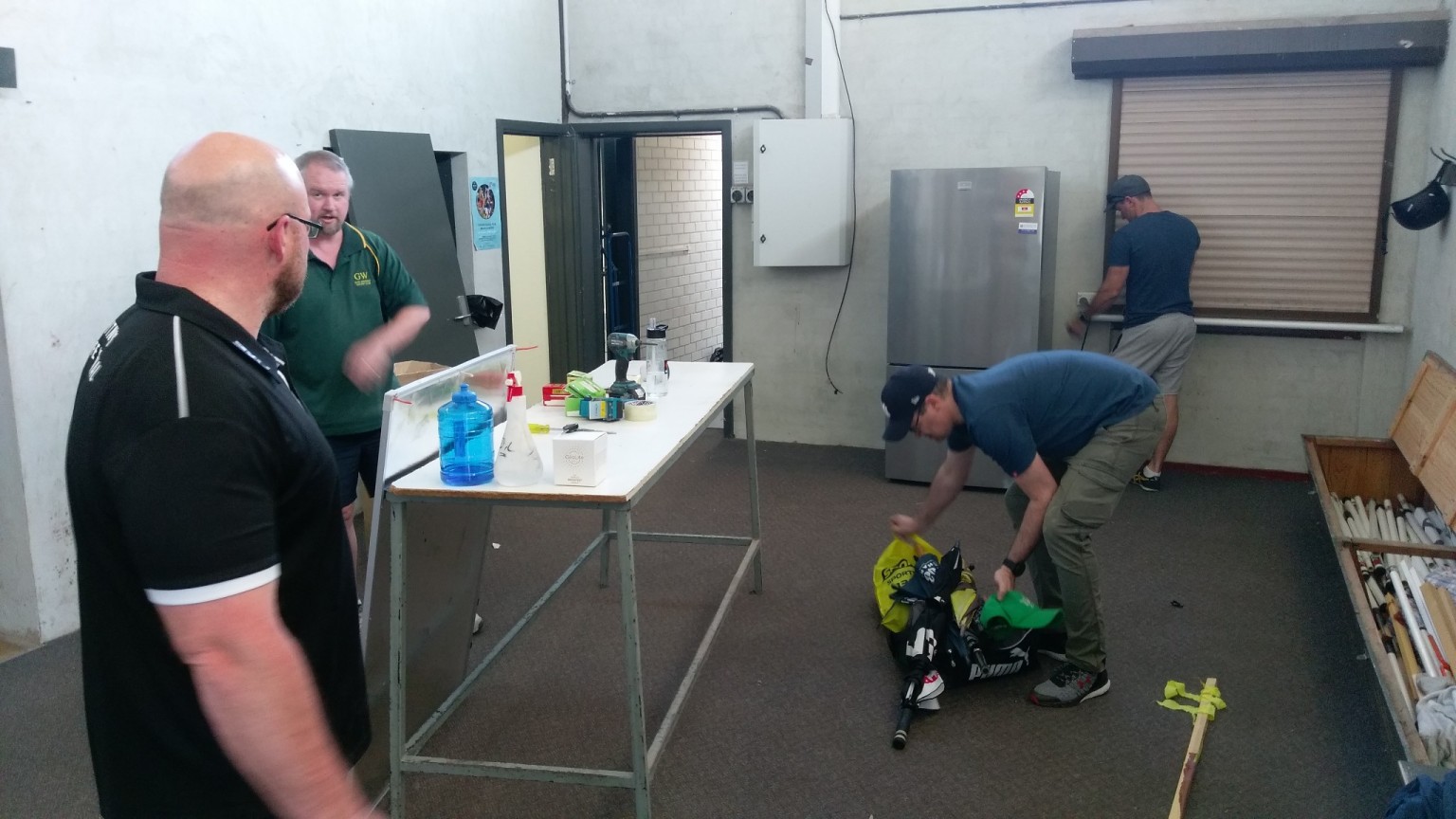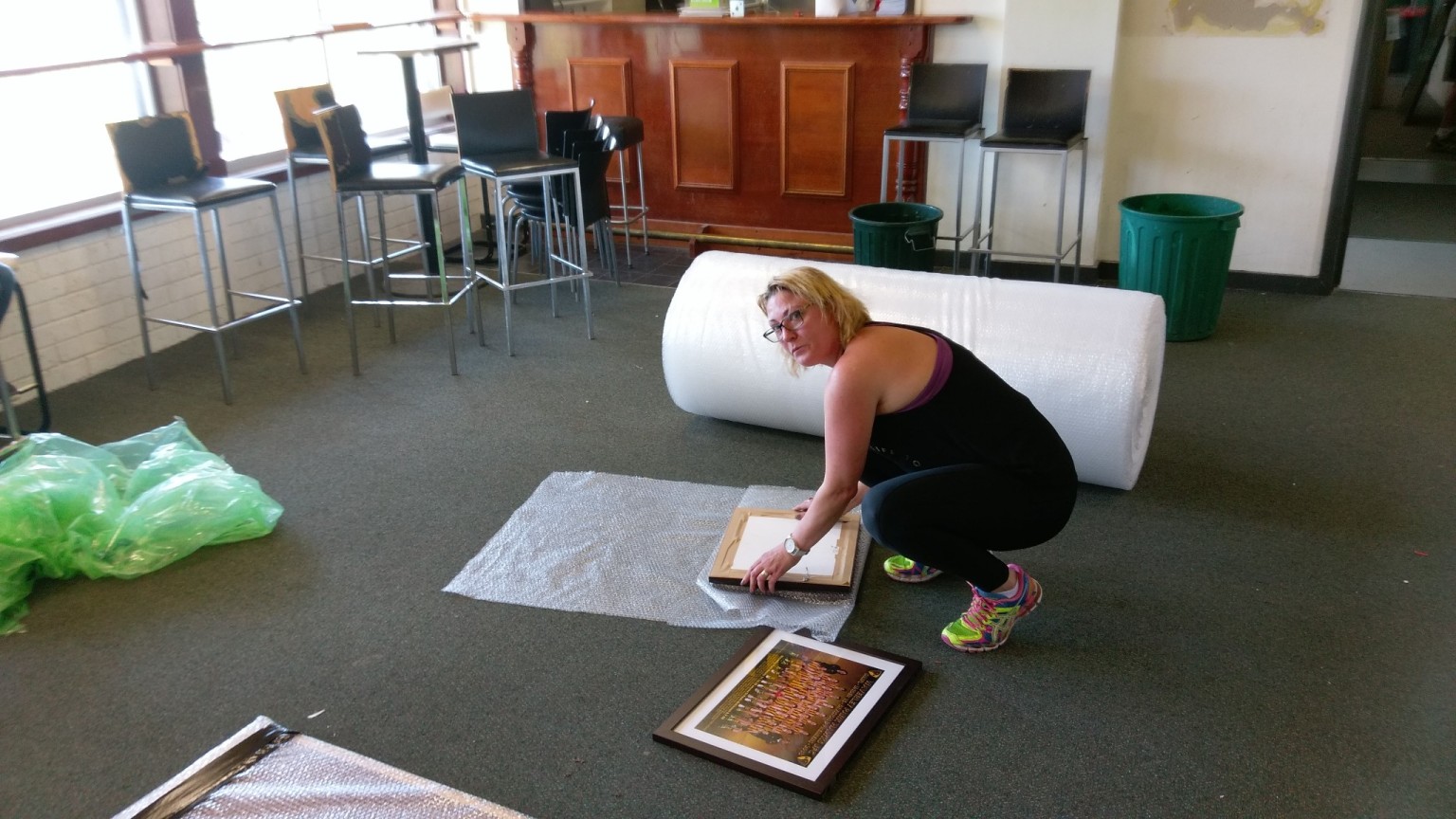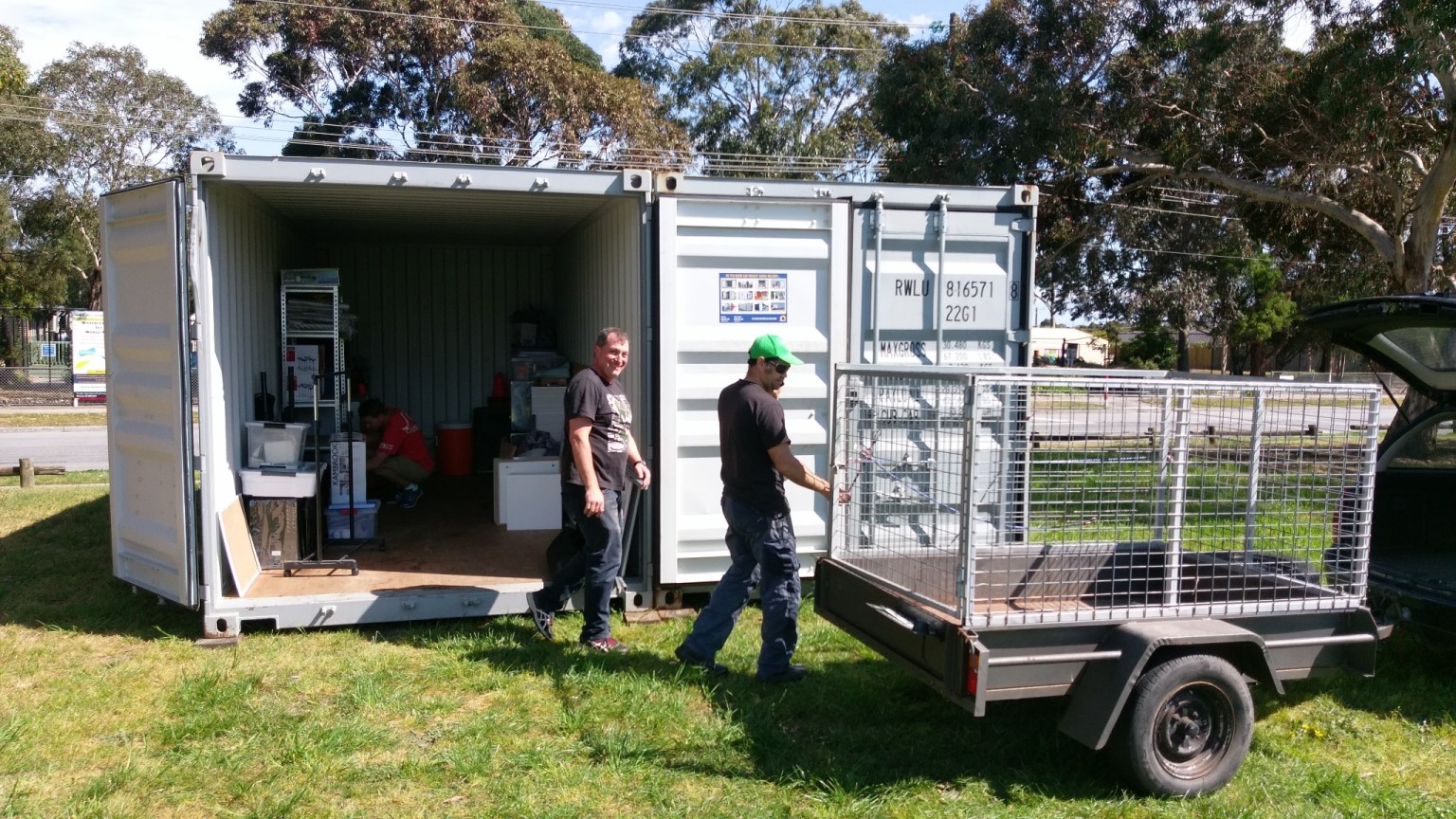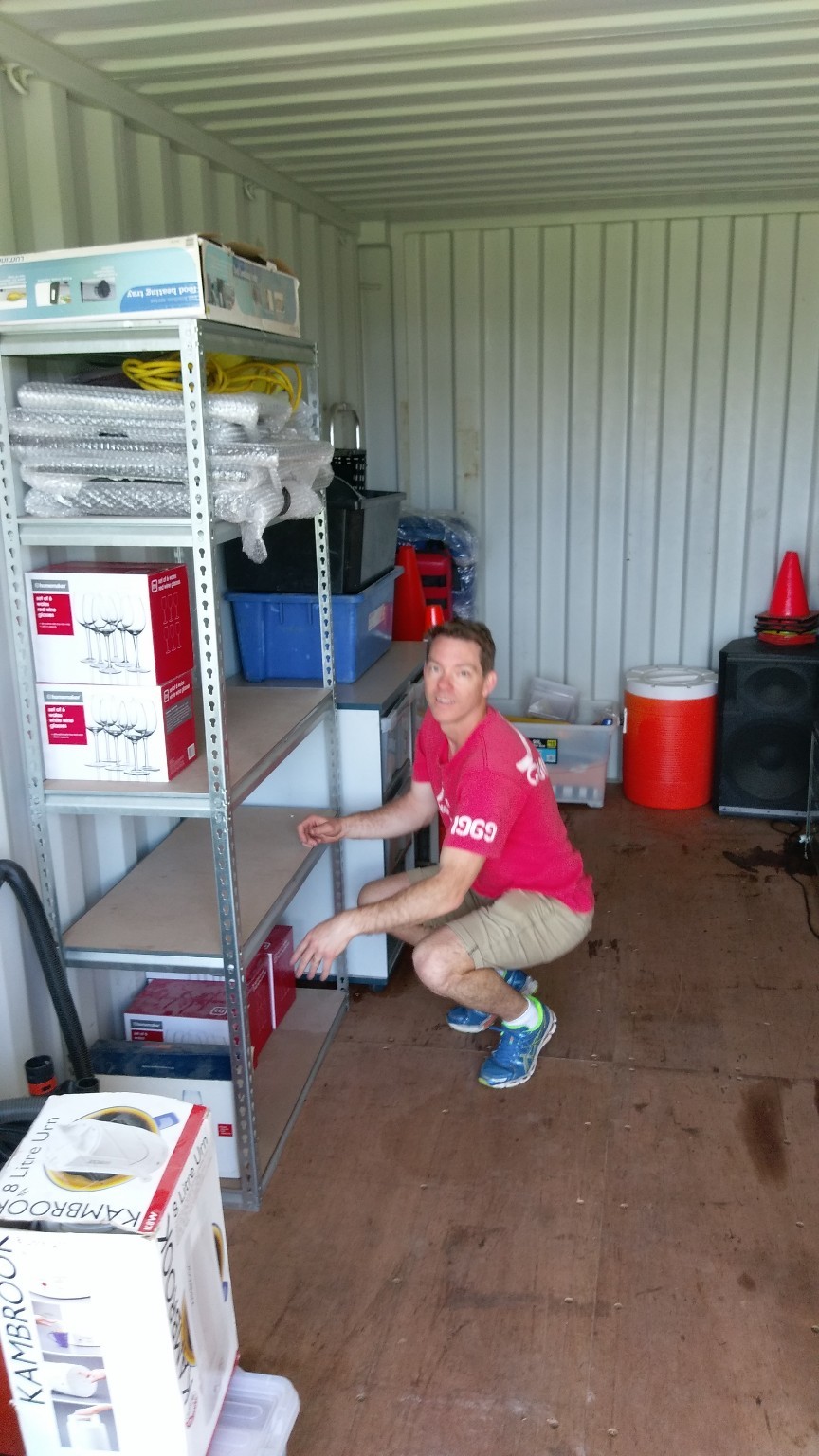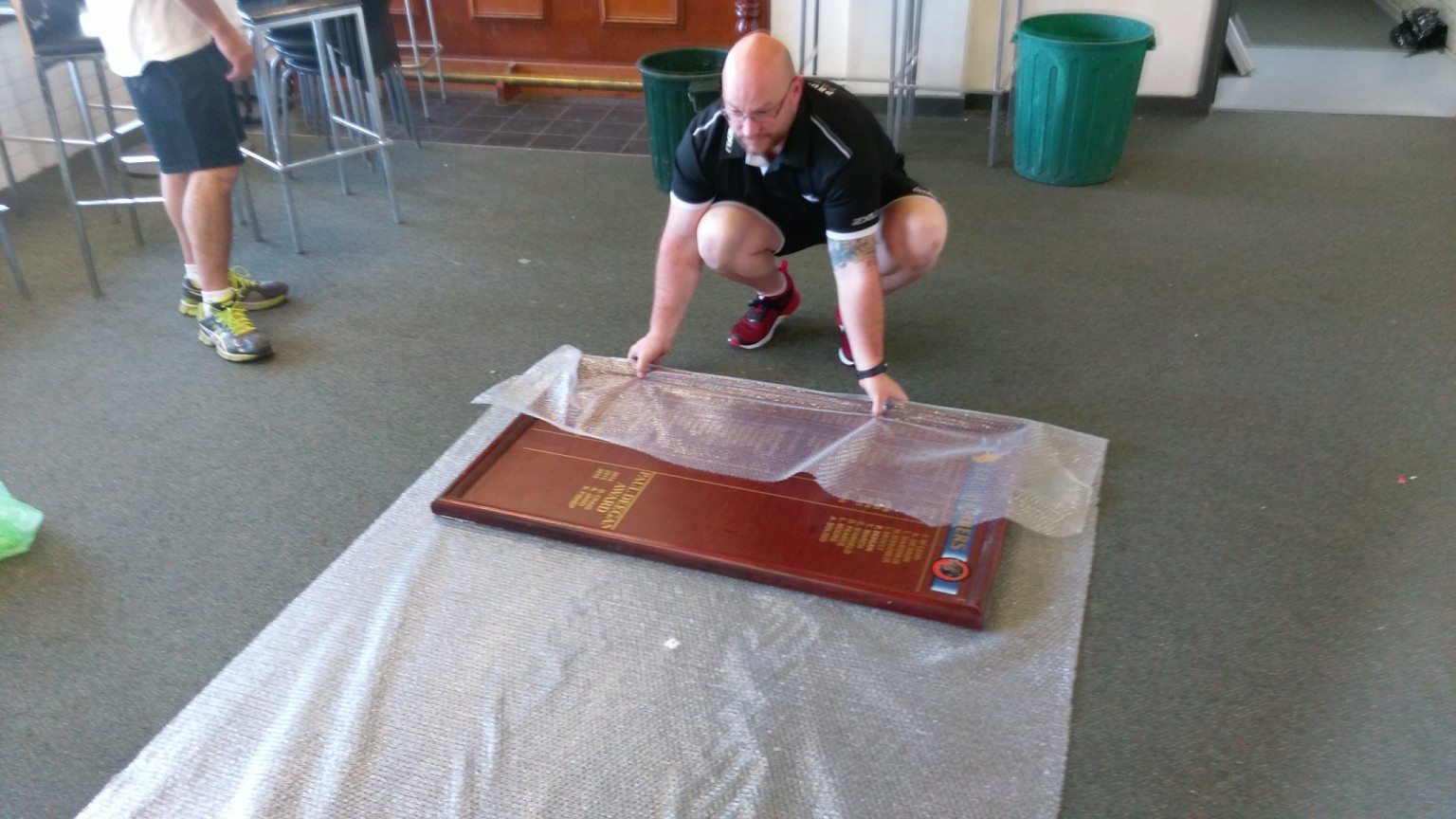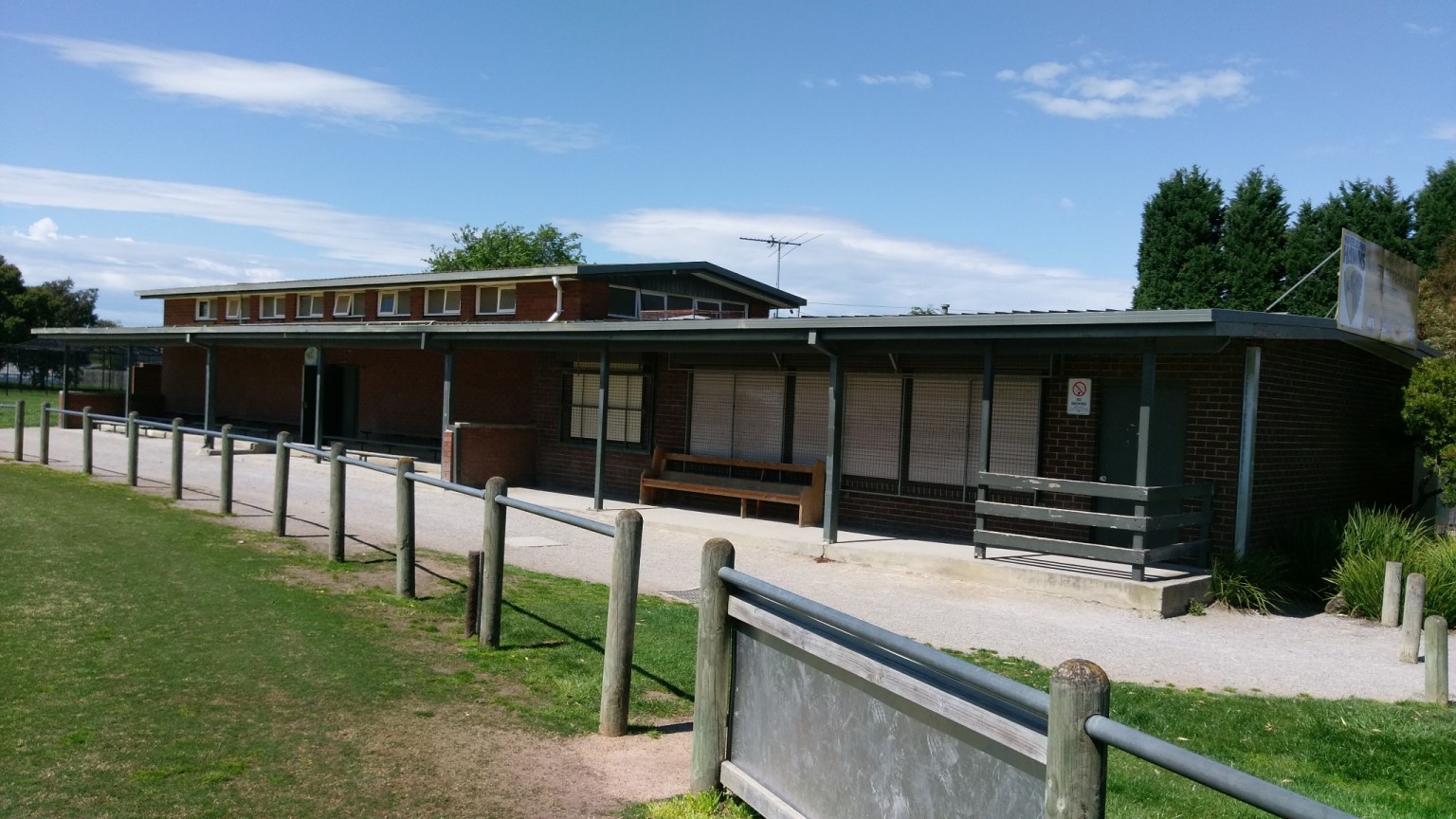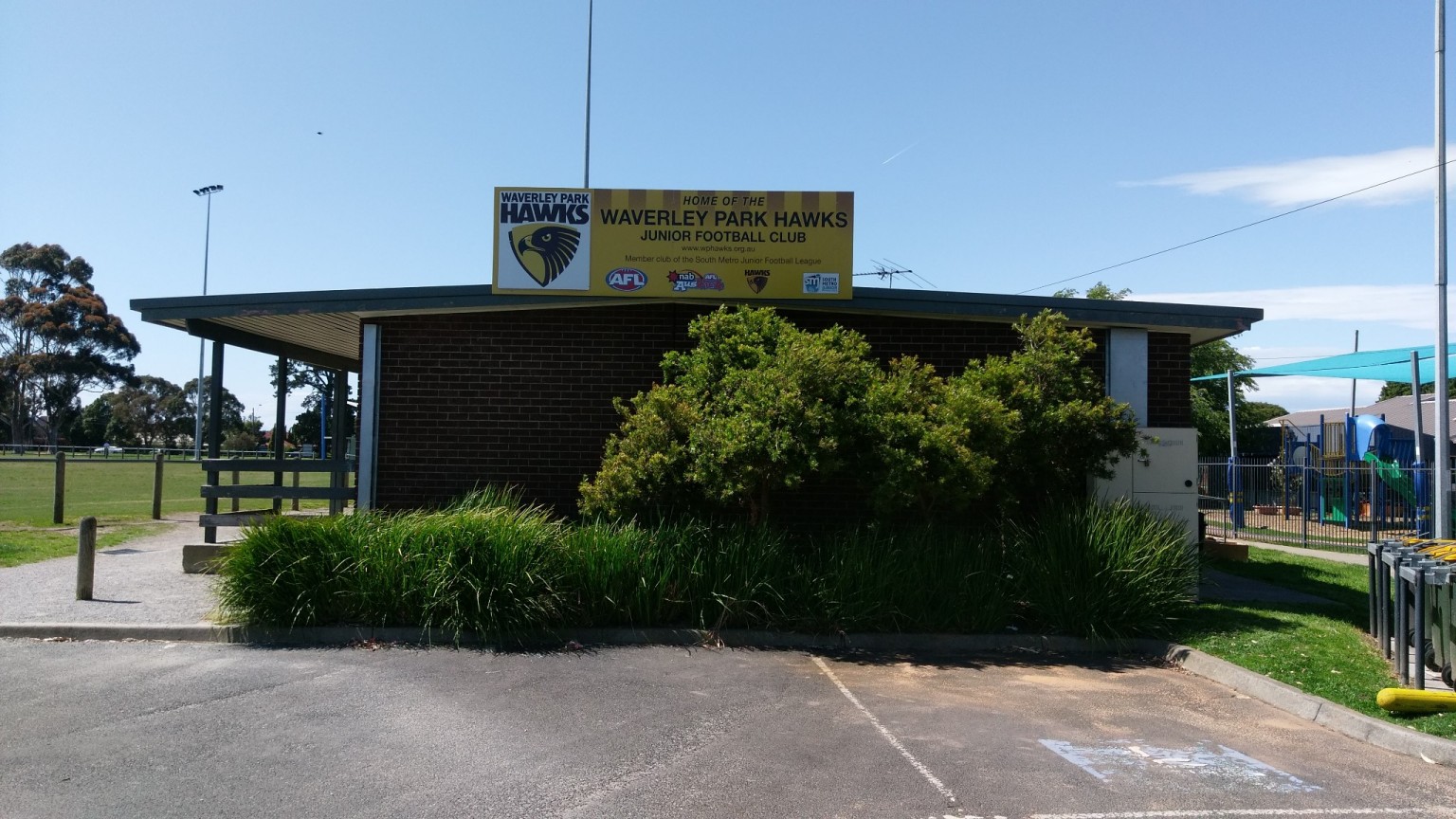 Last Modified on 09/10/2017 12:31