2017 Yearbook
The club's 2017 Year Book was distributed to all players at the Annual Presentation and Family Day.
The yearbook contains all you want to know about the 2017 season including team reports, award winners, games and goals statistics, etc.
Thank you to Nick Thompson for overseeing the production of the yearbooks, Shane McCluskey for organising the printing, Carly Hunter Design for design and editing and Deanne Noble for maintaining and providing the club's statistics.
If you did not receive a yearbook last Sunday then please contact you team manager to organise to collect a copy.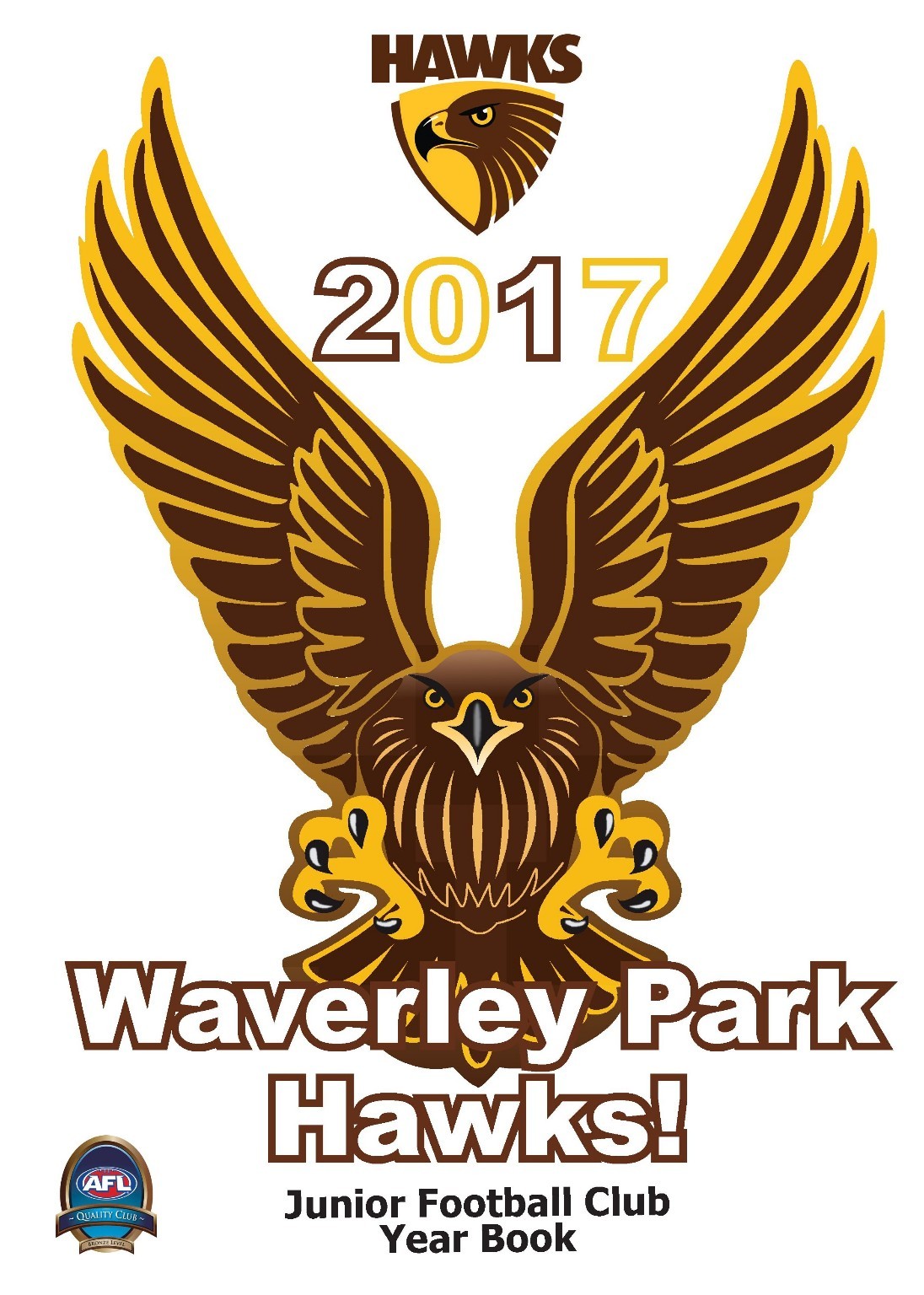 Last Modified on 21/09/2017 10:23