Are you or do you know a PERMANENT TELSTRA EMPLOYEE?
If so you can assist our club to obtain a $1,200 Telstra Kids Fund grant. It is simple for the Telstra employee. The employee does not need to be connected directly to our club or any player but just willing to perform a good deed to help a community organisation.
All the Telstra employee needs to do is initiate the application by entering their details (name, address, employee number) as soon as possible after the grant opens (a couple of minutes of effort) and click a button to push the grant application to the club to complete. We will do the rest and deal with the employee. And in turn the employee is viewed favourably by Telstra as helping the community.
If you know somebody or require further information please contact Lindsay Moore 0417 358 342 or secretary@wphawks.org.au or message our page.
So if you know a Telstra employee please ask them for the following details, pass the details onto us and we will contact them and do the rest:
Name
Surname
Email address at Telstra
Contact Phone number at Telstra (mobile ideally)
For further information: http://telstrakidsfund.com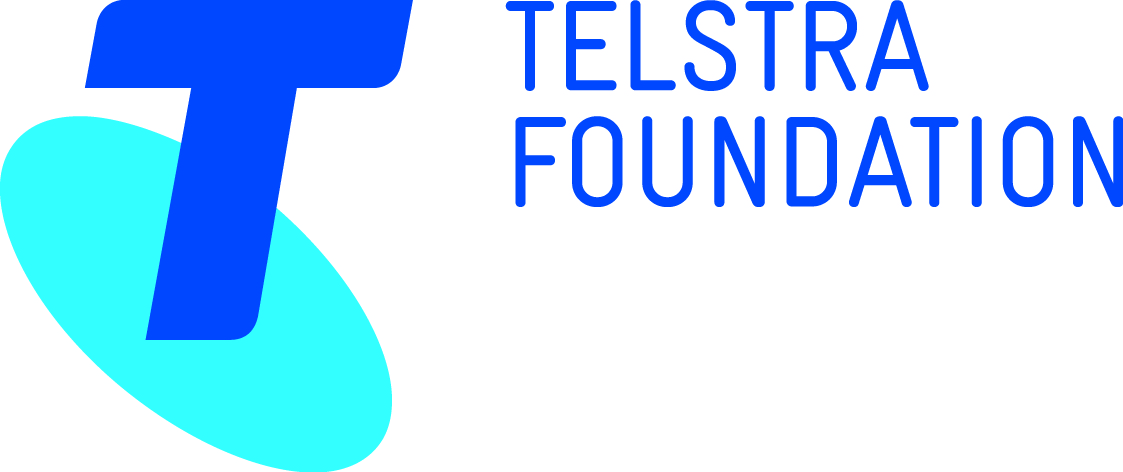 Last Modified on 30/08/2017 12:14