Danielle O'Neill, Lynda and David Ross Awarded Life Membership
At the club's recent Annual Dinner Dance, Life Membership was awarded to Danielle O'Neill and Lynda and David Ross for service to the club.
Dannielle O'Neill
General Committee 2012-2013 (2yrs)
Vice President 2014-Current (4yrs)
Registrar 2012-2015 (4yrs)
Dinner Dance Organising Committee 2014-Current (4yrs)
Child Safety Officer – Current
Other roles include:

Organising the Jumper Kits
Representing WPH at League Functions
RSA – Responsible Serving of Alcohol
Assisting with Merchandise
Danni is the first person to offer her time, help and support to any committee member, parent or player. She cares for our club and players and is a well-deserved recipient of Life Membership of the club.
Lynda and David Ross

David:
Team Manager 2009-2010 (2yrs)
Team trainer (2016)
General Committee 2011-13 (3 yrs)
After Match Co-ordinator 2011-13 (3yrs)
Sponsorship Co-ordinator (2013)
Graphic design
Lynda:
General Committee 2009-2014 (6yrs)
Dinner Dance Co-ordinator 2009-2013 (5 yrs)
Merchandise Co-ordinator 2012-2015 (4yrs)
Team trainer 2014
Canteen Manager 2016-2017 (2yrs)
The Ross family engender everything that is great about community organisations and a junior football club like ours – their passion, their commitment, and a willingness to get whatever needs to be done ensures our children can play football each week and make this club what it is.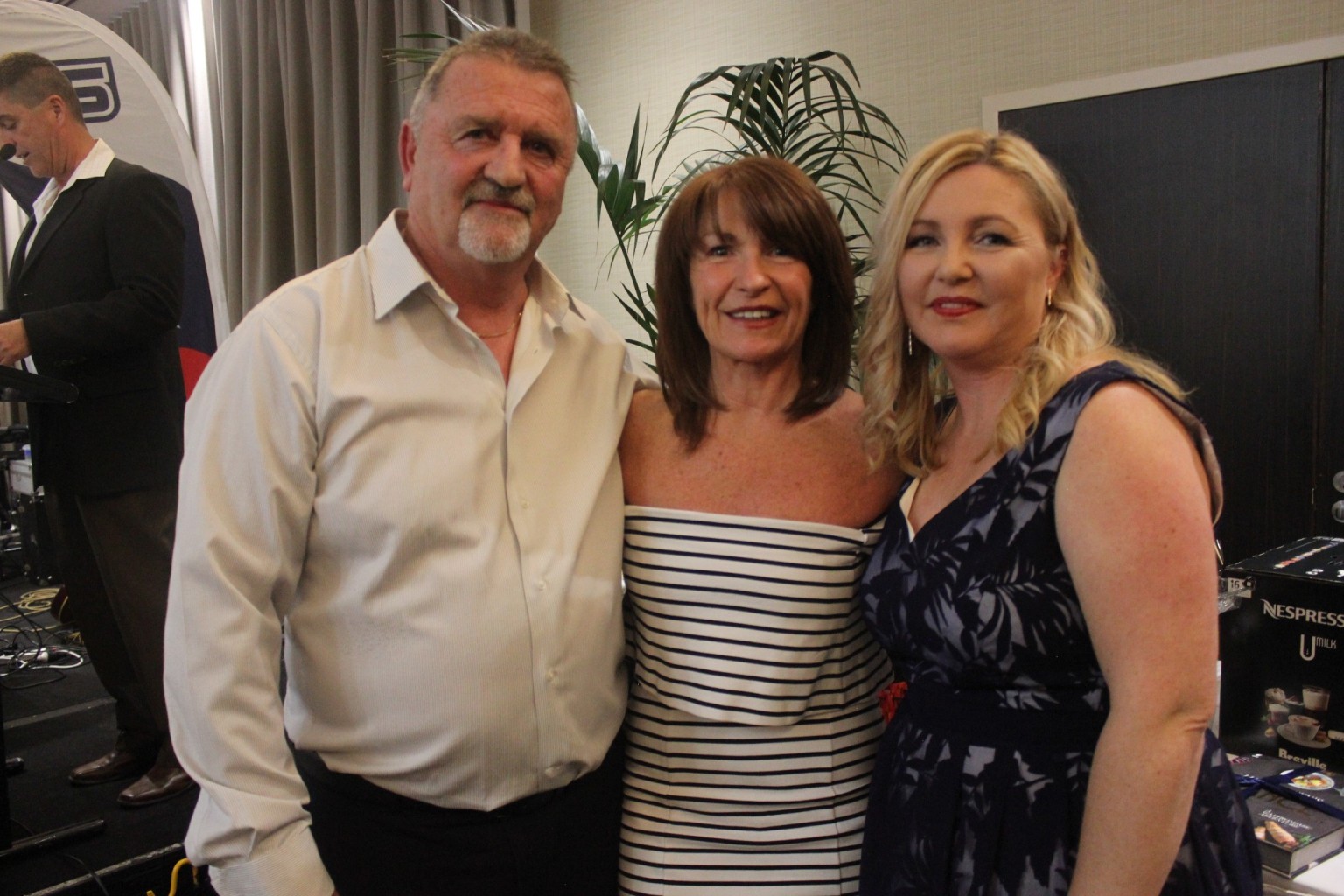 Last Modified on 27/06/2017 17:12