Anzac Day Round
Well Round 1 is finally here and what a big day it is going to be as we also commemorate the ANZACs and Anzac Day.
Our club will honour the memories of all Australian service men and women who gave their lives for the nation by asking our players to wear black armbands and have our home teams observe a minutes silence before the start of each game.
Each team will also award an Anzac Medal to the player the coach thinks best exemplifies the Anzac spirit such as courage, self-sacrifice, teamwork, fair play and skill.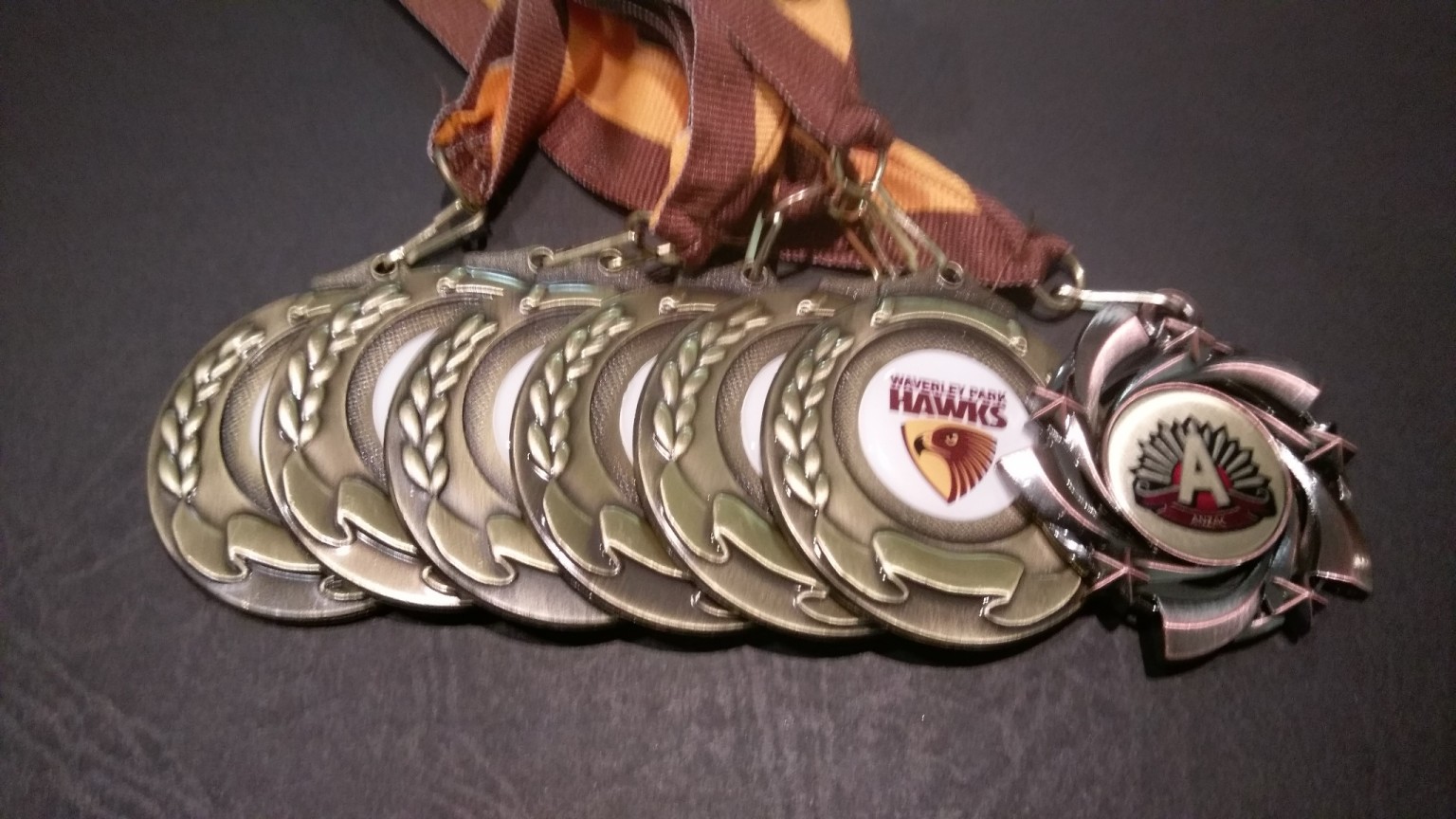 Last Modified on 22/04/2017 21:42