2017 Dinner Dance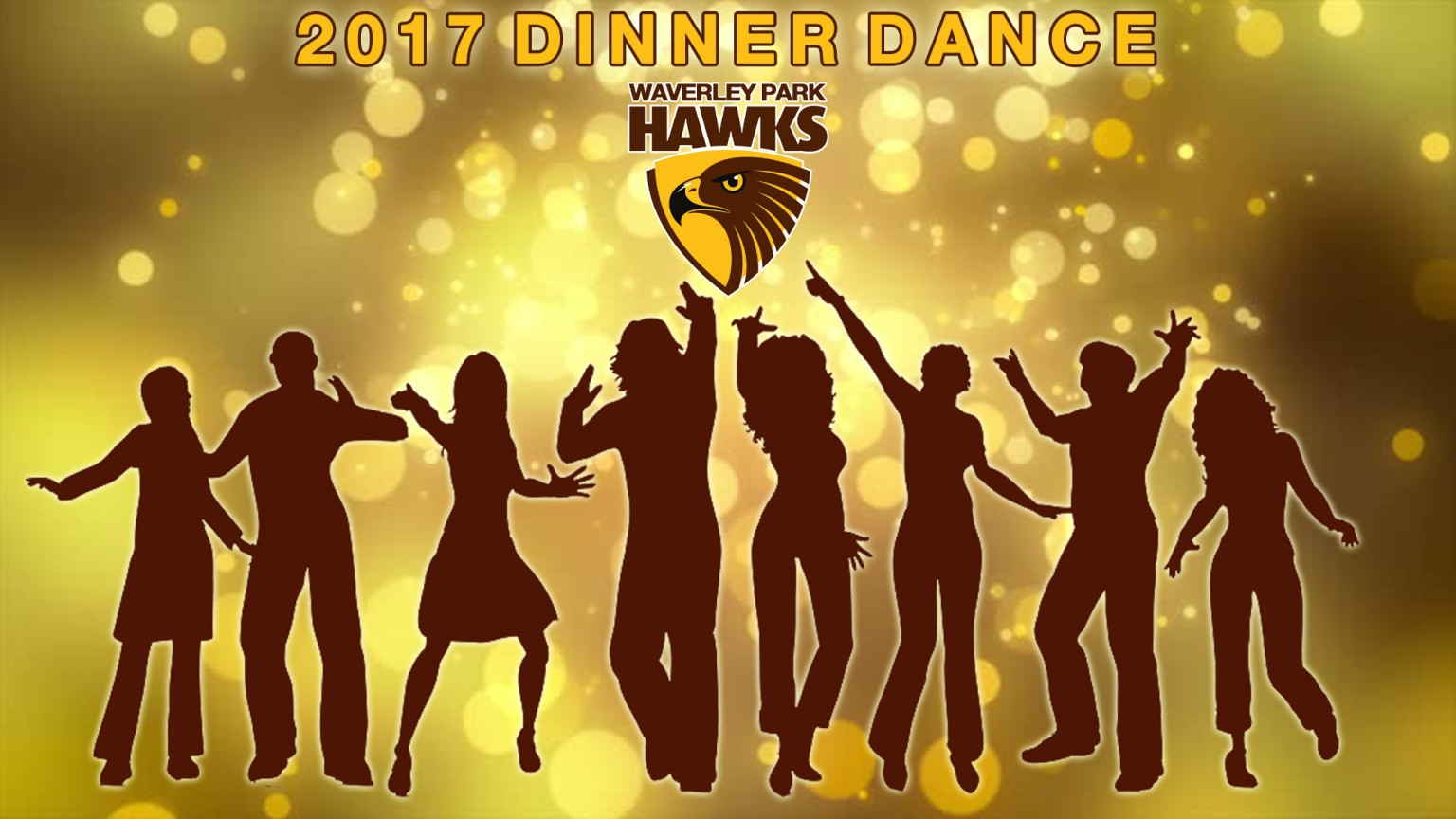 This is a great night and is the club's major fund raiser for the season. The cost for the night is $50 per person, which includes canapés on arrival followed by a 2 course dinner. Drinks are at bar prices.
There will be the Major Auction, door prizes and raffles on the night and will feature our Team Manager Co-ordinator Marek Taborksy and his fabulous Johnny Dangerously Band.
Lock the date in your diary so you don't miss out on the fun! It's a great night to get out (without the kids!) dress up, enjoy a sit down dinner, some drinks and a good boogie if you are up for it!
Tickets can be purchased online using PayPal or credit card via https://form.jotformpro.com/wphawks/2017-annual-dinner-dance. No tickets at the door - all tickets must be pre-purchased by Friday 9 June.
It's a great night so get on board and remember it's all about supporting our kids and the Club they love playing footy at!
We are also seeking donations for the major auction and door prizes. If you have any contacts and/or family/friends that could help out with any auction items, raffle prizes or vouchers for the night it would be really helpful. Please contact Michelle McCluskey (m.mccluskey@outlook.com or 0414 300 800)
Last Modified on 10/04/2017 15:05