Chesterfield Farm Club Rebate Offer
Our wonderful Gold Sponsor Chesterfield Farm will be donating 10% from the sale of their 2ltr Chesterfield Farm milk. Milk can be purchased from their outlet at the Chesterfield Farm café.
Mention the Waverley Park Hawks when purchasing. The more milk bought the more the club will benefit.
Chesterfield Farm milk is pasteurised not homogenised meaning that any cream etc will rise to the top and in turn a better quality product. It will need to be shaken before it is consumed.
Head down to Chesterfield Farm for a great day out with family & friends and grab your milk while there.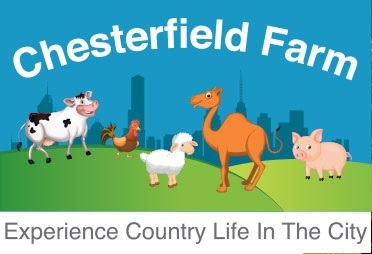 Last Modified on 17/02/2018 17:31