Coaching Feedback
As we near the end of the 2017 season the Waverley Park Hawks have started planning for 2018.
We would like to get your feedback on our current coaches.
This will help us with appointments and the development of our coaches in 2018. It also gives us information to enable us to take the opportunity to nominate some of our coaches for this year's 'Coach of the Year' awards in our region.
So, if you have had a great coach in 2017 or have feedback on the year we would love to hear from you via https://www.jotform.com/wphawks/2017-wph-coaching-feedback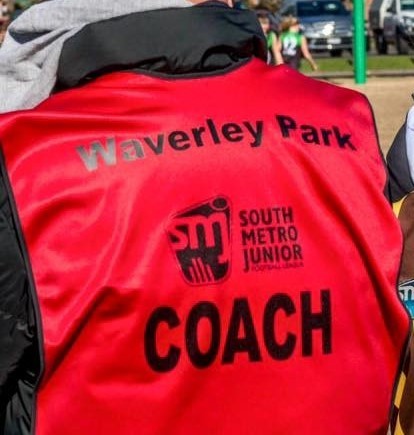 Last Modified on 11/08/2017 11:38