Do you want to coach in 2018?
The club has commenced the process of appointing the coaching panel for 2018.
If you are interested in coaching one of the club's teams next season please complete the 2018 Coaching Application Form.
The club's Coaching Co-ordinator, Simon Fisher (0409 219 981) would be more than happy to discuss your coaching aspirations if you require any additional information.
Coaching applications close on Wednesday 6th September. Once applications have closed the club will undertake an interview process to find the best candidate to fill our coaching positions.
It is club policy that all coaching positions are reviewed annually. As such all coaching positions will be reviewed at the end of this season and the successful candidates for 2018 will be appointed as soon as possible.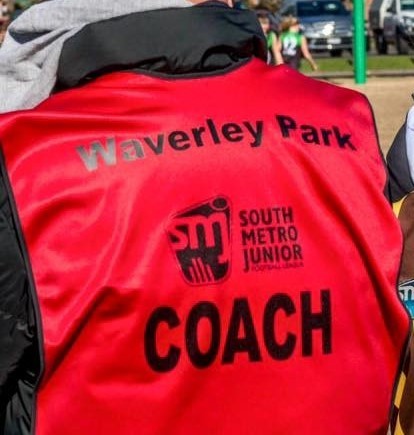 Last Modified on 11/08/2017 11:38