Injury Management Session
Club sponsor, Andrew Dalwood from Waverley Park Physiotherapy Centre will be holding an Injury Management Session on Monday 8th May at 7.00pm.

This session is open to all Coaches, Assistant Coaches, Trainers and interested parents.
We only have 20 spots available, if you are interested please RSVP directly to Waverley Park Physiotherapy Centre via email to reception@waverleyparkphysiocentre.com.au

Topics covered will include:
Strapping
Concussion
Acute Injury management
Return to play decisions

The session will be held at Waverley Park Physiotherapy Centre, 439 Police Rd, Mulgrave.

We look forward to seeing you there and thank Andrew for his ongoing support of our club.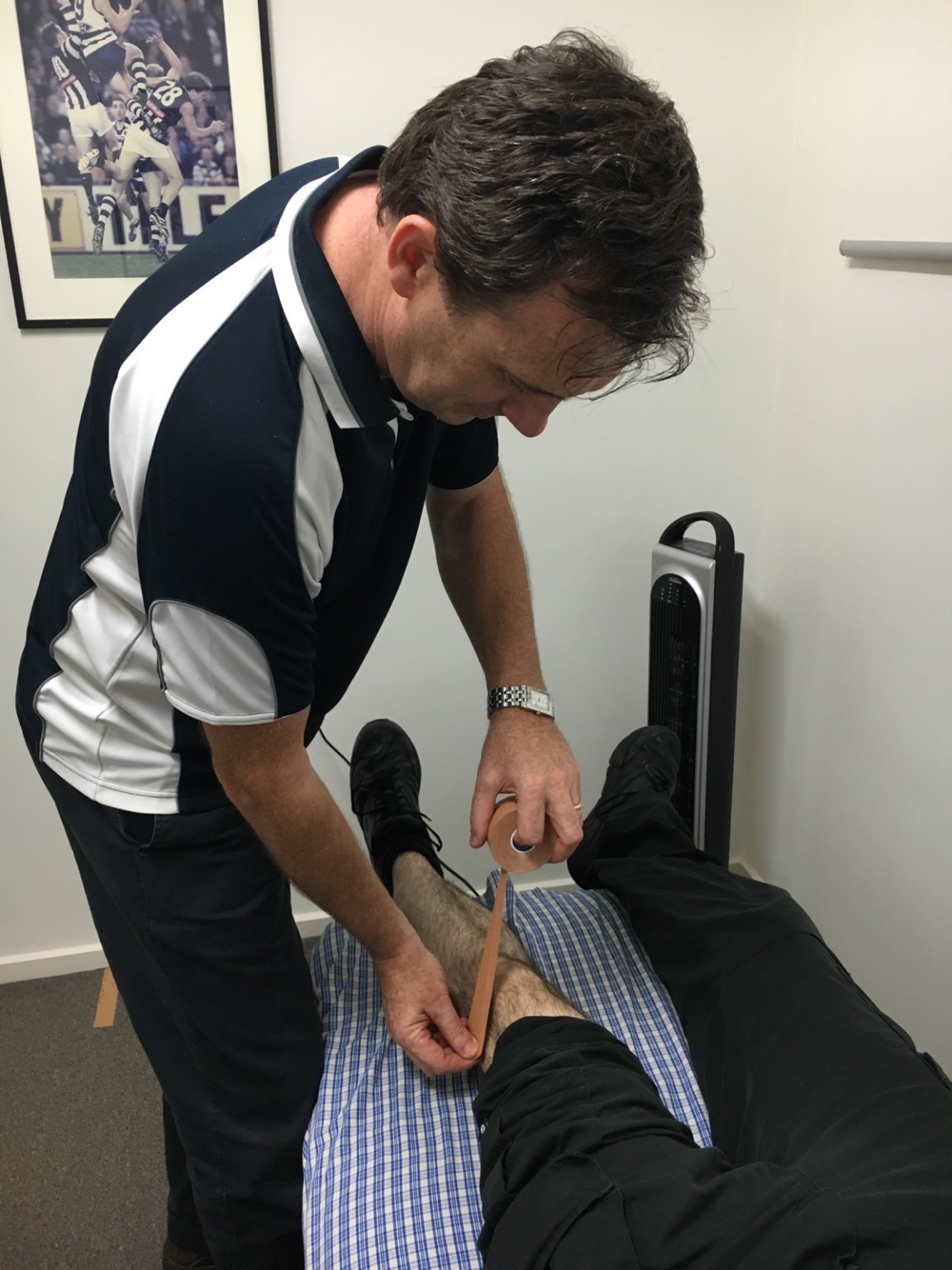 Last Modified on 03/05/2017 18:38