Ian Bingham Appointed as an Under 16 Coach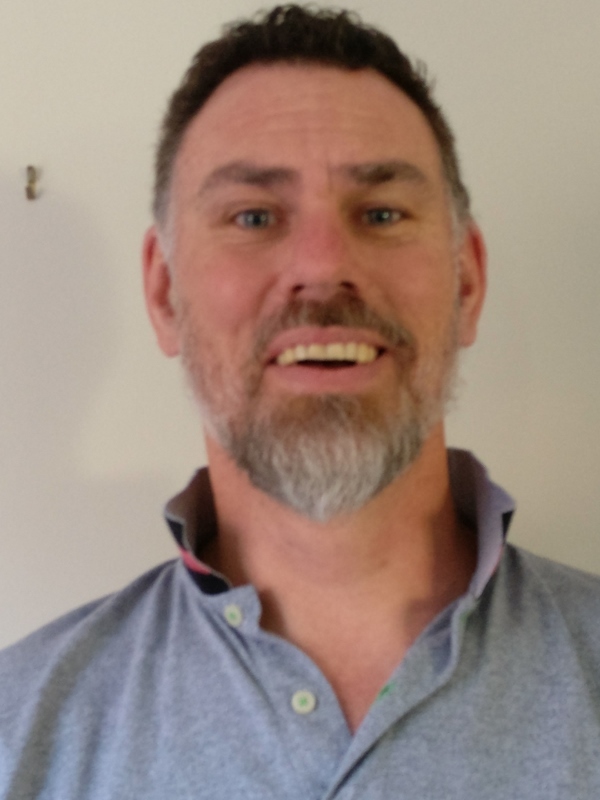 Ian Bingham joins our coaching ranks for the first time as coach of the Under 16 Brown side. Ian is passionate about his football having been involved as a player, coach, trainer or committee member over the last 20 years.
Ian has played over 280 games of senior football at various clubs including Mazenod and Chadstone. He has coached at Under 12 /U13/U14 levels at Lysterfield junior football club and Chadstone seniors in 2009/2010 as well as assistant coach in 2016. Ian looks to bring this experience at different levels to the Under 16 Brown side where his focus is on effort and improvement with the aim of helping each player to become the best player they can. He understands the importance of football and a team environment on a young adults life and will look to create a game style to suit the playing group in a structured, developing and positive environment.
Ian looks forward to working with the players and parents in making 2017 a great season.
Last Modified on 16/11/2016 22:46