Brendan Mahon Named as an Under 15 Coach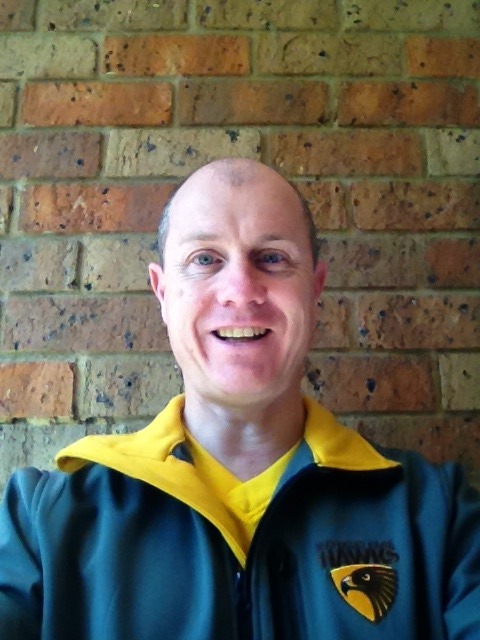 Brendan Mahon joins our coaching ranks for the first time as coach of the Under 15 Brown side. Brendan is passionate about his football and after a few years in a support role as runner and assistant coach is excited to take on the main coaching role.
With a background in the Army, Brendan has played and coached in the Riverina Football League and has been an Auskick coach for the past ten years. He looks forward to bringing all that experience and knowledge to the main coaching role at Under 15 level.
Brendan will provide an engaging environment where players can enjoy their football with his philosophy based around personal development. Brendan looks to build the players game around their strengths and help build confidence with a team first mentality. Brendan's aim is for success which he measures on a player's enjoyment and engagement in a team culture as well as their development as footballers and young men.
Your child will have a great year in a structured and positive environment under Brendan in 2017.
Last Modified on 28/10/2016 17:02