Register Now for 2017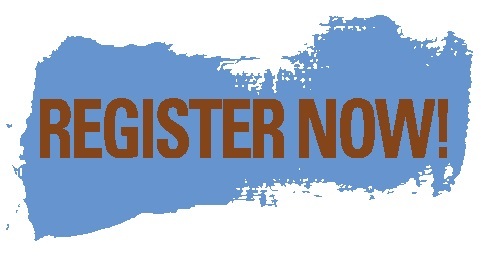 To register click HERE or on the image above.
If you have any registration enquires email registrar@ormondjfc.com.au
Last Modified on 28/02/2017 23:20
2017 Coaches (Updated 24 Mar)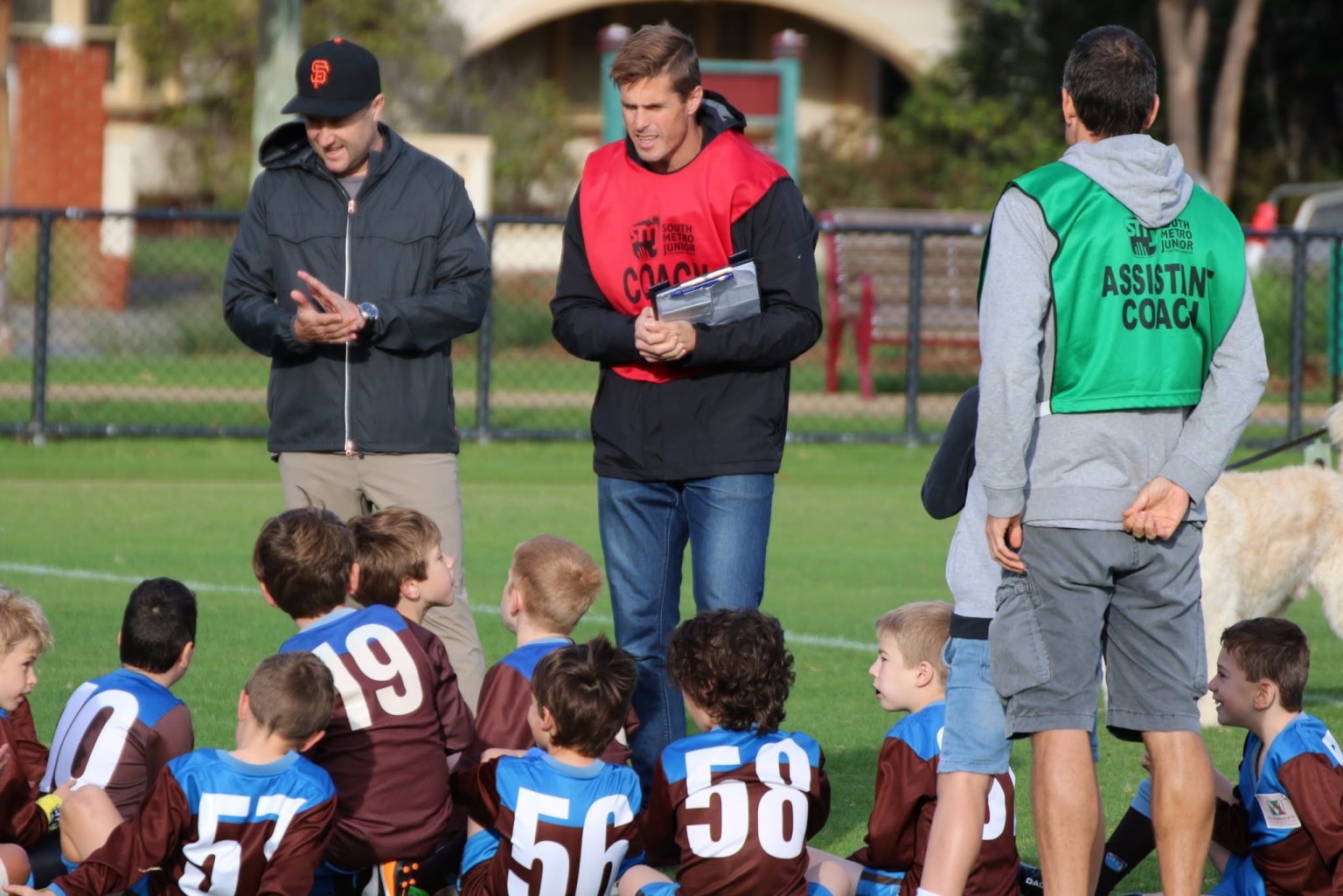 I would like to take this opportunity to thank the following people for taking on coaching roles with Ormond in 2017.
As we all know the role requires a great deal of time and effort; not just turning up on gameday. Without your dedication we would not be successful in training and developing our youth in the skills of playing football.
I am looking forward to another great year in all areas: team & skills development, social events and enjoying football with you - the Ormond JFC Family.
The coaches for 2017 are:
Coach
Assistant
U8
TBA
U9-A
Jeff Plumb
U9-B
Theo Ralph
U10
Simon Huntington
Warren Bailey
U10 Girls
Ben McCrae
Olivia Arrigo
U11 - A
Darren Seymour
U11 -B
Sam Strunin
U12 -A
Allan Evans
Mike Whitney
U12 - B
Mark Brady
Adam Carroll
U12 Girls
Matt Johnson
U13/14
Gavan Dwyer

Rob Williams
Mark Cavey
Craig Nash

U14
Paul Buckeridge
Rob Williams
Mark Cavey
Craig Nash
U14 Girls
TBA
U15
Zac Hanson
James Van Oeesten
U16
Steve Dunn
Mark Jenkins
U17 Div1
Will Robertshaw
Jason Burt
U17 Div3
Greg MacLaren
Jonty Sharman Smith
We are also working to fill all Assistant Coach and Team Manager positions and hope to annouce these soon. If you are interested in taking on one of these roles, please let me know.
Hans Harms
President
Ormond Junior Football Club
President@OrmondJFC.com.au
M: 0408552173
Last Modified on 24/03/2017 21:48
Join us on Social Media
The Junior Football Club and Auskick both have Facebook pages to help keep you inform of all the latest happenings.
The Junior Football Club also has Twitter and Instagram accounts where you can follow us.
Don't forget to tag your posts, tweets and grams with #ORMONDJFC so we can all enjoy them.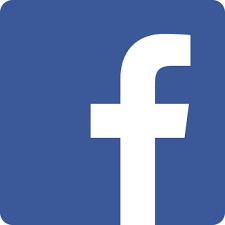 Facebook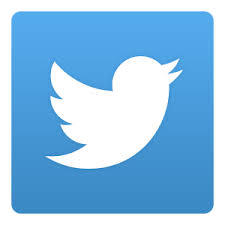 Twitter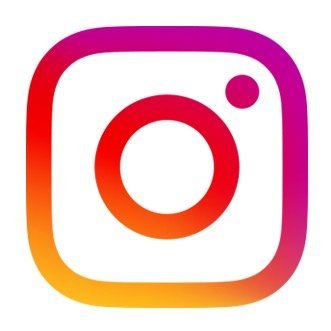 Instagram
Last Modified on 17/05/2016 17:46
Last Modified on 11/02/2017 22:41