Home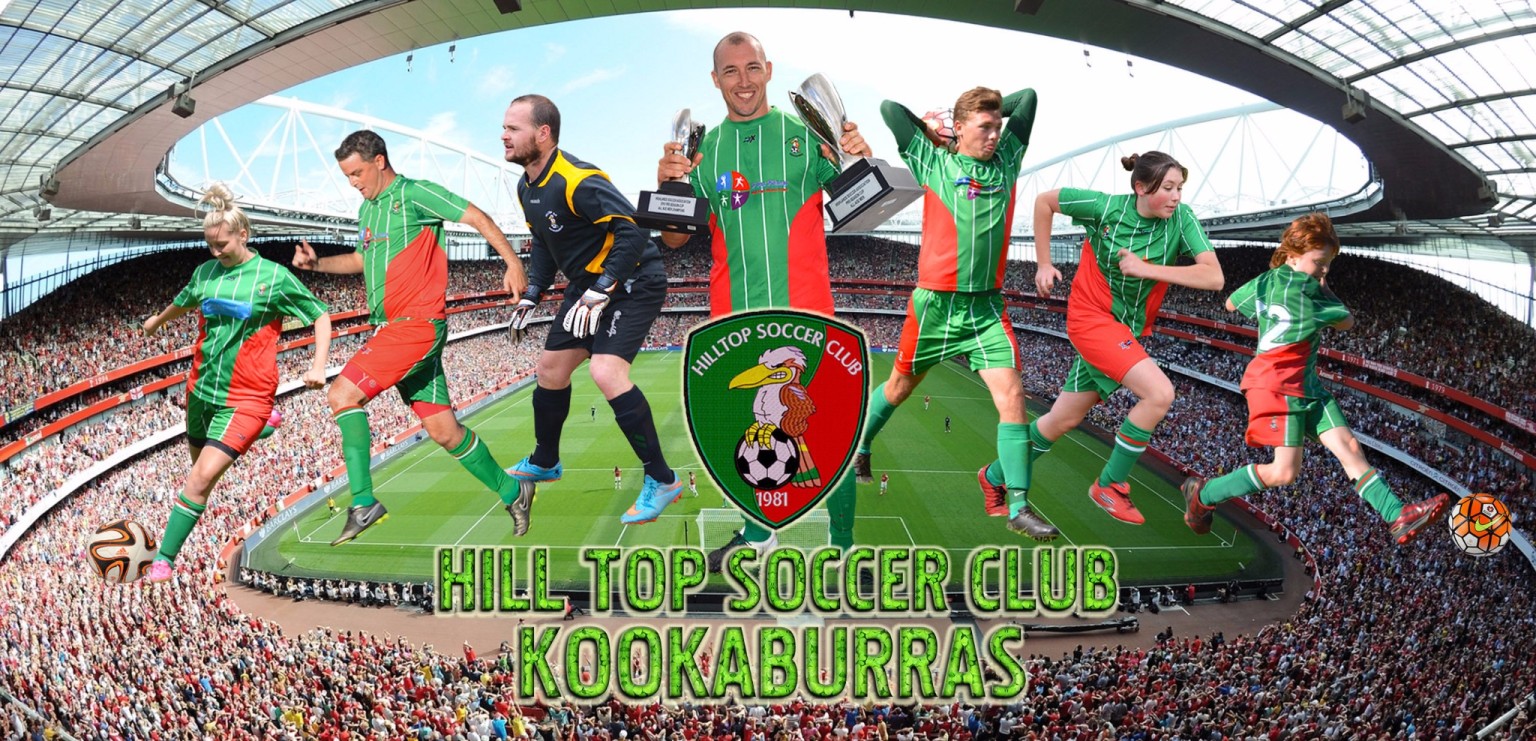 Weekly Draw - 23 and 26 August - Click Here to see weekly draw for HTSC games being played on Wednesday 23 August (AAM Youth) and Saturday 26 August (all other teams).
Finals Format for AAW Announced - The HSA have outlined how the AAW competition will be split into Premier & Reserve Grade, as well as how the semi-final structure will operate. To summarise -
Round 18 on 26th August will be the split into top 6 teams in Premier League and the remaining 6 in Reserve Grade

Round 18 will be an A-League style Elimination round and 2 teams which are ranked 3rd through to 6th from both divisions will be eliminated

Four teams from each division progress to the Semi Finals on 2nd September

Every team has an opportunity to win their division
To see a more detailed explanation of the AAW Finals Format click here
Kookaburra Squawk Newsletter - April 2017 Edition - Click Here to read the April 2017 Edition of the Kookaburra Squawk. See what new piece of Artwork at Boronia Park has people talking, and check out all the action from our Youth Team's first game under lights at Boronia Park.
New Rules for 2017 Season - FIFA has introduced a number of new/revised rules which will come into effect from the start of the season. Click Here to read a summary document outlining the new/revised rules.
Coaches for 2017 - Click on the above '2017 Coaches' tab to see a full listing of HTSC coaches for this season, including their contact details. Your coach (along with this website) should be your source of truth for all information this season.