Home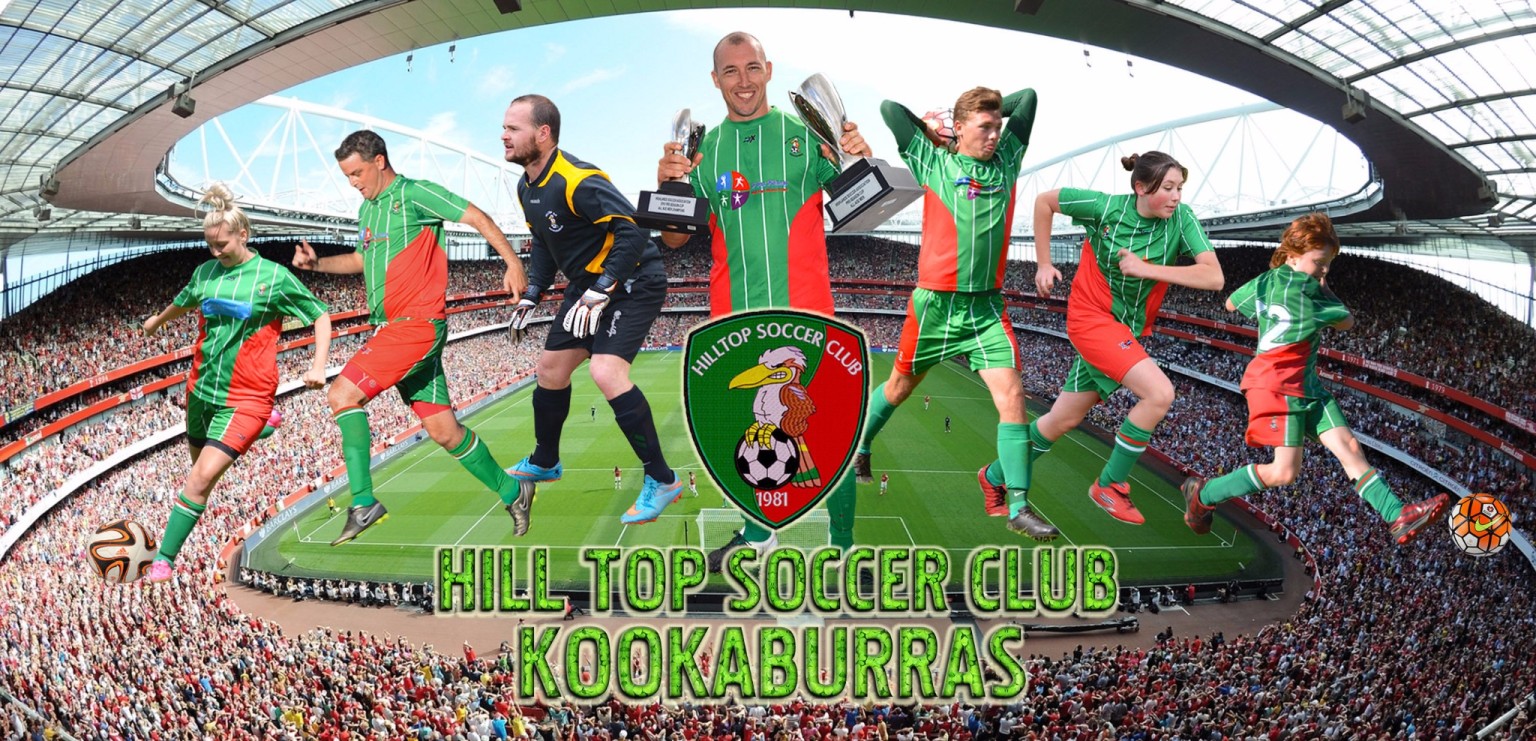 Kookaburra Squawk Newsletter - September 2017 Edition - Click Here to get the low-down on our AAW Premier ladies gripping penalty shoot-out grand final victory, as well as the brave effort of our Under 13's who came within a whisker of knocking off minor premiers Bundanoon.
Hill Top Soccer Club 2017 Presentation Days - Juniors & Seniors
Junior Presentation - Wollondilly Leisure Centre, Picton - Sun 8 Oct - 10.30am
Senior Presentation - Mittagong RSL Club - Friday 13 Oct - 6.00pm
Please RSVP to Karen Johnson on 0419 634405 ASAP as numbers need to be confirmed
New Rules for 2017 Season - FIFA has introduced a number of new/revised rules which will come into effect from the start of the season. Click Here to read a summary document outlining the new/revised rules.
Coaches for 2017 - Click on the above '2017 Coaches' tab to see a full listing of HTSC coaches for this season, including their contact details. Your coach (along with this website) should be your source of truth for all information this season.