Home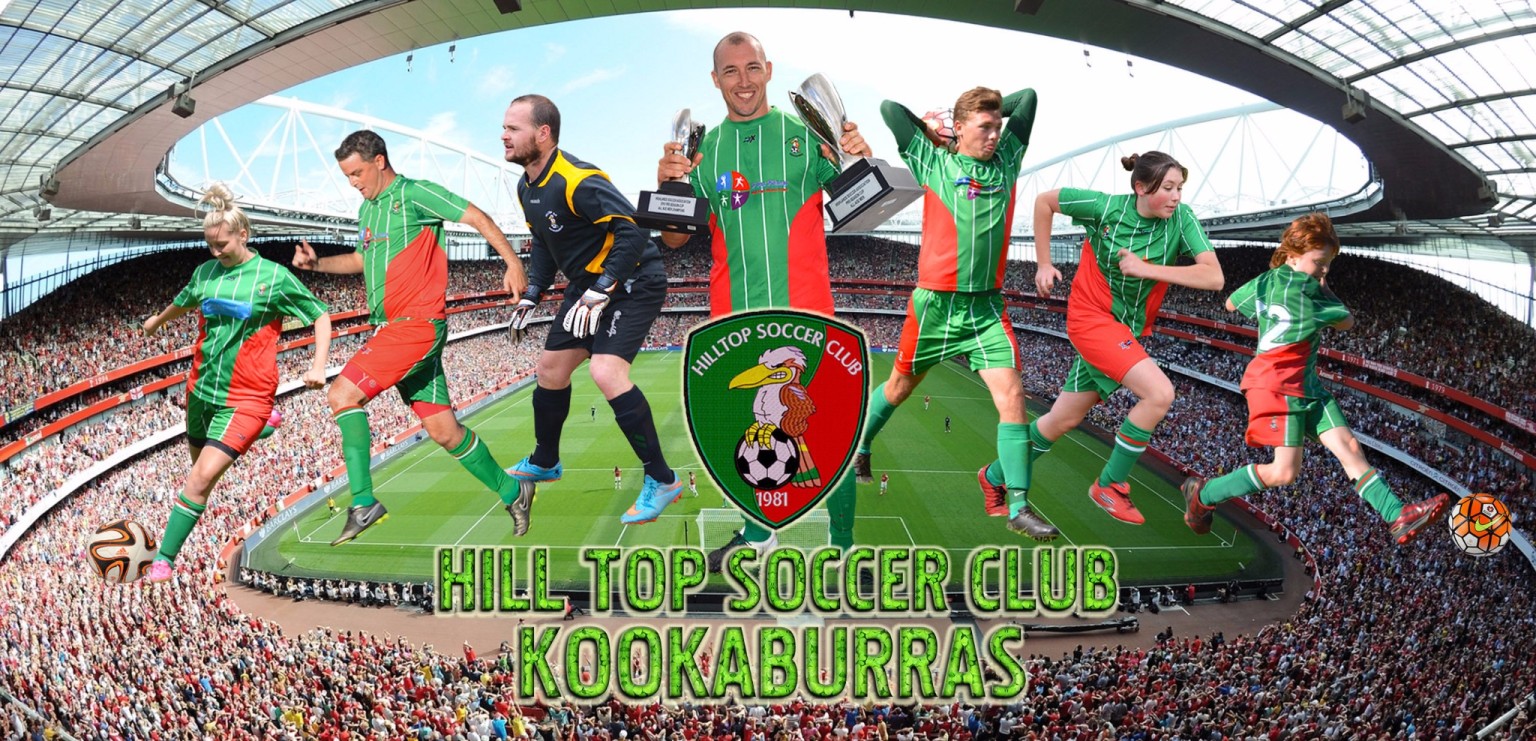 Weekly Draw - 24th and 27th May - Click Here to see weekly draw for 24th May (AAM Youth) and 207May (All other HTSC teams).
Kookaburra Squawk Newsletter - April 2017 Edition - Click Here to read the April 2017 Edition of the Kookaburra Squawk. See what new piece of Artwork at Boronia Park has people talking, and check out all the action from our Youth Team's first game under lights at Boronia Park.
New Rules for 2017 Season - FIFA has introduced a number of new/revised rules which will come into effect from the start of the season. Click Here to read a summary document outlining the new/revised rules.
Coaches for 2017 - Click on the above '2017 Coaches' tab to see a full listing of HTSC coaches for this season, including their contact details. Your coach (along with this website) should be your source of truth for all information this season.

Junior Teams FULL for 2017 - All HTSC Junior teams (U6, U7, U8, U10, U13) are now full for season 2017. A small number of positions remain in AAW, and AAM Reserve and First Grade.