Homepage
Welcome to Hornby United AFC
Your Friendly Local Football Club
Hornby - Christchurch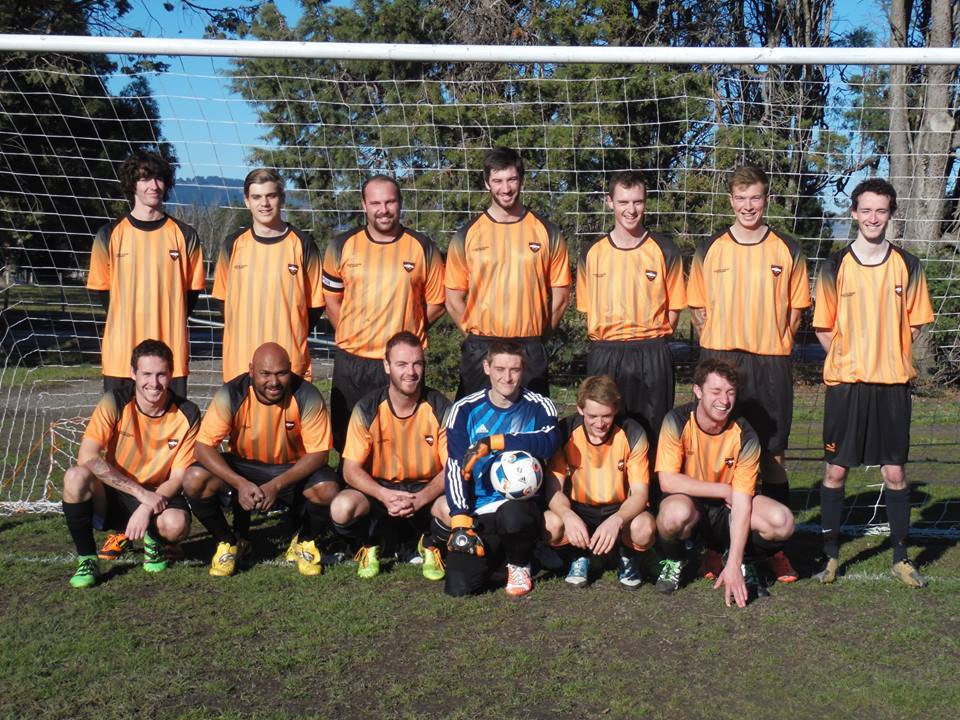 REGISTER ONLINE for 2017 Season: Click Here
ATTENTION MINI LEAGUE CHILDREN – Summer Kick Arounds
Jeff will be holding a summer Kick around programme on Sunday mornings, starting this Sunday 16th October at 9.30am on the Intermediate Field behind the playground at Warren Park
This is for Mini league age children only.
SUB'S PAYMENTS:
Subs can be paid when you enter your online registration, or via cash/ eftpos from the start of the season at our Saturday after match prizegiving evenings, or directly by internet banking. You are also welcome to start making weekly payments so that you subs are paid up before the season kick off, this way getting the benefit of the early bird discounts. Our bank account details are:
Bank: Westpac Branch: The Hub Hornby
Account name: Hornby United A.F.C
Account number: 03-0802-0096024-00
Please include the player's name and Grade/Team so we can track it and provide receipts.
CLUBROOMS AND HOMEGROUNDS:
Our Clubrooms are located in the Denton Oval complex, Denton Park in Hornby.
Our Home ground is Warren Park in Oakley Crescent, Hornby, where 4 of the 6 senior pitches are Hornby Home piches with Number 1 pitch also being our training ground. Additionally there are 4 intermediate and 4 junior pitches available as well. Click here for Park layout
NEWS AND REMINDERS:
Fifa 2015/2016 Laws of the game
Ever wondered what happens to our old uniforms? Click here to find out
Our Founder sadly passes away - Henk Koster

For a full list of Club gear available for purchase Click Here for link

Hornby United is seeking interested parties to provide much needed funds to replace our well worn Mini League playing shirts. For more information Click Here