HOME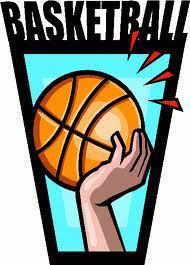 The Ashwood Basketball Club (Ashwood Wolves) Supports the Following Competitions:
Saturday MEBA Competition
Friday Night Oakleigh Competition
We are a family orientated club that caters for all levels from Junior Under 8 right through to Senior age levels! So Come and Join Us! New Players please contact relevant Age Coordinator before registering - see Contacts Tab Main menu above. Summer Season runs from Oct to March, and Winter Season runs from April to September, with breaks for the school holidays.
Please note - all contact email addresses are changing (and many committee roles) - please see updated contacts page.
Upcoming Events
- Summer 2018 / 2019 registration is about to commence.
- Presentation Day - Sept 16
Look at the event calendar for more information about general events.
Saturday MEBA Competition
Registration for Summer 2018/2019 Season
Registration will open for the new summer season on Monday 30 July and close on 19 August. Late registrations will then apply until all registrations are closed for the new season.
Click on Registration Tab above for detailed information. Click on the correct link on the right hand side of this page to register now.
Uniforms
All uniform orders and payments are made via the registration link (see right-hand side). The uniform co-ordinators will then contact you for sizing requirements.
Nicole Firth - Order enquiries
Janine Bird - Collection & General enquiries
Ashwood Wolves Basketball Club Facebook
Players Code of Conduct
All Members please read code of conduct document below