Home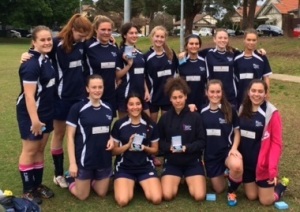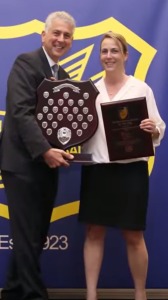 We have MOVED!
---
updated 20 September
Well done u18 Penguins on making it through to Champion of Champions semi-finals
2015 WIL1 - Penguins went down 0-8 to Avalon (former (U16) C of C winners, who won their quarter final by a similar margin).
Congratulations all teams
Russell Lea have won the Bert Harvey Fair Play award again this season.