SEMI FINAL TIME
Congratulations to the Rangers Teams who have reached Semi Finals for Season 2018. Click on Contact Information then This Weeks Draw for Venues and Times.
These Team...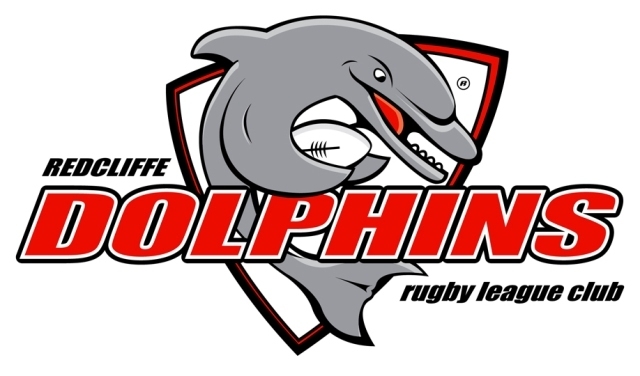 Rangers Rugby League Pathways
From 2016, our Narangba Rangers side will be a direct feeder to the Dolphins FOGs Colts side.