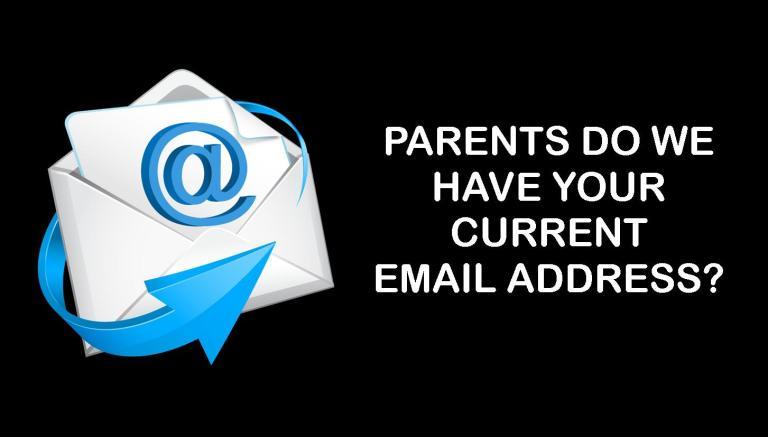 Updated Email Address Recently?
Important information regarding Sign On for 2018 was sent out during December. It is very important we have your correct contact details. Click for more info.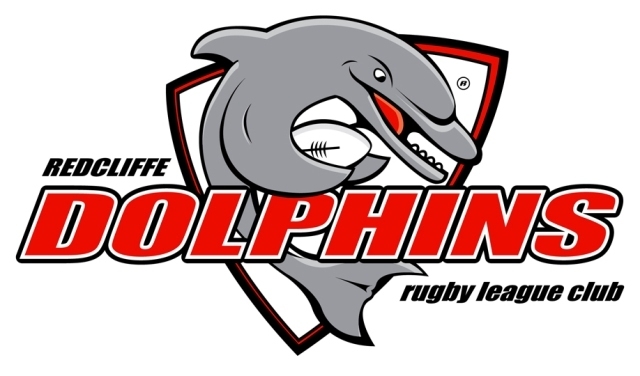 Rangers Rugby League Pathways
From 2016, our Narangba Rangers side will be a direct feeder to the Dolphins FOGs Colts side.