Bankstown Bulls 2017 World Cup Representatives
The Bankstown Bulls have six junior players representing in the 2017 Rugby League World Cup.
All six players at one stage of their careers played junior league with the Bankstown Bulls or in the case of Peter Mata'utia the Bankstown Cougars (the clubs former name).
Pio Sokobalavu was a late call up to the Fiji squad following injuries in week 1 and at this stage no official photo is available.
The Bulls congratulate all six players on their outstanding achievement and hopefully the 2017 World Cup will prove to be the positive stepping stone for their careers.
Follow in the footsteps of our six World Cup representatives and be part of the Bankstown Bulls in 2018. Details about registration, pre-season training and coaching appointments will be posted later this month.
2017 BULLS WORLD CUP REPRESENTATIVES
Andrew Kazzi - Lebanon
Peter Mata'utia - Samoa
Marcelo Montoya - Fiji
Michael Morgan - Ireland
Pio Sokobalavu - Fiji
Daniel Tupou - Tonga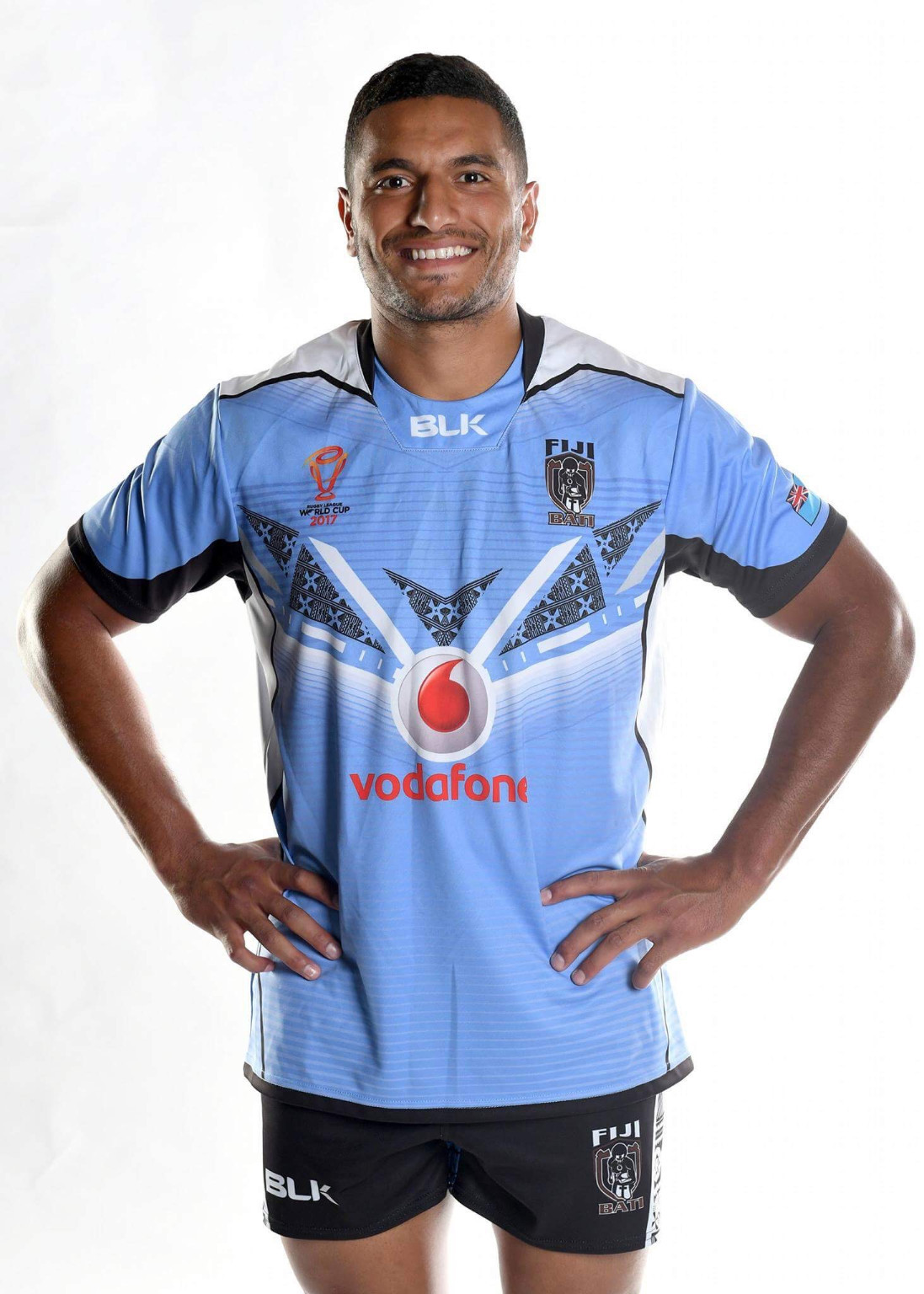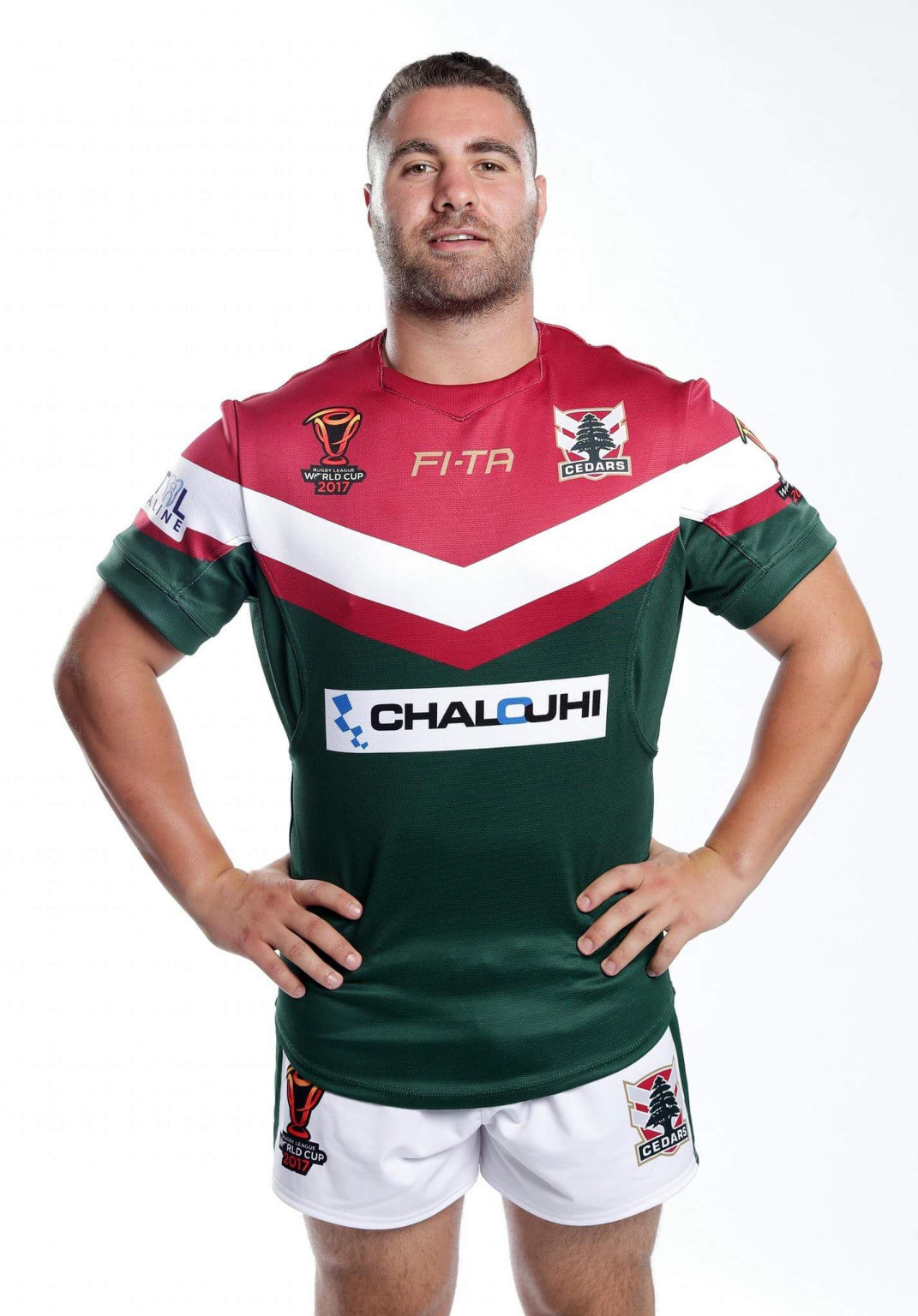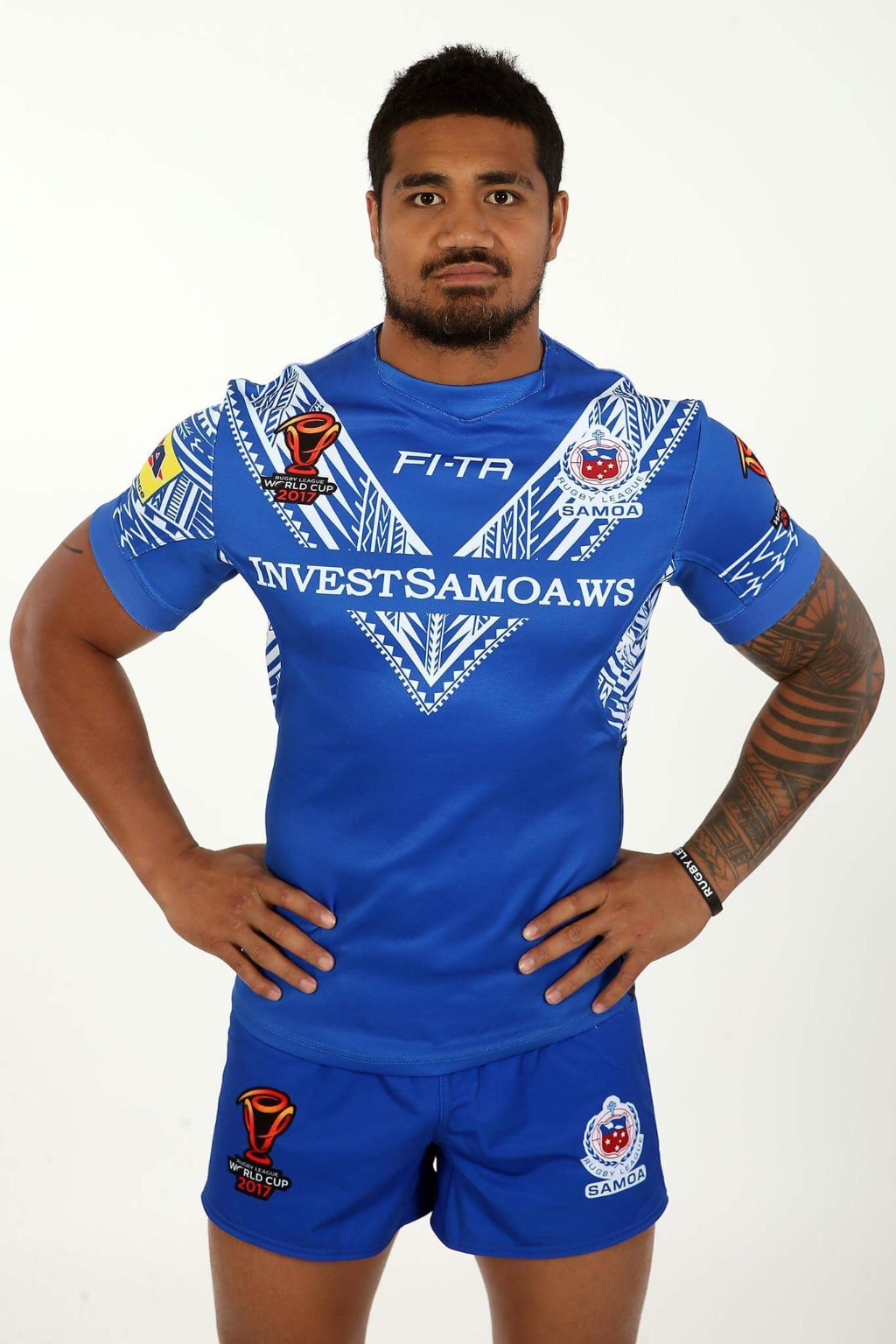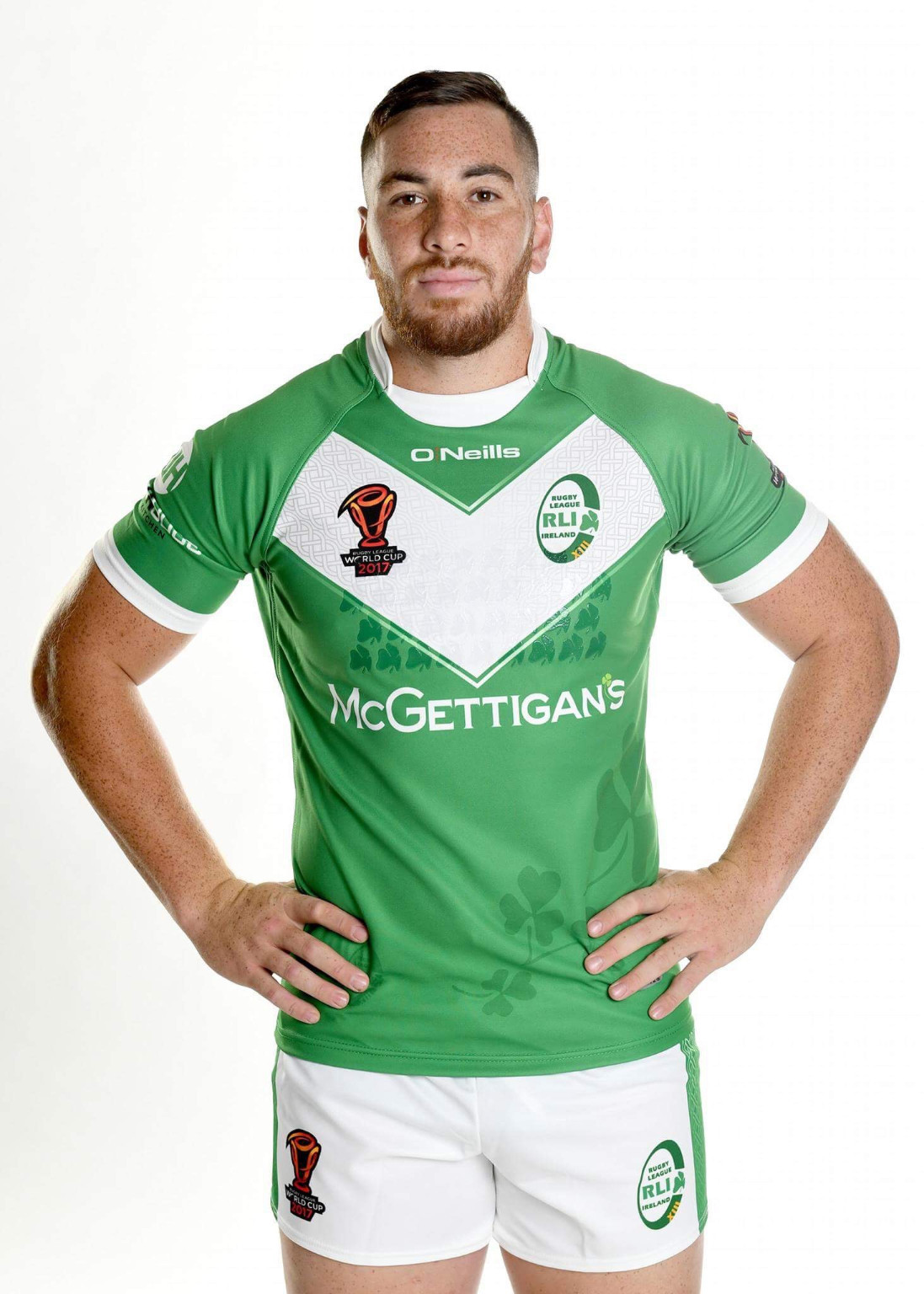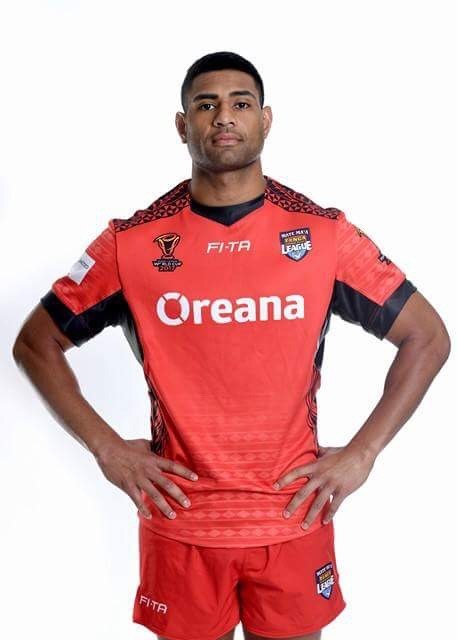 Bankstown Bulls Junior Rugby League Football Club Incorporated
Last Modified on 08/11/2017 09:11