Training Update - change of venue
Please be advised all training sessions will be held at Middleton Park, 55 Smith Road, Yagoona on Monday and Wednesday nights for the next 4-5 weeks.
Council have decided that Ruse Park shouldn't be used for training and have given the club access to Middleton Park to help take pressure off Ruse Park due to over usage this year, which hasn't been helped by no sunlight reaching the northern end of the ground.
Ruse Park will still be used on game days.
The club will aim to move one night a week back to Ruse Park in mid-July.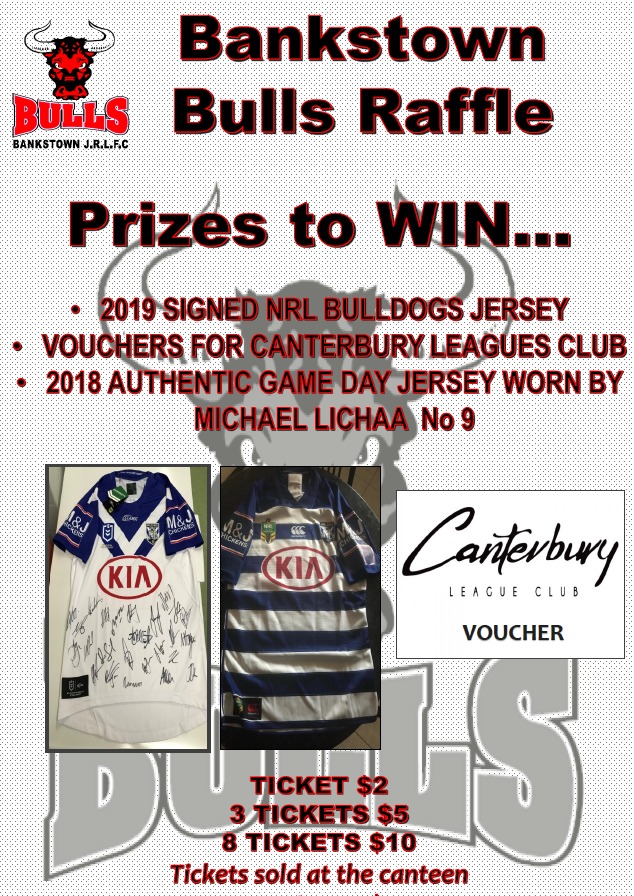 Bankstown Bulls Junior Rugby League Football Club Inc.
Last Modified on 18/07/2019 12:21