Round 6 Draw - 17-19 May 2019
Ruse Park will be hosting two Friday night games on May 17 as the Canterbury-Bankstown Junior League have allowed the hosting of matches on Friday night for the first time.
Under 11 (Zahi) and Under 16 (Huss) will be the two sides playing this Friday night.
There will be 11 games at Ruse Park on Saturday.
The only Sunday game will feature our Under 17's against Minto at Killara Reserve (Milperra).
Several teams have vacancies with the exception of Under 10, Under 13 and Super 15 who are full. Players born in 2009 can play for the Under 11 D3 side.
Please contact a member of the Executive to join any of our teams - it's not too late.
Printable PDF Draw is attached.
FRIDAY 17 MAY 2019
RUSE PARK (84 Stacey St Sth & Gartmore Ave, Bankstown)
Under 11 (Zahi) vs St Johns 6:30pm 2*20m
Under 16 (Huss) vs Bank Sports 7:20pm 2*30m
SATURDAY 18 MAY 2019
RUSE PARK (84 Stacey St Sth & Gartmore Ave, Bankstown)
Under 5 (Rachel/Ameihn) vs Chester Hill G 9:00am 4*8m
Under 6 (Amanda) vs Greenacre 9:00am 4*8m
Under 8 (Marlon) vs Chester Hill 9:00am 4*8m
Under 6 (Samisoni) vs Moorebank B 9:45am 4*8m
Under 9 (David.T) vs Chester Hill 9:45am 4*8m
Under 12 (Chady) vs St Christopher's 10:30am 2*20m
Under 13 (George) vs East Campbelltown 11:20am 2*25m
Under 14 (Karam) vs East Campbelltown 12:20pm 2*25m
Super 15 (Ali) vs East Campbelltown 1:20pm 2*25m
Under 16 (Stan) vs East Campbelltown 2:20pm 2*30m
Under 16 Bankstown Sports vs Campbelltown City 3:30pm 2*30m
BILL DELAUNEY RESERVE (The River Rd & Henry Lawson Dr, Picnic Point)
Under 7 (David.H) vs St Christopher's 9:45am 4*8m
Under 9 (Andrew) vs St Christopher's 11:15am 4*8m
KENTUCKY RESERVE (12a Kentucky Rd, Riverwood)
Under 8 (Bill) vs St George 9:45am 4*8m
Under 12 (Brian) vs St George 12:55pm 2*20m
NEPTUNE PARK (Edinburgh St or Neptune St, Revesby)
Under 10 (Rabih) vs Revesby 11:15am 2*20m
HAMMONDVILLE OVAL (Heathcote Rd, Hammondville)
Under 11 (Chris) vs Moorebank 10:30am 2*20m
KILLARA RESERVE (29 Lawson St, Panania)
Under 14 Girls (Amanda) vs Minto 11:20am 2*20m
Under 16 Girls (Carolina) vs Greenacre 1:00pm 2*20m
SUNDAY 19 MAY 2019
KILLARA RESERVE (29 Lawson St, Panania)
Under 17 (Max) vs Minto 10:00am 2*30m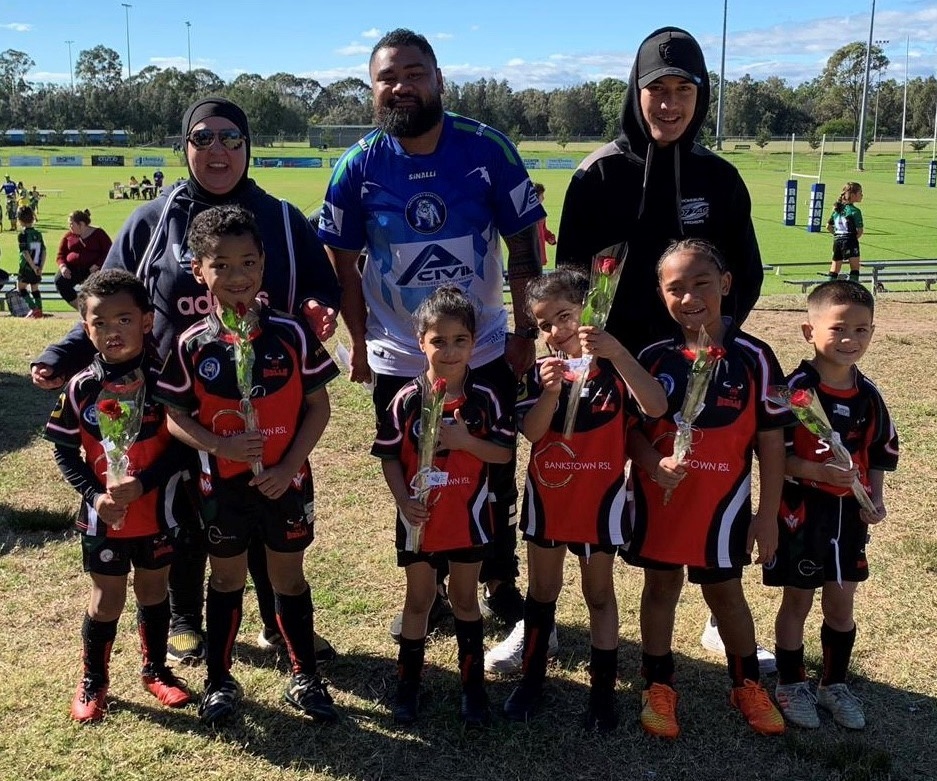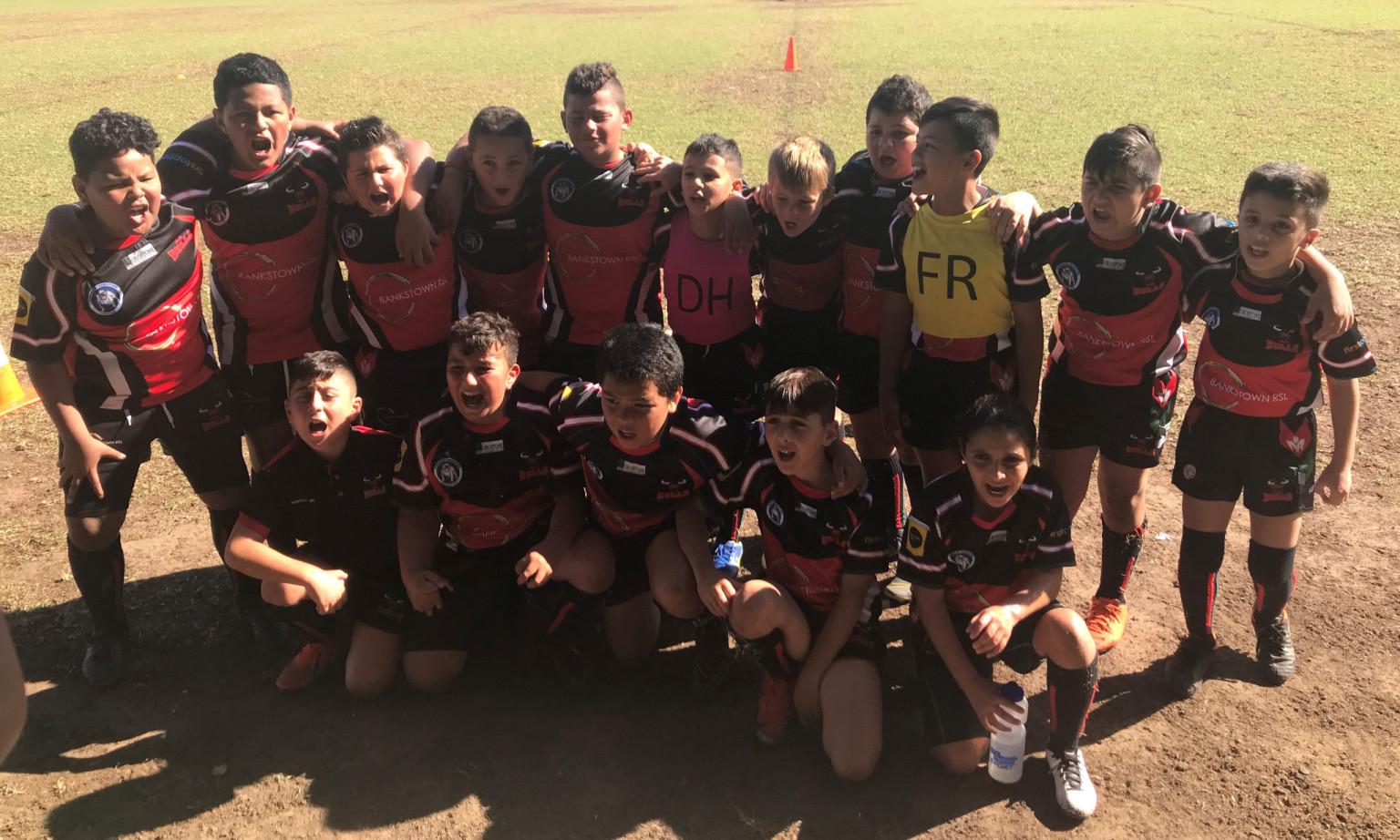 Bankstown Bulls Junior Rugby League Football Club Inc
Last Modified on 16/05/2019 15:29