2019 Registration & Coaches
Registration will be FREE of charge for players in the 2019 Under 5 with the cost of registration for Under & Under 7 being the Active Kids Voucher Rebate Code.
The Bankstown Bulls JRLFC will be fielding stand-alone Girls sides in Under 13-14 and Under 15-16. Life Member & 2018 Under 5 coach Amanda Nabhan will be coach of the Under 13-14 Girls side. 2018 Super 15/2 Bulls Team of the Year manager Matilda Faker will be manager and coordinator of the Under 15-16 Girls side.
Under 5 to Under 12 are mixed sides and there were 7 sides in 2018 that were mixed.
Registration for Under 8 to Under 18 including the Girls team will be $130 ($100 Active Kids Voucher & $30 Affiliation Fee).
Appointment of coaches have been confirmed for the 2019 season.
The Bulls require coaches for the Under 5 and Under 6/2 teams.
Some teams do require Trainers to assist the coach. If you want to be a trainer please contact Lawrence or Matt.
All age groups except Under 17 and Under 18 will be playing on Saturday in 2019.
Training commences Tuesday 5th February at Ruse Park for all sides.
REGISTRATION PRICES
Under 5 - FREE
Under 6 & Under 7 - $100 (Active Kids Code only)
Under 8 to Under 18 - $130 ($100 Active Kids Code & $30 Affiliation Fee)
Registration includes Polo Shirt, Shorts, Socks, Cap, Gala Day, Presentation, Yearbook, NRL Season Pass (u5-u15), Bulldogs Home Game Pass (u5-u18) & much more.
- REGISTER WITH BANKSTOWN BULLS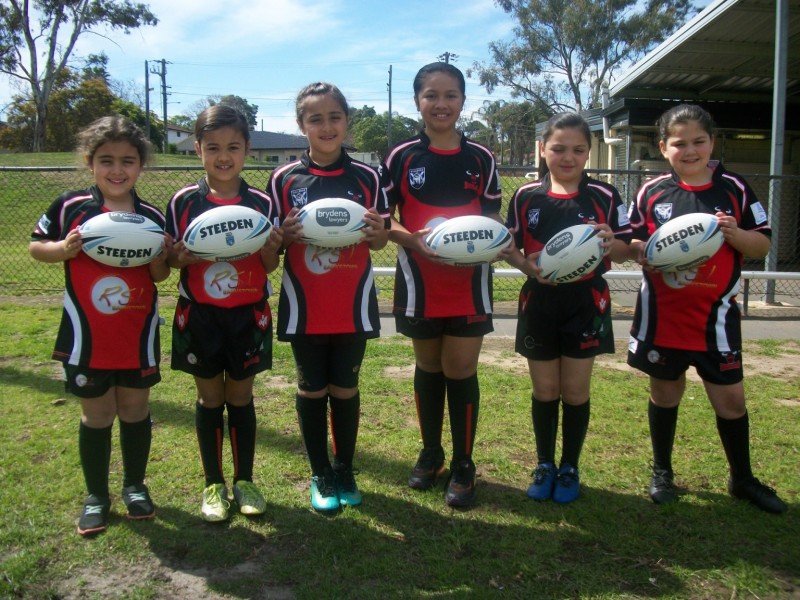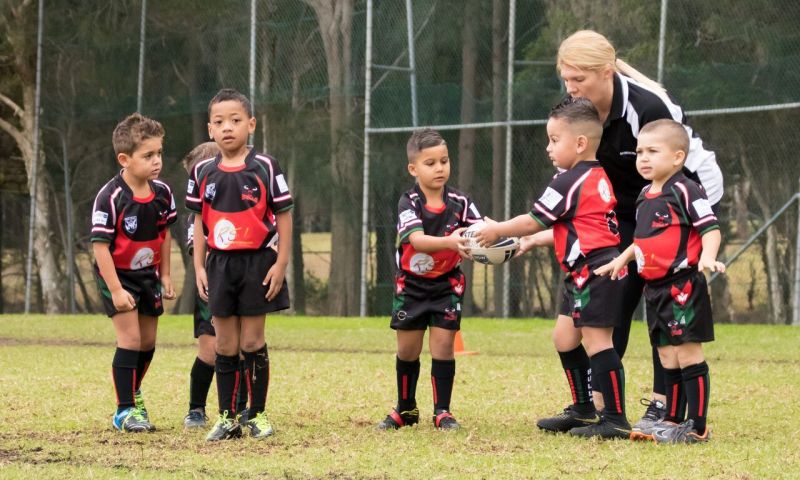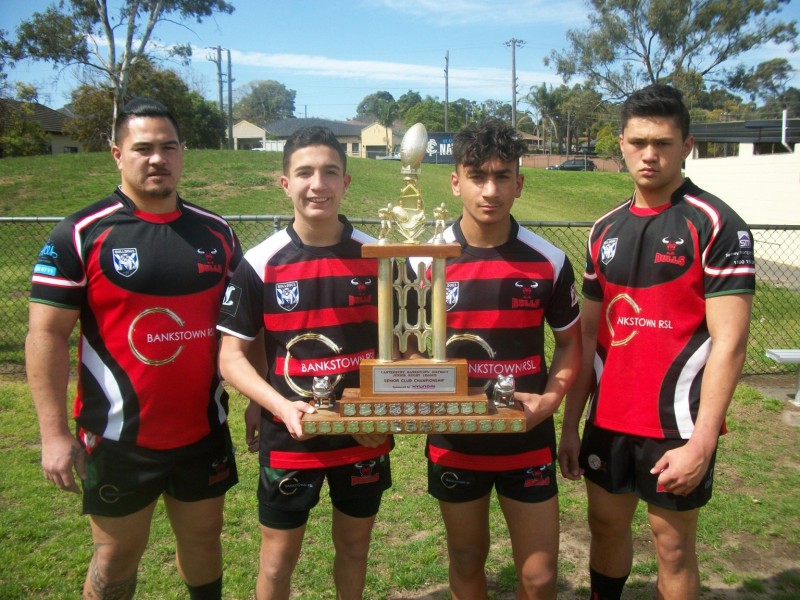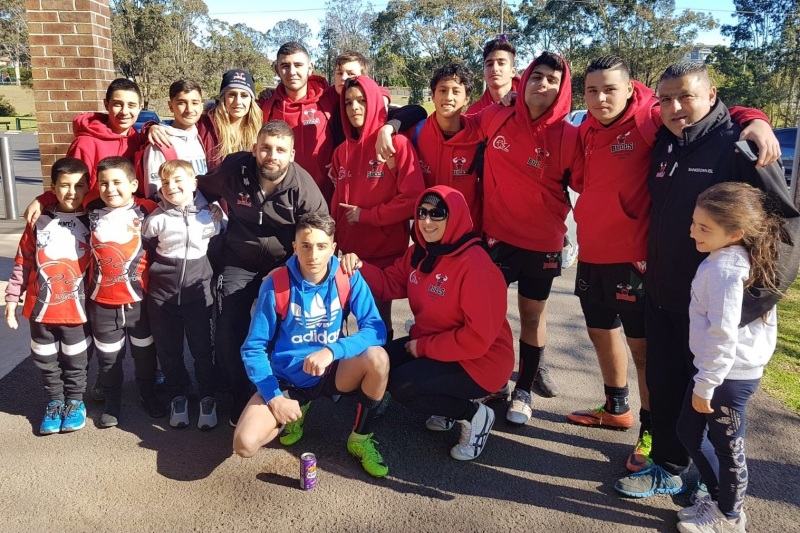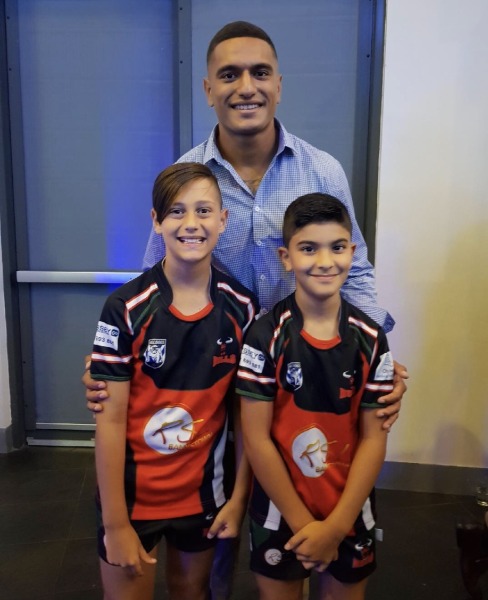 #BankstownBullsJRLFC #JuniorBulldogs #Respect
Last Modified on 24/12/2018 16:01