Bryden's Lawyers $5,000 Prize Winner
The Bankstown Bulls JRLFC was recipient of $5,000 worth of Rugby League training gear on Monday 2 July 2018.
The Executive Committee would like to say a big thanks to the El-Ali, Salamah, Pupualii, Tarabay and Tu'ifua families who answered our calls at very short notice to collect the prize on behalf of the club.
The Bulls won the prize pack due to pledges the members and supporters of our club pledging their support via social media. Thank you for all those who logged on and help achieve the win.
The Bump Pads, New Balls & Marquee are going to come in extremely handy. Thank you Brydens Lawyers.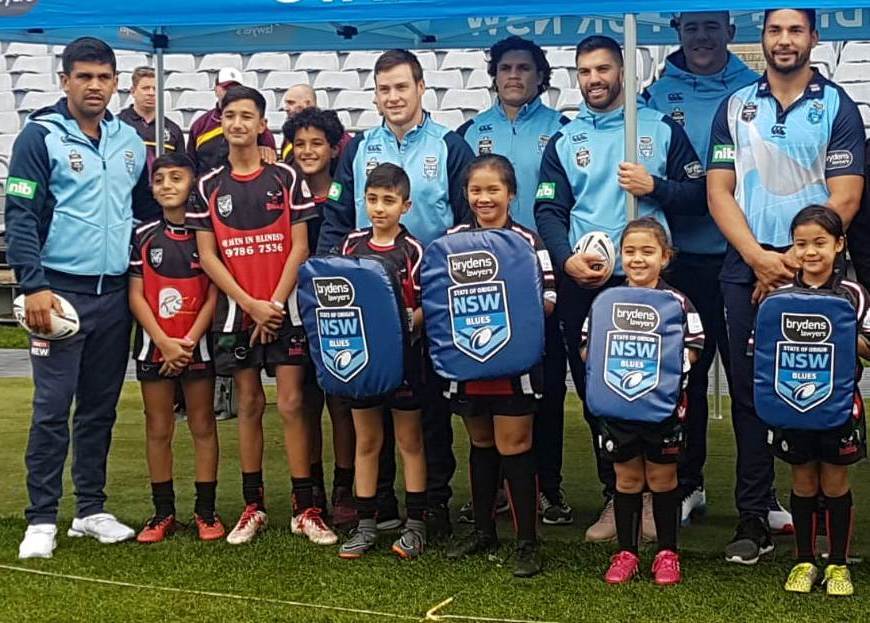 #brydenslawyersstandupforNSW #brydensaremylawyers
Last Modified on 25/07/2018 18:43