SPONSORSHIP
North Beach Needs Sponsors!
Sponsorship is an integral part in the running of our club, without the support of our sponsors our club would not be able to operate.
If you or someone you know is interested in sponsoring North Beach, or if you have any questions regarding sponsorship please contact our secretary.
Thanks to our Major Sponsor for 2018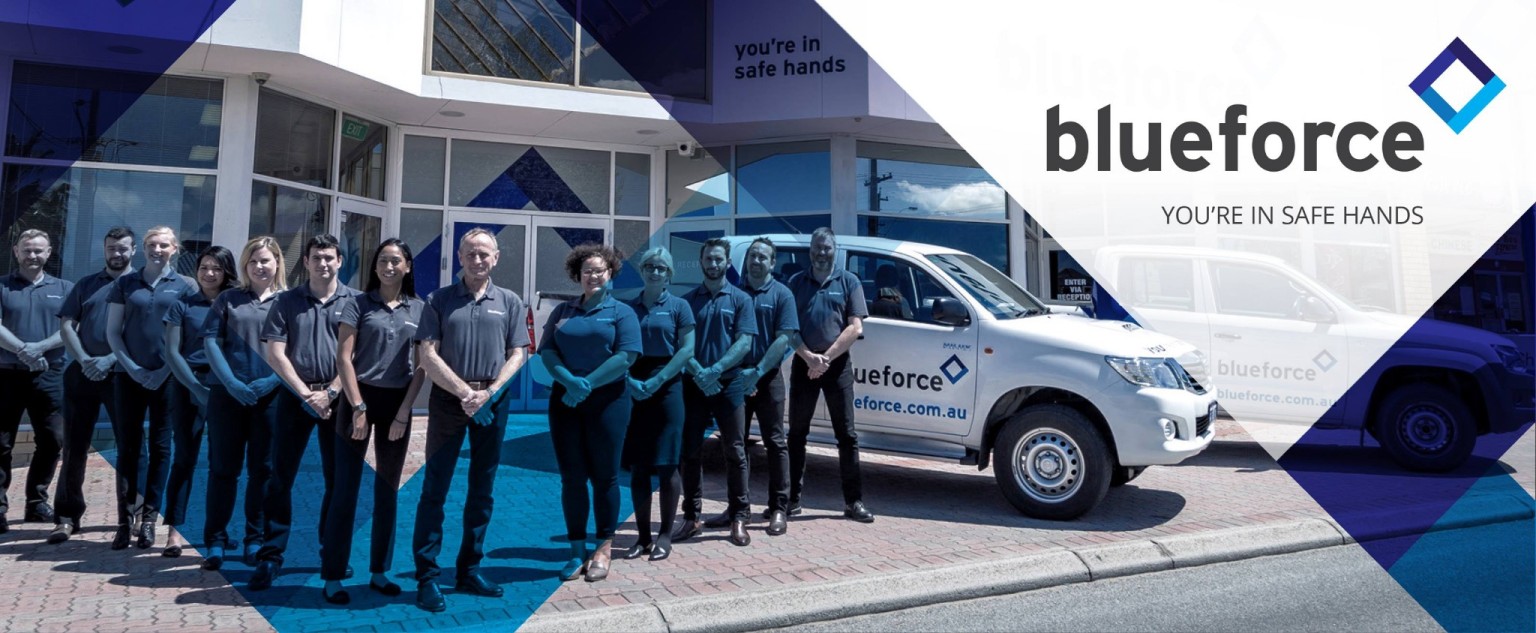 AND A BIG THANK YOU TO ALL OF OUR SPONSORS
North Coast Concrete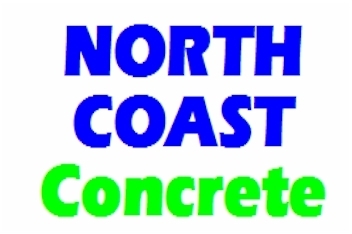 O'Rourke Realty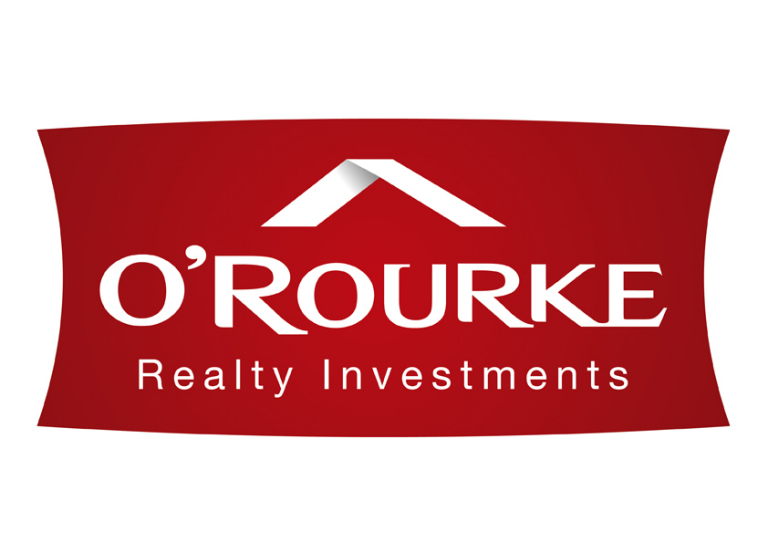 Craigie Tavern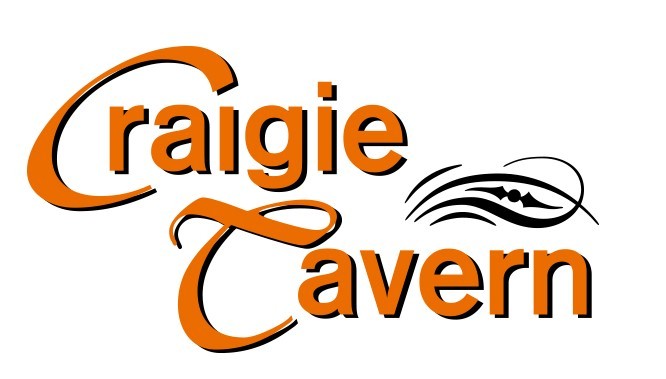 Liquor Barons Hillarys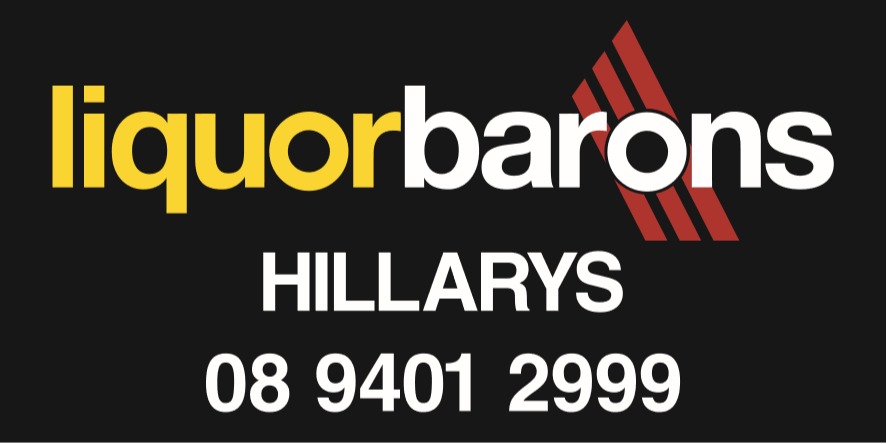 Futurewise

GUZMAN Y GOMEZ

NORTH BEACH MEAT SUPPLY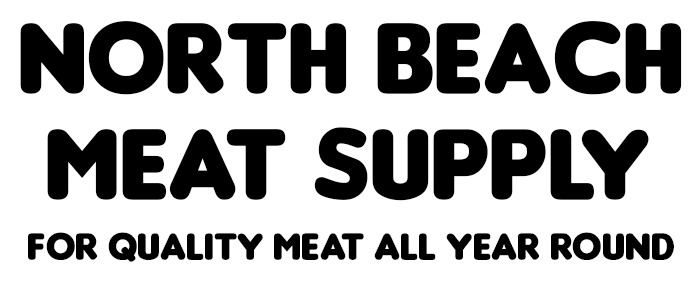 Last Modified on 19/05/2018 12:04