Home
Welcome to the Home of the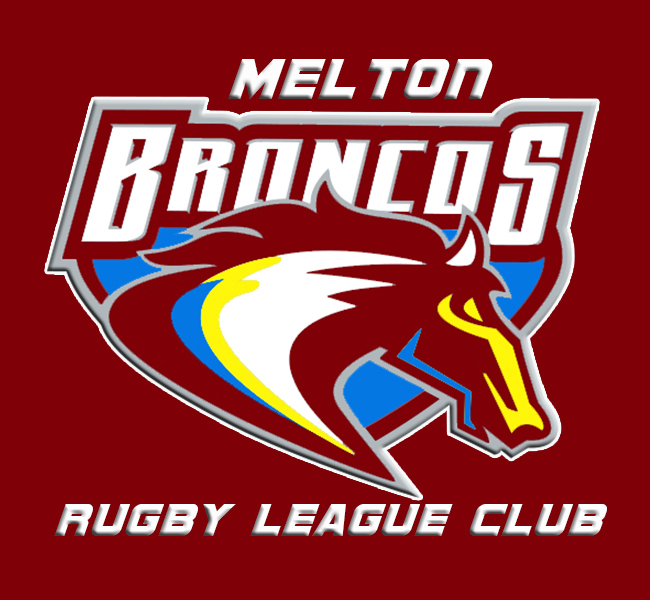 Established in November 2013, we played our first season in 2014.
With an initial membership base of 168 registered members from all over the City of Melton, and surrounding community (Bacchus Marsh, Ballarat etc.). We saw a great introduction of Rugby League to many new to the sport.
In 2015 our membership grew by 5%, and consist of many ethnic groups from the surrounding Pacific Islands, Europe, Asia and indigenous Australian players, from many diverse backgrounds and several with diagnosed disabilities. The players welcomed all new members and the 2015 Season saw the club teams working together and improving skills accross the field..
To ensure comradarie is maintained the Broncos Committee have applied for and received a licence to hold Touch Footy comps over the Spring - Summer Months. We are holding Junior Comps on Mondays and Seniors on Mondays, you can find out more at the Melton Broncos Touch Footy Website.