Exciting New Womens Tag Coach announced
Calling all Women interested in playing League Tag this season!
We are very excited to introduce Peter Russo as our new coach for Womens Tag!
Peter has played Oztag for over 15 years and brings a wealth of knowledge and passion to the club.
He is a regular in National Title teams, plays for Queensland Marlins state team and has also played for the Barbarians in the World Titles.
Peter was in the first Queensland team to ever win a National Title.
Peter's son; Jonty plays for the Wolves in our Under 9 team and Pete is excited to be able to get off the sidelines and participate.
Lets WELCOME Peter to the role by getting a team together and play in the VRL competition.
Training will start on THURSDAY MARCH 9 at 6pm.

So come on Mums, Sisters, Daughters, Aunties and share the news lets get into it!
Victorian womens sport has never been so exciting as this year, NOW IS THE TIME!
Any questions please contact Sharyn 0433952915 or Laila 0402646381.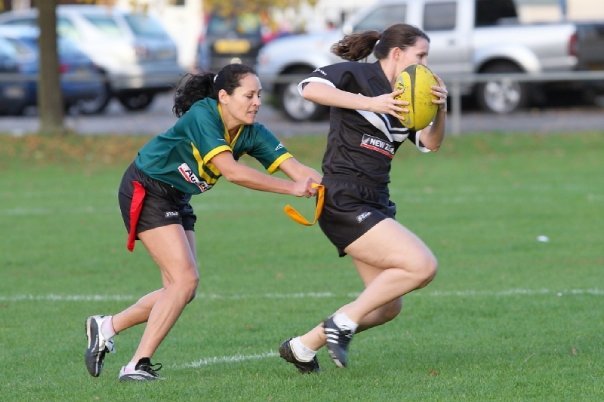 Last Modified on 06/03/2017 21:04