HOME

2018 FOOTBALL SEASON
LIONS PRIDE!
The Fitzroy Football Club is an inner northern football club
playing in the Adelaide Football League.
TRAINING - TUESDAY & THURSDAY NIGHTS FROM 6PM
Saturday by notice and different venue to Sam Johnson Sports Ground
THE 2018 FITZROY MOUSE CUP IS ON!
SATURDAY 21 JULY 2018 FROM 7PM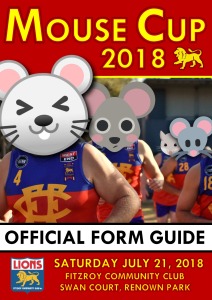 CLICK HERE TO CHECK OUT THE FORM GUIDE
For a full report on all the latest news, click here to check out the June/July edition of The Roar, Fitzroy Community Club's official newsletter!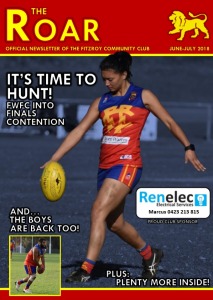 MERCHANDISE IS NOW AVAILABLE TO PURCHASE ONLINE AT
http://www.sportscentre.com.au/products/buy-online/football-clubs-events-merchandise/fitzroy-football-club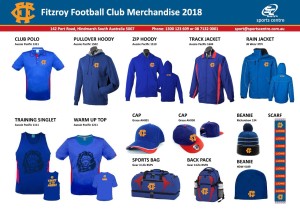 ‪#‎GoRoys‬ ‪#‎Royvolution‬ #TheRoarIsBack #GetHungry #LionPride