HOME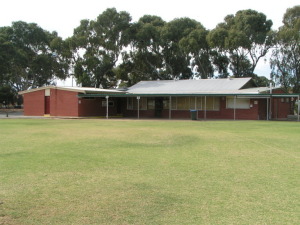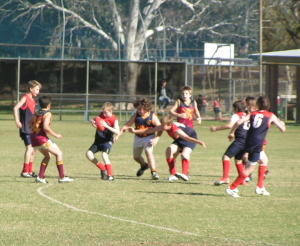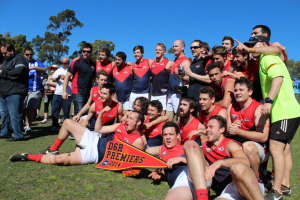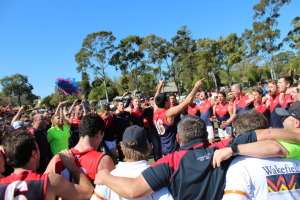 2017 AGM
The 2017 Annnual General Meeting is to be held at the club room on Monday 23rd October at 7:00pm.
The meeting is open to all but only financial (or life) members may vote on any items to be considered or may be appointed to the committee.
NEW EMAIL ADDRESS.
The club has a new email address which is lockleys@saaflclubs.com.au
Please ensure that all correspondence to the club is addressed here.
2018 SPONSORS PACKAGES
Want to take your support of the Lockleys FC that step further in 2018
Packages are available for individuals and businesses so please contact Bob Sharland on 0478 823 406.
UPCOMING EVENTS
Keep track of upcoming events via the SOCIAL CALENDAR tab on the tool bar, via Facebook or download TeamApp to receive news & events straight to your phone.
ABOUT US
The Lockleys Football Club is located on Rutland Avenue, Lockleys, in the western suburbs of Adelaide, with the main entrance to the clubrooms via Netley Avenue.
The club was formed in 1951 and caters for age groups from under 8 to seniors, with 3 seniors teams in the Adelaide Footy League (D5, D5R & C5) and our junior teams are affiliated with the SANFL Juniors.
Located amongst large gums alongside the Torrens River, this city based club has that country feel about it but don't take our word for it, come along and experience it for yourself.
New players and supporters are always welcome.
Lockleys Football Club is a member of the Good Sports Club program.