Home Page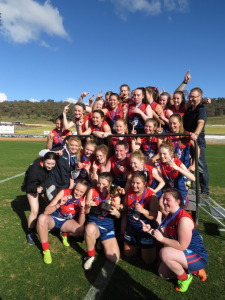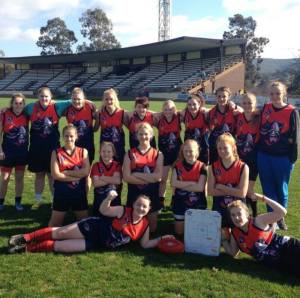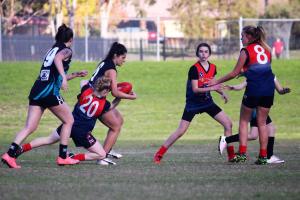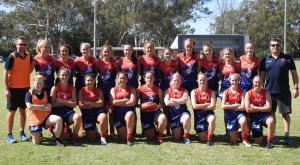 Welcome to the Home of the Wodonga Raiders Female Football Club!
The Wodonga Raiders are an ALL GIRLS football club with ages ranging from 12+ The club is supported by and based at the Wodonga Raiders Football Netball Club.
We are a part of the AFL North East Border Female Football League.
No experience is necessary! If you would like to give AFL a try or would just like more information please contact
Shane Laverty on 0418 698 725.
To register for our team please click on the 'Registration Form' box in the top-right corner of this page.
If you would like more League information please contact AFL North East Border on (02) 6056 1993.