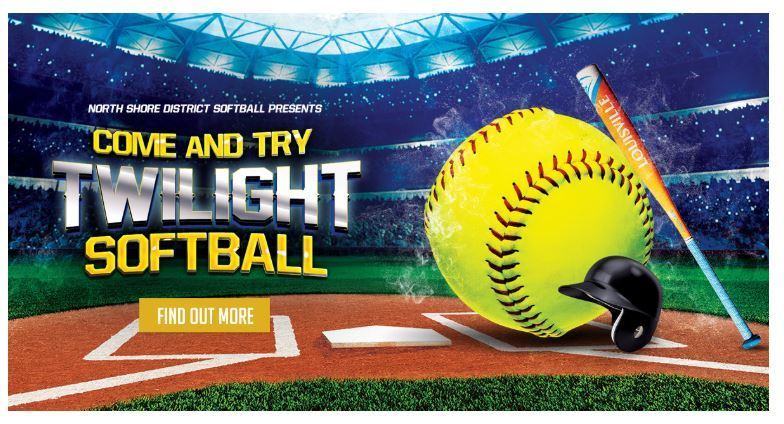 - Twilight Come & Try Softball
17-02-2019
Interested in trying softball or in practicing your skills in the lead up to the winter softball season?
Then come and try softball this February through to March wi...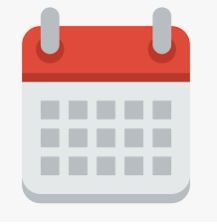 - 2019 Key Dates
19-01-2019
The dates for the 2019 season have been released. Click here to view.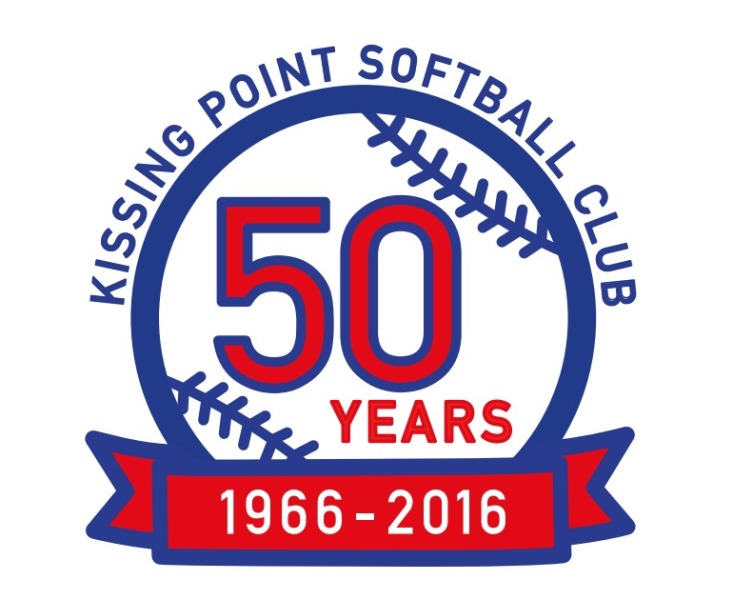 - Winter 2019 Season
30-09-2018
Registrations for the 2019 winter season are now open and will close on 10 March 2019.
The season kicks off on 27 April 2019.