Sponsorship update - Get your loan with Eagles Life Member Di McPherson
If you've been at Eagles for a little (or a long) time you will probably recognise this face. This is Di McPherson, life member of Eagles. We've struck a deal with Di that is a win-win for both our club and members. Take a look below to learn more.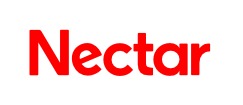 If you've got a mortgage there's every chance that you could be paying too much to your lender.
We've struck up a deal with Di McPherson from Nectar Mortgages. Di is a Life Member of our club for over 32 years, lived local in the Hills District for over 20 years and since moved to the Hawkesbury. Di and her family are still involved with Eagles, over the many years she has helped our club in many aspects and she now operates her own mobile mortgage business. Under our agreement she will:
Review your current mortgage arrangements and rates
Make some recommendations about where you could save money
Charge you nothing, $0
Donate $275 to the club for every settled loan*
No mortgage yet? No problem. Di is happy to sit down and look at a plan that might get you into
your own place in the future.
Paid your mortgage off? Perfect. Di can talk to you about an investment loan, and put you in contact with some investment specialists.
You can talk to Di about:
Refinancing
Investment properties
Debt consolidation
First home buying
Check out Di's contact details below.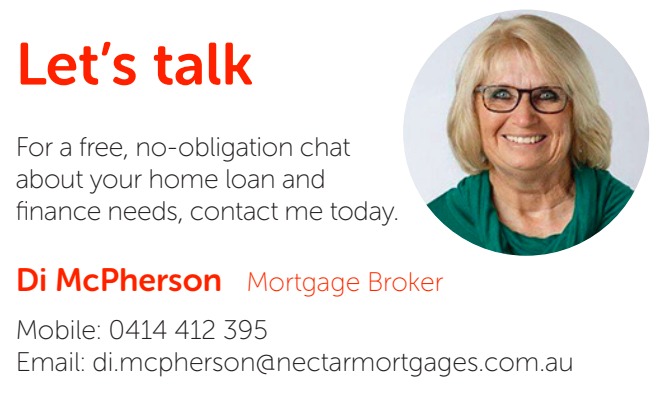 More information
In addition to the $275 donation per settled loan, Diane has provided an undertaking to pay a
one-off bonus of $2,500 to the Club if we reach 50 settled loans.
This offer is open to all members and is extended to the friends and family of members also – so not only could you save money, but you could help others save money too by introducing them to Diane.
All they need to do is say they have been referred by an Eagles member.
This initiative will run through to 30th March 2018 and will be reviewed thereafter.
Last Modified on 14/10/2017 00:06