Eagles fly high at CNSA Rep Presentation
Last night CNSA hosted their Representative Presentation to recognise all the Association's rep players and officials from the 2016-2017 representative year.
It was hosted at Eagles' proud sponsor, The Fiddler, and the Eagles troops were out in full force!
In total, 28 Eagles members were recognised for their contribution to CNSA - both for playing in and officiating CNSA teams over the 2016-2017 season.
An additional 11 Eagles members received their CNSA caps for the 2017 U11 Boys & Girls Representative teams.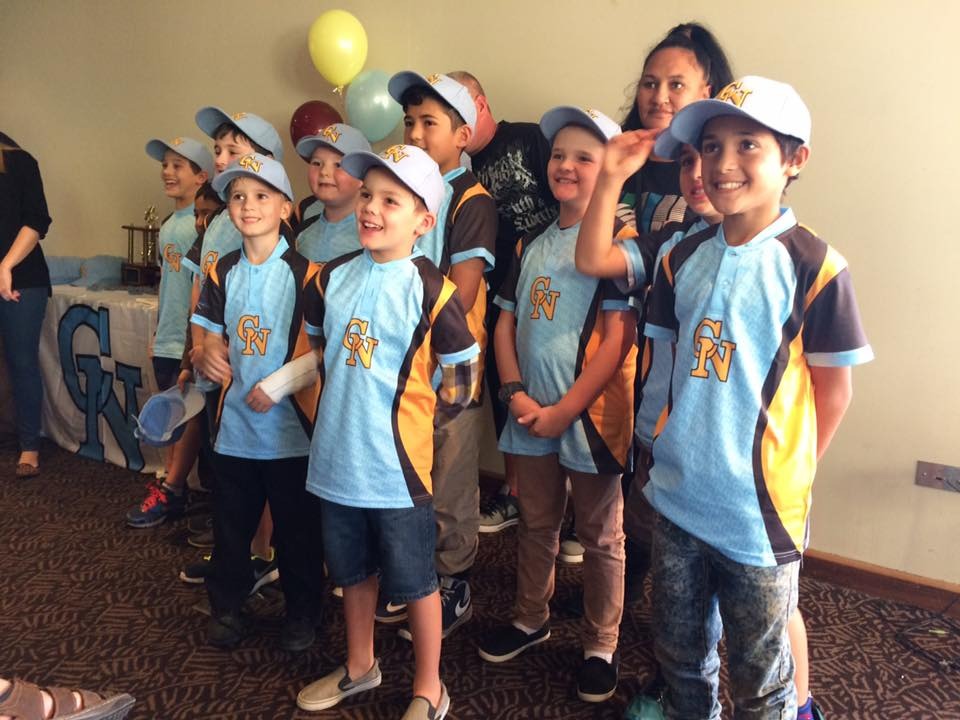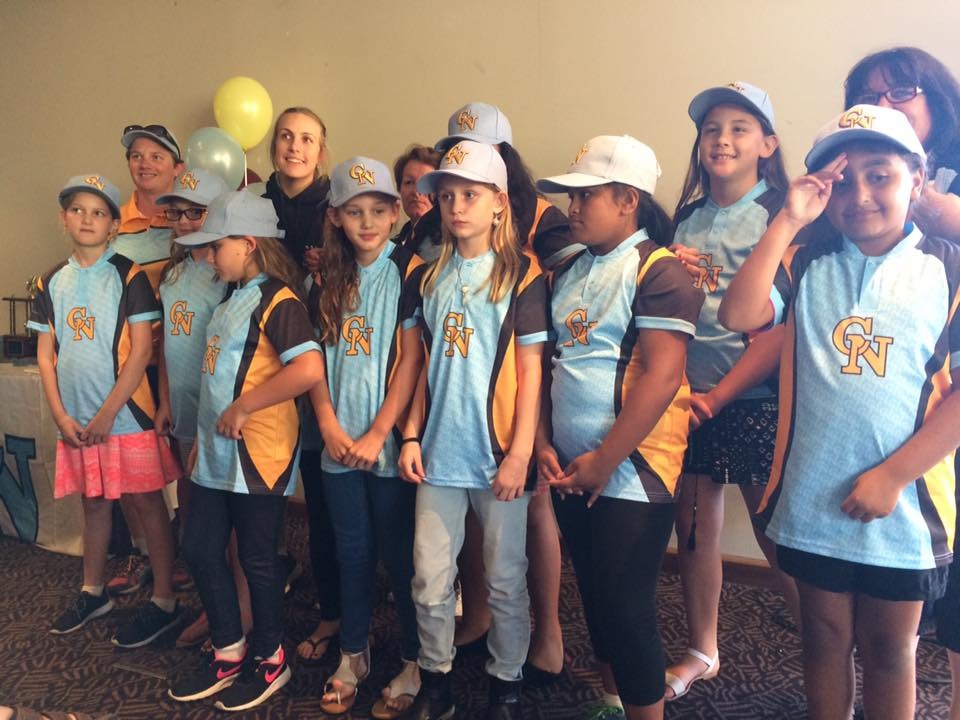 The night was also special for Eagles for two other reasons. Eagles player Amelia Cousins was recognised from the NSW Government for her selection to represent New South Wales at the 2016 School Sport Australia Softball Championships. Blacktown City Councillor Brad Bunting was there to present Amelia with the award.
Eagles Life Member, Vicki Lansley, was also officially presented with her CNSA Life Membership which she was nominated for in 2013. Vicki has been involved with softball for a number of years coaching, umpiring and sitting on the committee in various forms both with Eagles and CNSA. Vicki is currently the Head Coach of the CNSA 2017 U11 Girls team and is the secretary of the Softball NSW Umpires Association. Vicki's Life Membership is well deserved and it was fantastic to be part of the celebrations. On the day, CNSA Life Member Ted Cate penned the following about Vicki.
"Vicki has been a member of Eagles Club for longer than I can remember. She has been a faithful member of that Club, but also of the Association. She is well respected, and her enthusiasm has carried over from Club to involvement in CNSA and State Softball responsibilities. She has set a wonderful example for others to follow, and I fully endorse the decision made granting her Life Membership and that it be conferred upon her today."
Below is a full list of the CNSA Rep players and officials recognised at the presentation. All members listed were members with Eagles at time of playing or officiating in an CNSA Rep team.
U11 Girls
Tasmyn Angell
Olivia Bedwell
Ava Justic
Maddison Leroy-Wye
Jayda Lorigan
Mckenzie Newson
Amanda Fisher (Head Coach)
Vicki Lansley (Assistant Coach)
Lynn Eastcott (Manager)
Donna Kelly (Statistician)
U11 Boys
Callum Kassulke
Zaran Mortimer
U13 Girls
Ashley Bedwell
Olivia Bedwell
Amelia Cousins
Jayda Lorigan
Donna Kelly (Statistician)
U13 Boys
Jaydee Szanyi
U19 Women
Shalea Berra
Amber Newson
Over 35 Women

Nicole Gibson

Gina Grant

Susan Miller
Michelle Newson
Gabrielle Lalor
Vicki Lawrence
Sue Beness (Manager)
Donna Kelly (Statistician)
Over 35 Men
Darren Bedwell
Daniel Cousins
Michael Cousins
Michael Donoghoe
David Young
U11 Girls 2017
Tasmyn Angell
Taylor Bastow
Kirra Gibson
Mckenzie Newson
Jahmarley Whata-Fepulai
Vicki Lansley (Head Coach)
Donna Kelly (Statistician)
U11 Boys 2017
Murray Gibson
Callum Kassulke
Zaran Mortimer
Scott Mellowship (Stastician)
Last Modified on 04/04/2017 18:10