Senior Coach 2015
After an exhaustive process the coaching selection panel have recommended that Dick Baker be appointed Senior Coach for 2015. The committee have ratified the decision.
Fraser Cameron personifies all that is good about VAFA footy and the clubs decision has been an extremely difficult one to make. As a player Fraser had a long and successful career, he then moved into club administration with two clubs and joined us as Senior Coach in what was to be one of the most challenging years in the clubs short but successful life. Fraser cares for his players and his new club organising sponsorship, helping players with work opportunities and support away from footy. President John Crough says " We would love Fraser to stay involved with the club".
Dick Baker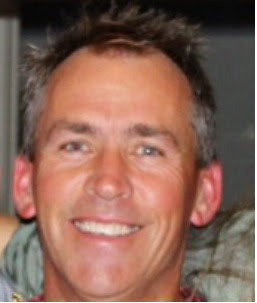 "Dick has had a long association with Amateur football having initially played with the Commonwealth Bank from 1982 to 1986 and then with Whitefriars Old Collegians from 1987 to 1992.
He also had stints on the committee at both clubs.

He has coached junior football in the YJFL and has spent the last two years as Assistant Coach of the Whitefriars Old Collegians U/19's during which time the team won the Section 3 premiership in 2013 and finished 3rd in Section 2 in 2014".
The club will now work through the process of finalising the rest of the Coaching Panel for the remaining Senior and Junior Teams for 2015.
Last Modified on 24/09/2014 10:27